Literature with Only Leila
Winter Break is great for three reasons; no homework, cumulative are done, and lots of time to read and buy out Barnes & Noble. Thus, my winter break was filled with reading poolside and whatnot. Of course, that meant I had lots of books to come back and give you all recommendations. These books are some of my favorite books that I picked up and didn't put down for hours or in one instance until I finished. So, it's safe to say that these books I love and would recommend to any reader regardless of age.
The Girl He Used to Know By: Tracey Garvis Graves
— Rarely do I find that I love books that have a very unclear climax, and I'm proud to say this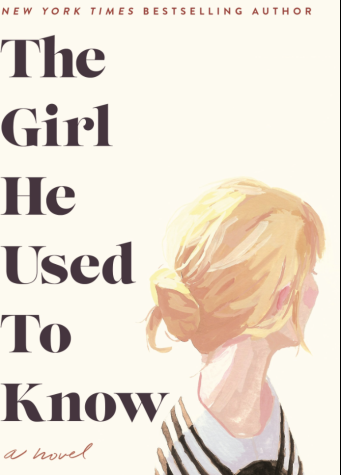 was one. The Girl He Used to Know follows Annika and Jonathan, two former college lovers, in their reunion. Neither of them have been particularly lucky with their love lives since the other, Jonathan being divorced and Annika dating a string of strange men who took advantage of her. Yet, when they find each other again, it's clear that they are meant for each other. The story follows them both in the present day and in flashbacks ten years earlier at college. The ending almost brought me to tears and I had to put the book down to regain my breath a few times (that's how good it was).
Ver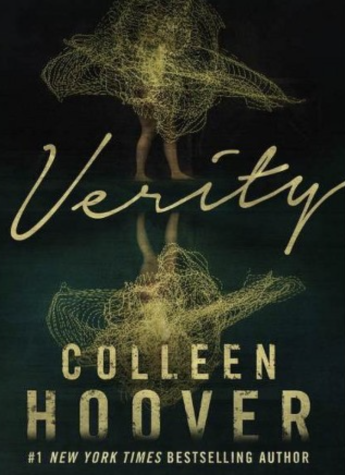 ity By: Colleen Hoover— I always make this promise to myself that I don't recommend two books by one author in one article, yet here I am with two back-to-back Colleen Hoover books. This book shook me to my core. It was a mystery and I keep telling myself I don't like mystery, but maybe I do? Anyways, this one follows a ghostwriter who is sent in to finish a book series by famous author Verity Crawford who has has become paralyzed and is unable to continue writing. In order to understand Verity and her thinking, she moves into Verity's house, where Verity's husband Jeremy and their children still live. As she is digging through Verity's notes, she finds increasingly disturbing writing, and the longer she is there, the more she starts to look for ways to get out of the creepy house. This book will most certainly keep you up at night, and the end brought me to such a halt I couldn't fathom it.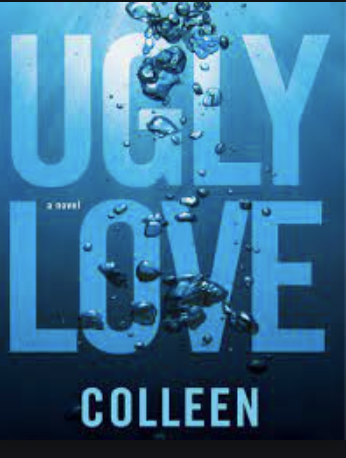 Ugly Love By: Colleen Hoover— This wouldn't be Literature With Leila if I didn't recommend at least one trashy romance novel! Ugly Love follows Miles and Tate as they try to hold each other from falling off the deep end. Miles, after a horrific accident, swears he can never love again. That is, until he meets Tate. Tate continues to try to fight for him and to make him love her like she irrevocably loves him, but she fears he won't until it's too late. Will he be able to save himself from his own stubbornness and let Tate walk away or will he be able to realize what he has just in time?
Usually with these book recs I only cover three books and then one of my lovely Editor-In-Chief(s) covers the other three. However, Sariah gave me permission to do all six so here I am to deliver you another three fantastic novels. She said "LMAO take the six babe I feel like after the number of books you read over break you deserve it." So, I'm here, taking the six.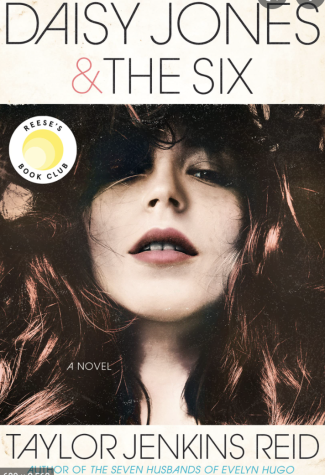 Daisy Jones and the Six By: Taylor Jenkins Reid  — Speaking of the six, here is Daisy Jones and the Six. After loving The Seven Husbands of Evelyn Hugo I knew I had to read another one of Taylor Jenkins Reid's books. Daisy Jones is the second out of the five books of hers I've read, so as you can probably tell, I like this author. Daisy Jones and theSix follows a rock band in the 60s, 70s, and 80s through their highest highs and lowest lows. Reid captures the foreign themes of fame, billions of dollars, and road touring and  intertwines it with the familiar topics of humanity, family, and relationships. She quietly asks the reader to ask themselves if the purpose of our life is to be rich and famous or rather is to honor and care for the people we love most.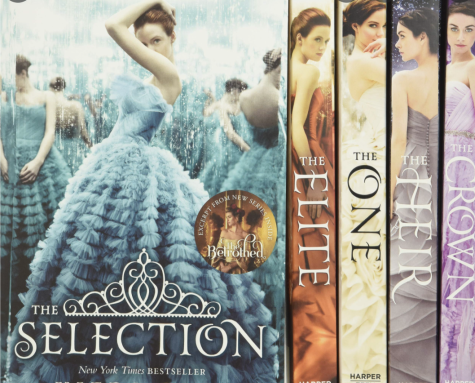 The Selection Series By: Kiera Cass — Here is a little throwback for you! I read these books in eighth grade and I loved them. The series combines the forbidden romance trope that everyone loves with the monarchy aspect which I love. Honesty, not much more I can ask for. But I'm sure you are asking what this book is about. The series follows a girl named America as she gets drafted to go live in her country's royal palace. Once she arrives at this palace, she is set up against a bunch of other girls in a competition to win Prince Maxon's heart. Here's the catch: she doesn't want Maxon, she wants Aspen (her boyfriend from home) so she befriends Maxon instead. Or could she fall for Maxon instead?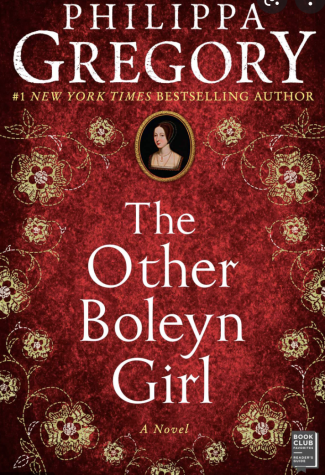 The Other Boleyn Girl By: Phillipa Gregory— If you like to tackle challenging books that are long and about history this one's for you. Ok, so far I've done a horrible job selling this book. It tells the untold storyof King Henry VIII's second wife Anne Boleyn's sister, Mary Boleyn. A truly remarkable and heartbreaking novel, it will make you want to hate and love each of the characters individually. I wish I could tell you that this book has a beautiful ending. It doesn't, but it teaches you lessons of loyalty, love, trust, and secrets in a new and rare setting and story.