With climate change becoming a more and more pressing issue every day, it can be difficult to see the bright side of things. One Instagram post leads to another, and soon enough you may feel consumed by an endless feed of depressing facts. According to a study by The Eco Experts, the fashion industry...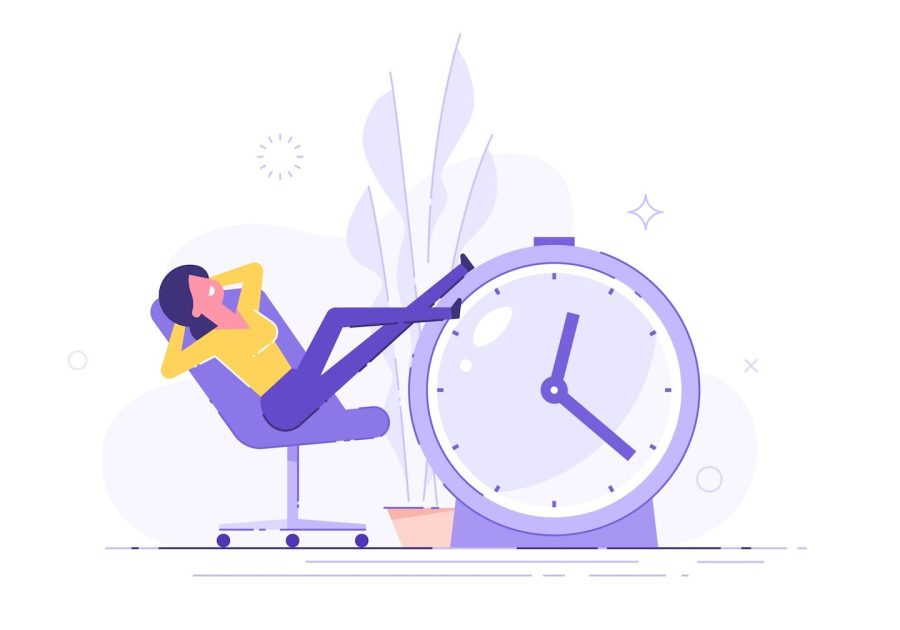 Everyone dreads the list of purple tabs lined up on the assignments page of Blackbaud. Those "to-do's" can pile up leading to one lab report, two essays, and one math assignment all due the next day. Next thing you know, you are overloaded with homework and staying up past 12:00 A.M.to finish it....
Miss me? Who am I kidding? Of course, you did. So here I am to bring you three more books you obviously have to read. Note: I suggest books that I think everyone would enjoy, and I try to limit the amount of "trashy" books I choose because I don't know if I can recommend too many of those. Also,...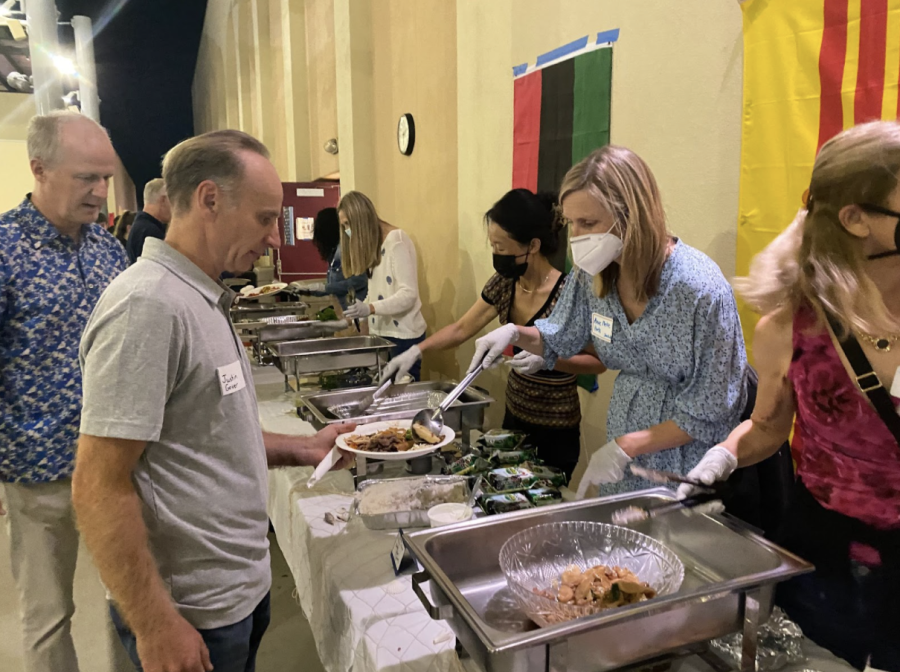 On November 12th, 2021, many Bishop's families, faculty, and students gathered at the International Potluck Dinner. The theme of this year's potluck is "Sail the Seven Seas with Global Education". One of the Performing Dance Group (PDG) performances also happened on the same night, with a...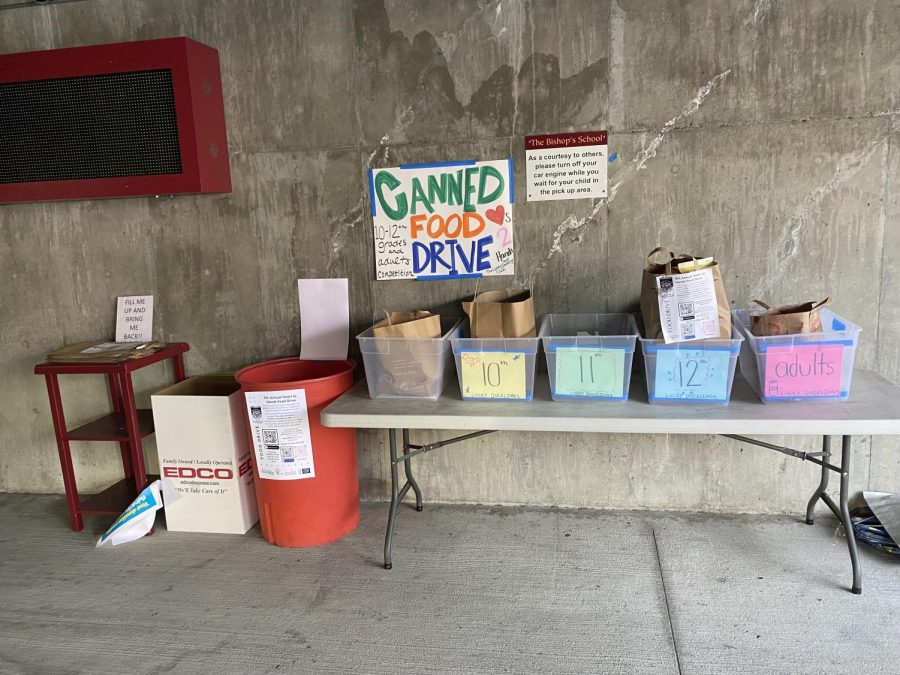 As you made your way through the parking garage last week, you might have caught sight of a table with bins full of bags of canned food under a large sign reading "Canned Food Drive by Hearts to Hands and The Lucky Ducklings Club." This holiday season, Hearts to Hands has come to Bishop's, as the...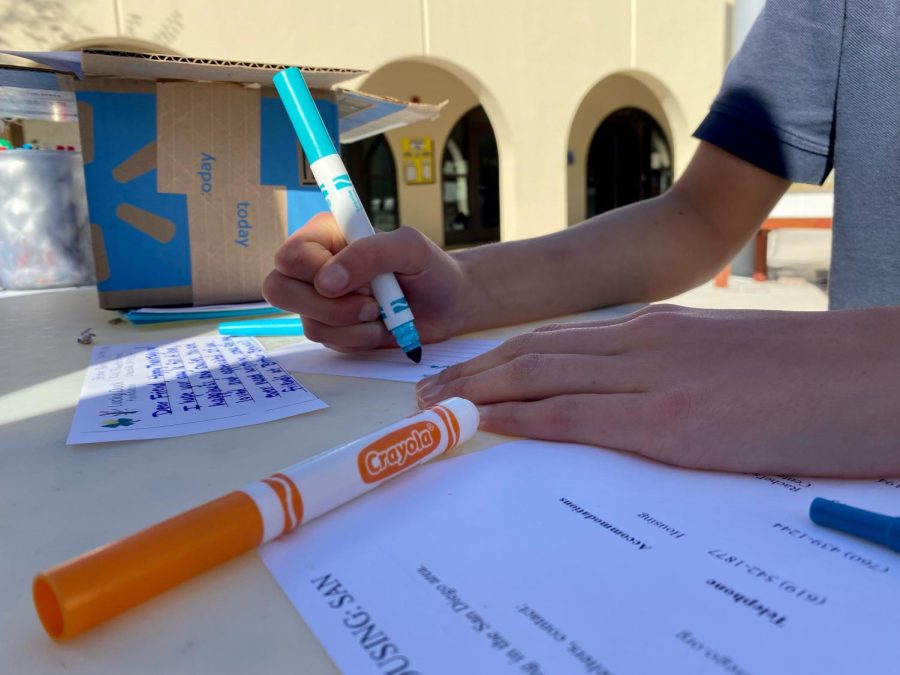 You've probably seen the crisp white sweatshirts with the creative clover-duck foot logo worn by members of the Lucky Duckling's Club, created this school year, around campus.  This passionate group of 14 students is dedicated to "educat[ing] the youth on the homeless epidemic [in our own and...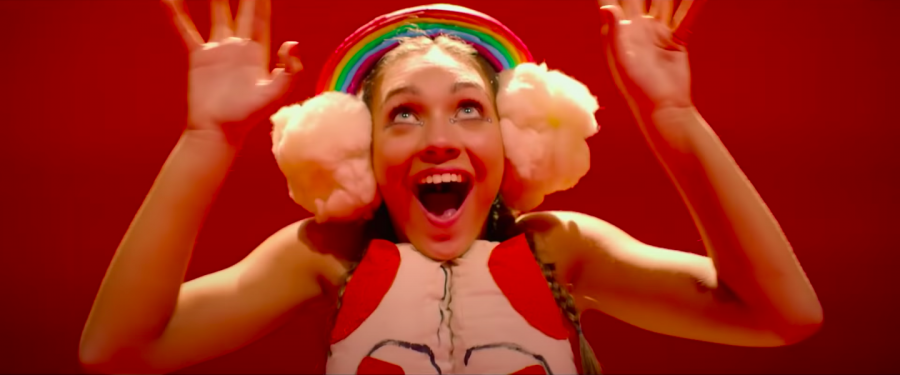 When Music—the first film produced, directed, and written by Australian pop star Sia—was released in January, five years after its conception and three years after its filming. The countdown to the release of the film then began, and with it came a new focus on the casting. Creating the movie after...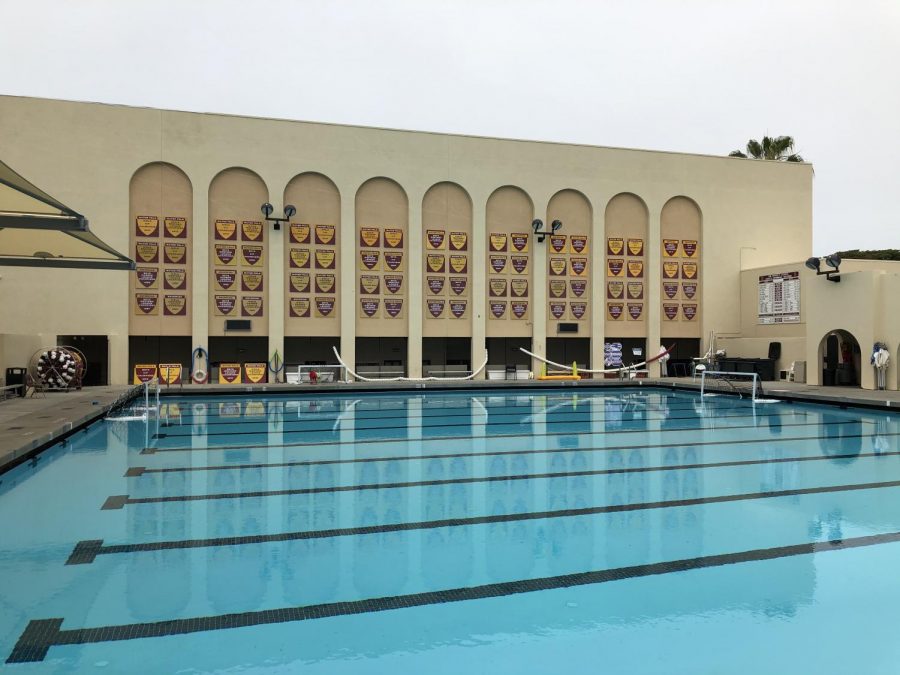 "It always seemed like it was just the game that people watched for a few moments as they were walking past."  Maggie Johnson '22 explained her feelings about the number of spectators at her games before COVID-19. I am a part of the Boy's Water Polo team at Bishop's and Maggie is a part of...
Read the Tower's previous coverage here. "People on here literally debating if this was a misogynistic attack against women or a racist attack against Asians," Jenn Fang, the founder of a long-running Asian-American feminist blog, Reappropriate, wrote in a bitterly illuminating Twitter thread....
On September 1, cries of triumph and despair alike broke out in households across the country. Texas's new abortion law, Senate Bill 8, had just gone into effect and is now the United States' most restrictive law regarding abortion. According to CNN Politics, it will prevent approximately 85% of abortions in the Lone Star State, and will drastically alter the lives of people living there. "Heartbeat...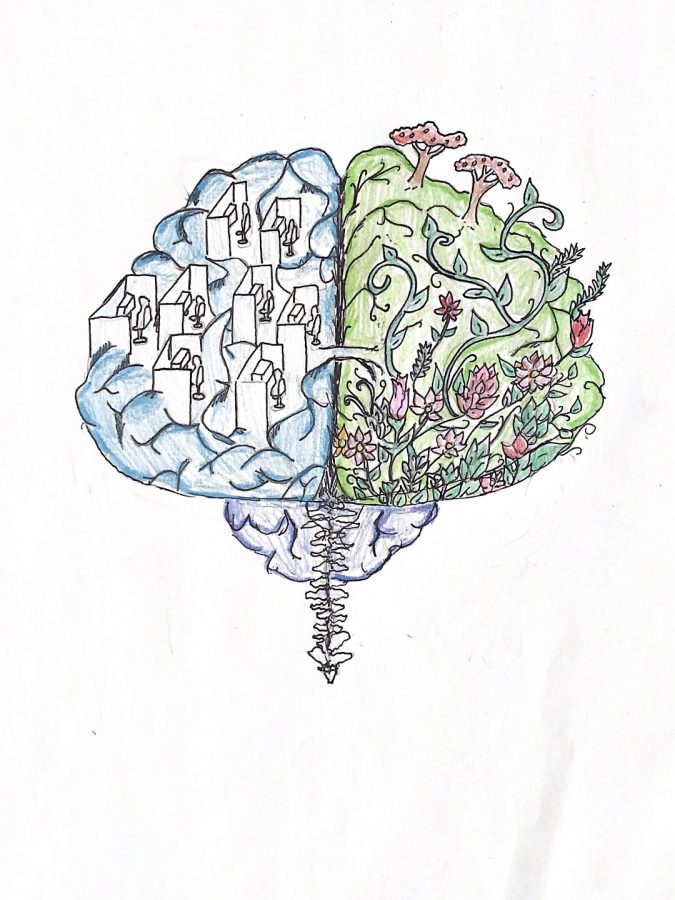 "2021 is a make-or-break year for climate action," wrote the World Meteorological Organization in June. "The window to prevent the worst impacts of climate change—which include ever more frequent more intense droughts, floods, and storms—is closing rapidly." In September, editors from over 200 health journals published a joint editorial stating, "The science is unequivocal; a global increase...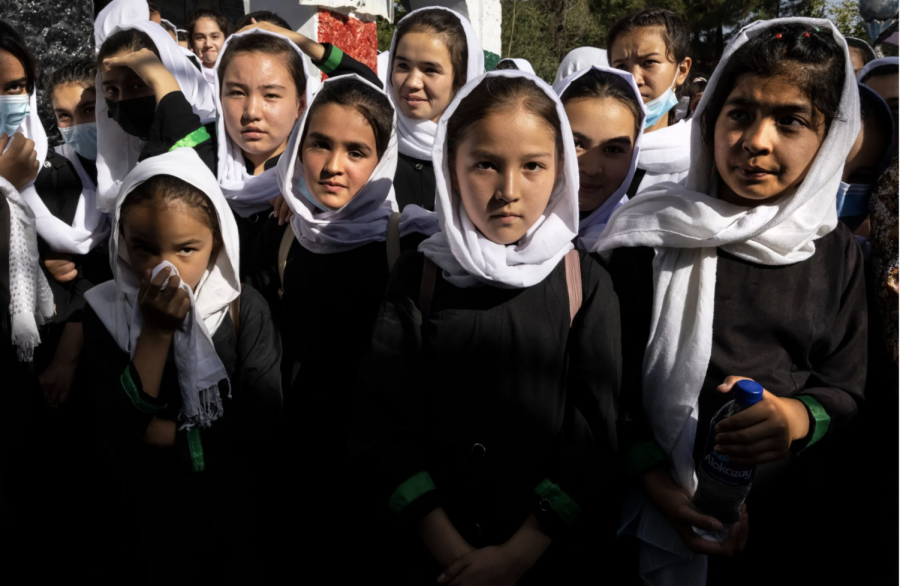 In a mere three weeks, the Taliban, an extremist terrorist group, invaded and retook Afghanistan.  What led up to this happening? This is a multi-decade-old conflict but it really began in 1919. When King Amanullah Khan and his wife Queen Soraya came into power, they modernized Afghanistan to improve gender equality. The Queen was seen as a women's rights pioneer—she founded the first women's...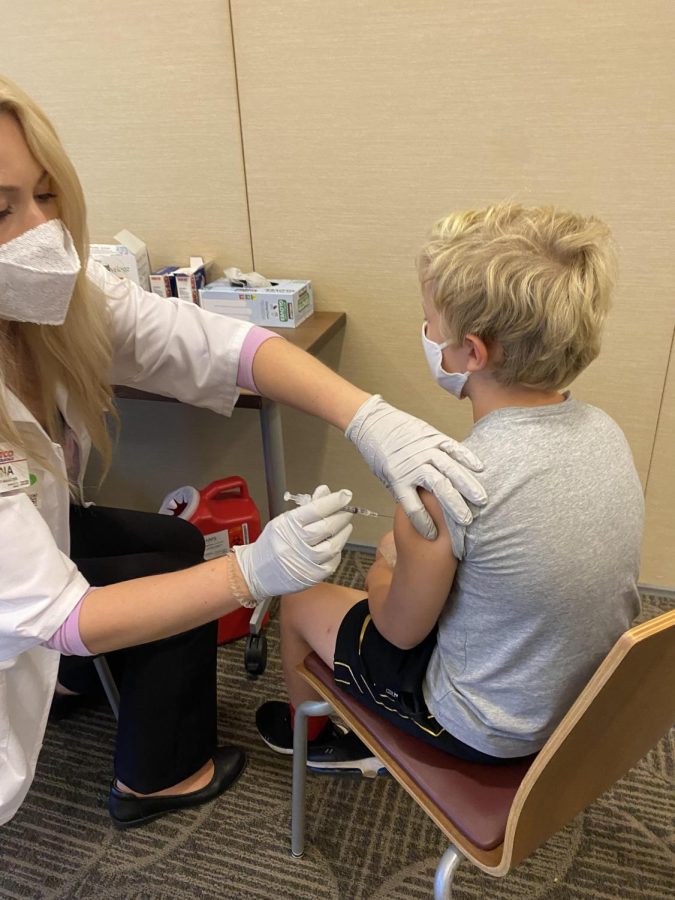 If you think back to last spring, you may remember the stress and effort it took to reserve a COVID-19 vaccine. Reloading the website page, early in the morning, just hoping to get a time slot: getting the COVID-19 vaccine could be compared to a lottery!  Since the spring, more and more people have gotten their vaccines and the frantics of overscheduling have died down. On October 29, the FDA approved...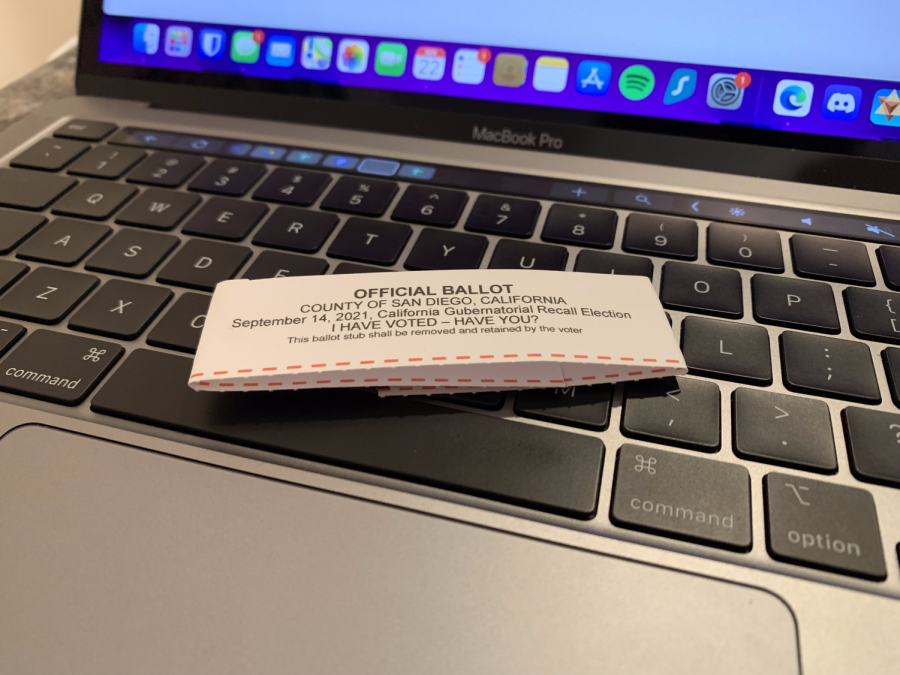 While America sat stable, California was electorally fired up. Almost a year into the Biden Administration, and with the 2022 midterm elections over a year away in November, the effort to recall Governor Gavin Newsom (D) has defined the political sphere in the state. Yet despite the charged environment surrounding Newsom's handling of the COVID-19 pandemic, he was victorious in the vote held on September...
"We are here for you guys. That's the most important thing. We're here for you," said Ms. Sara Sweet, Director of Food Services. She and her team are dedicated to making a smooth transition from the COVID-19 lunch system of last year to the current system, which is closer to the days before the pandemic, and others are noticing. "I really love Sara and her team and everything that they...