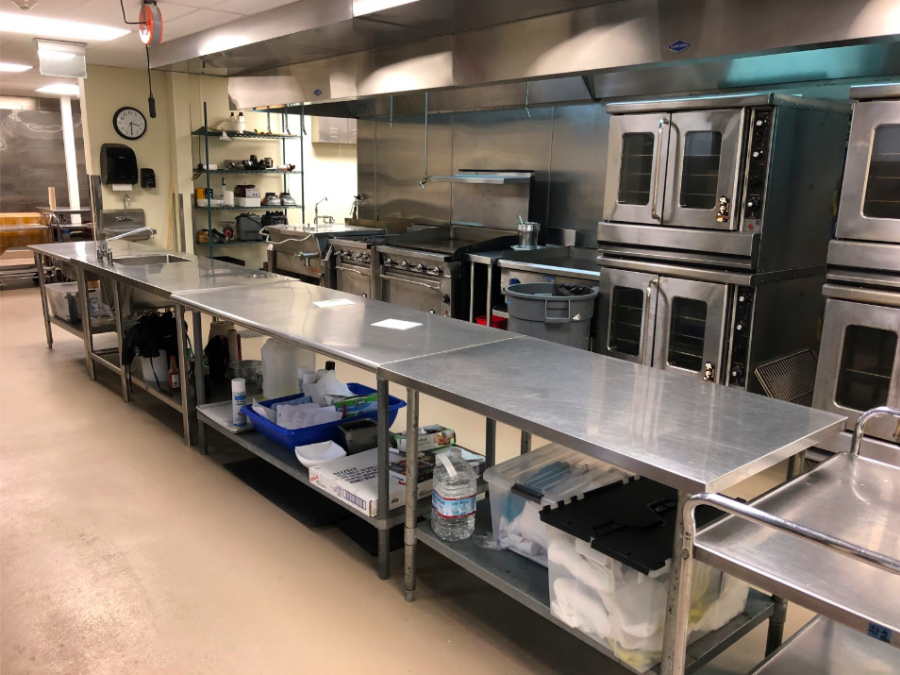 Tristan Upton, Staff Writer
November 28, 2019
The cafeteria at Bishop's has long been an attraction for thousands of students, teachers, parents, and alumni over the course of the past several decades. Each day, the cafeteria and its cornucopia of high-quality food bring together hundreds of Bishopians over hot entrees, enticing pasta, and delightful...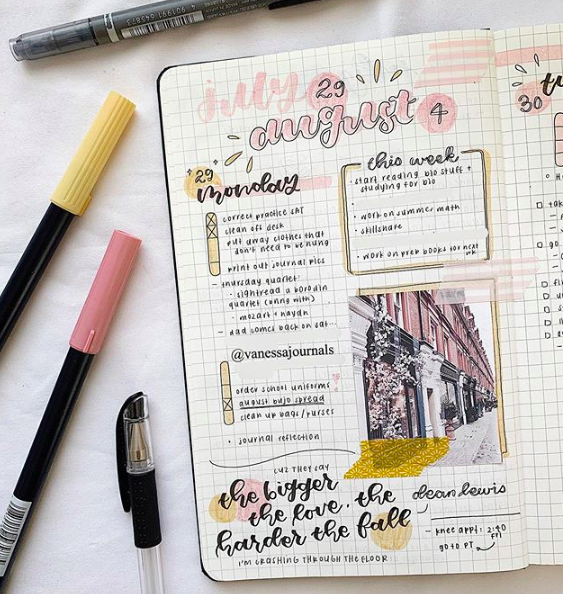 Harper White, Copy Editor
November 23, 2019
You know her, you love her, and if you aren't following her on Instagram at this point, what are you even doing? Over the past few years, Vanessa Yang has dedicated a huge chunk of time to bullet journaling, a system of personal organization that includes keeping a journal full of to-do lists, schedules,...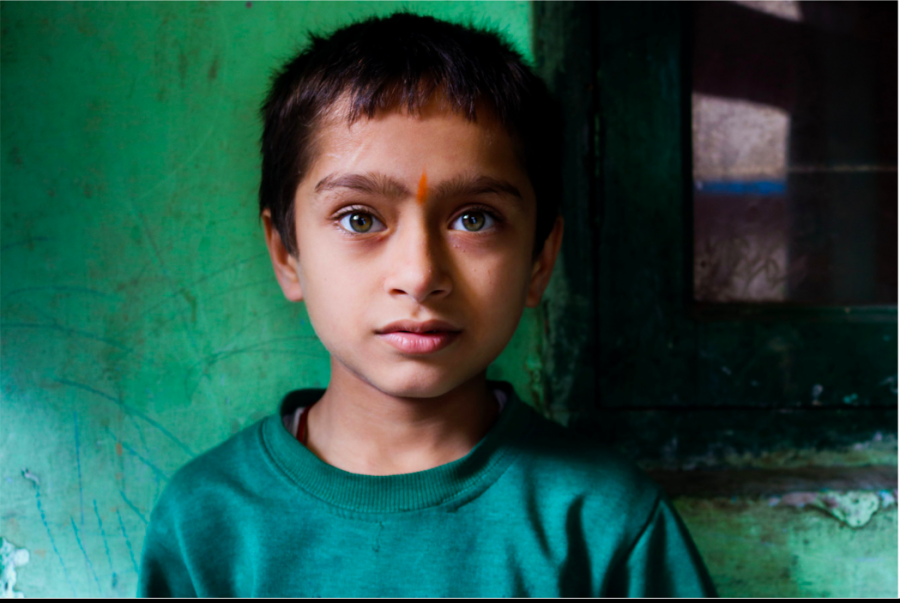 Tristan Upton, Staff Writer
November 28, 2019
According to The World Bank, two-thirds of people in India live in poverty, and its rates of malnutrition, abuse, and lack of education mark some of the highest in the world. But, Naomi Deokule ('21) combats these issues by using her passion for photography and social justice. Her non-profit, Project...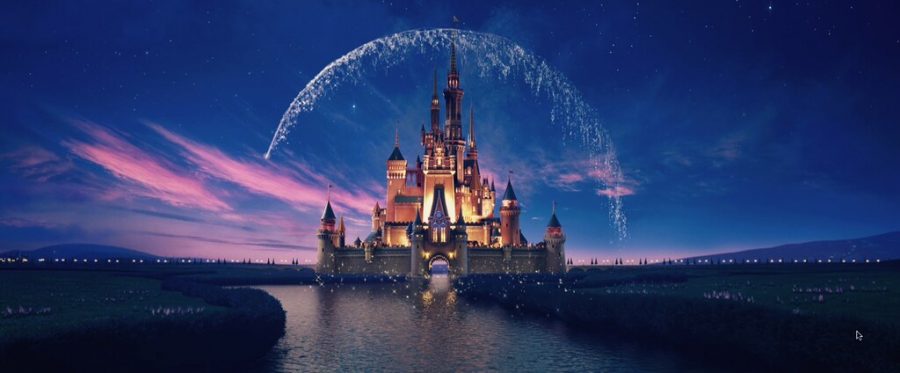 Ryan Arrowsmith, Staff Writer
November 27, 2019
On November 12, 2019, The Walt Disney Company released its streaming service Disney Plus. Disney Plus is the company's new streaming service that contains almost everything that they make has taken the entertainment industry by storm. They gained 10 million subscribers on their launch day...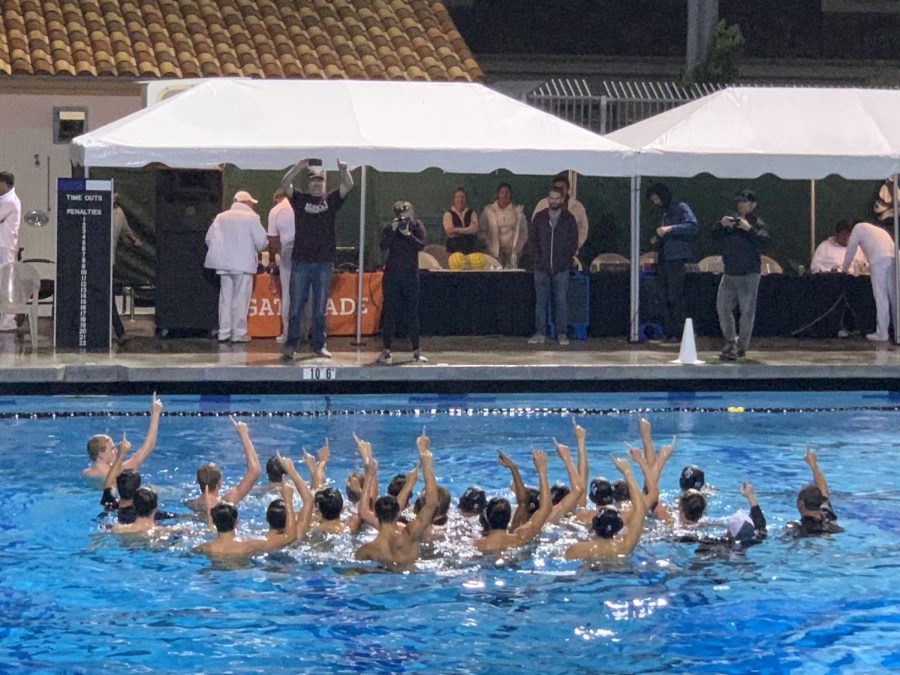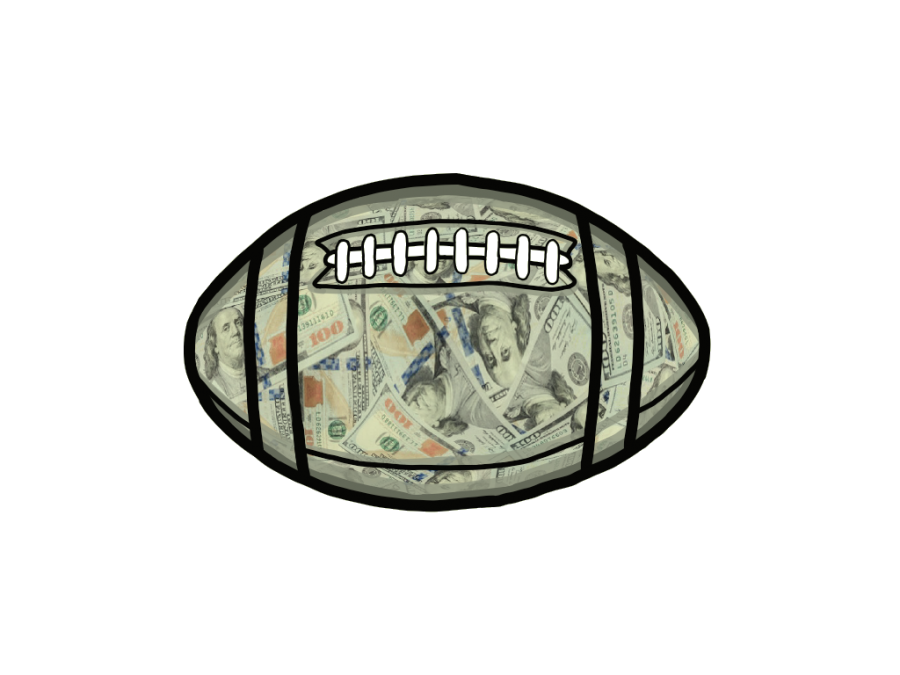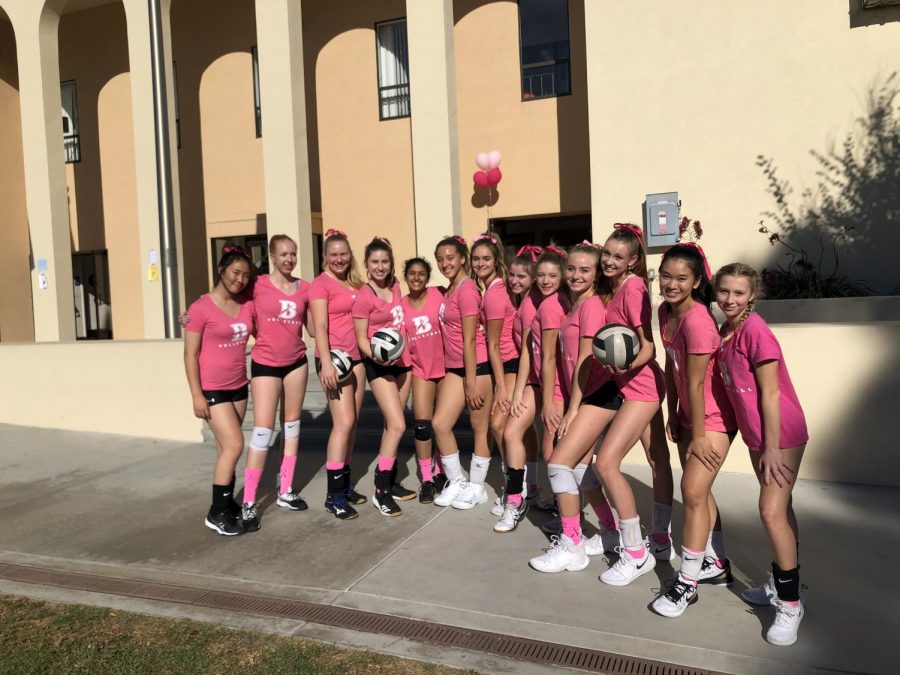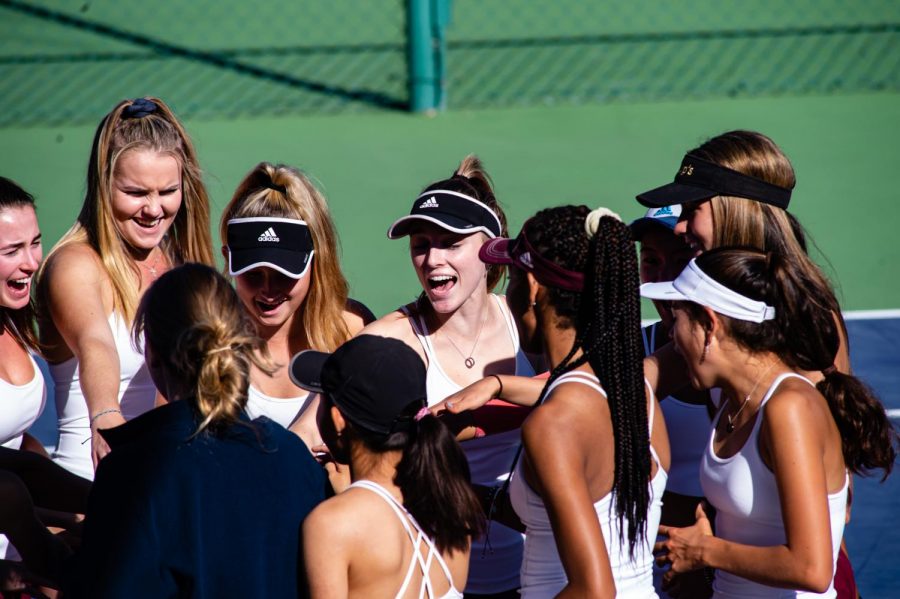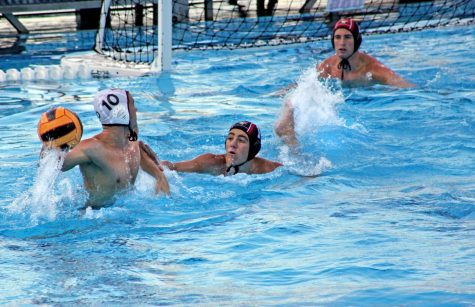 October 10, 2019
C-Squared: Your ASBC Sports Reps
October 10, 2019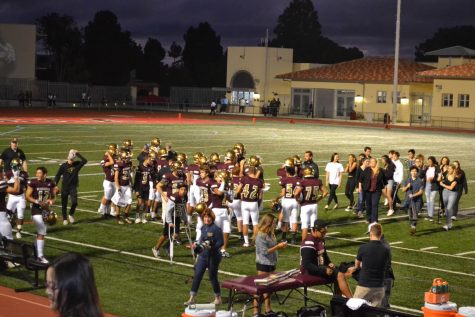 October 10, 2019
Recent Game Scores
Saturday, November 16

Boys Varsity Water Polo

The Bishop's School 9 - Cathedral Catholic High School 8

Friday, November 15

Girls' Varsity Tennis

The Bishop's School 14 - La Jolla Country Day School 4

Friday, November 15

Varsity Football

The Bishop's School 52 - Poway High School 51

Wednesday, November 6

Boys Varsity Water Polo

The Bishop's School 17 - Coronado High School 7

Friday, November 1

Varsity Football

The Bishop's School 49 - Santa Fe Christian School 0

Wednesday, October 30

Girls' Varsity Tennis

The Bishop's School 6 - Canyon Crest Academy 12

Tuesday, October 29

Girls' Varsity Tennis

The Bishop's School 14 - Coronado High School 4

Tuesday, October 29

Boys' Varsity Water Polo

The Bishop's School 15 - Cathedral Catholic High School 9

Friday, October 25

Varsity Football

The Bishop's School 75 - Classical Academy 26

Monday, October 21

Varsity Field Hockey

The Bishop's School 0 - Serra High School 1

Saturday, October 19

Varsity Football

The Bishop's School 40 - Tri City Christian School 6

Tuesday, October 15

Girls' Varsity Tennis

The Bishop's School 14 - La Jolla Country Day School 4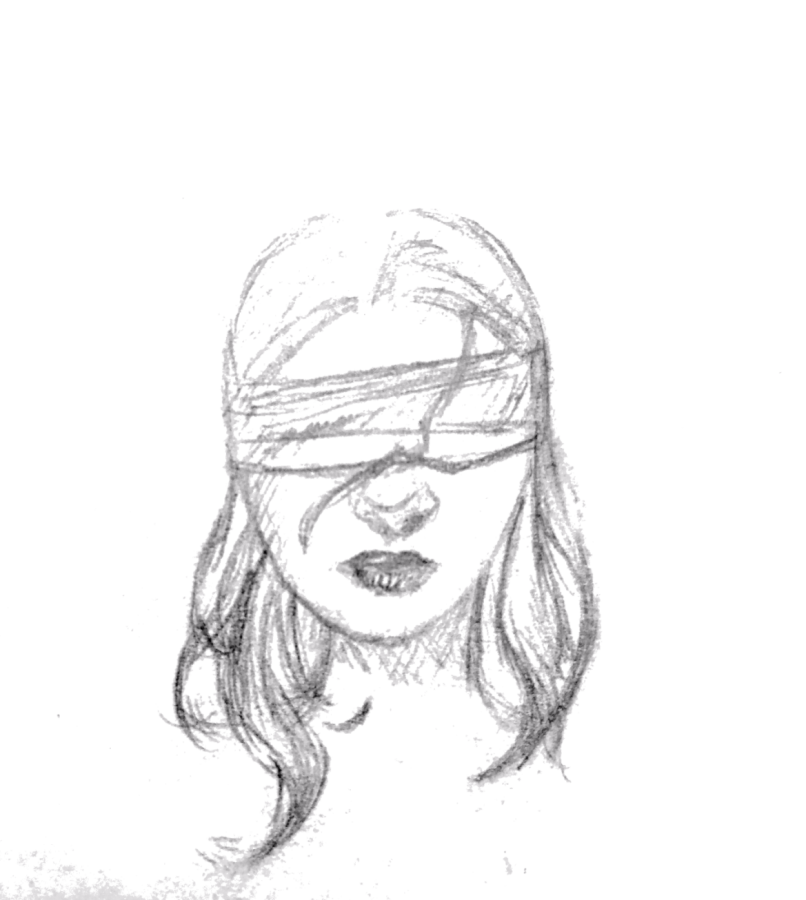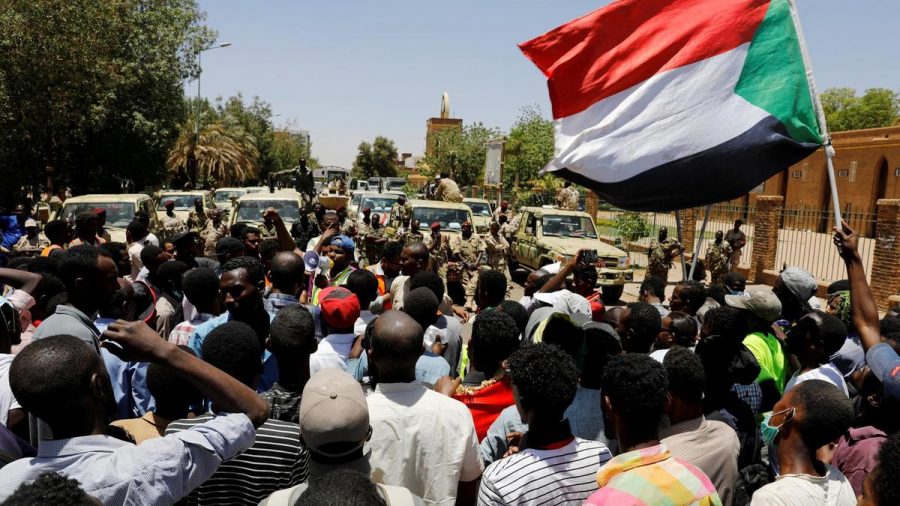 Kyle Berlage, Staff Writer
September 29, 2019