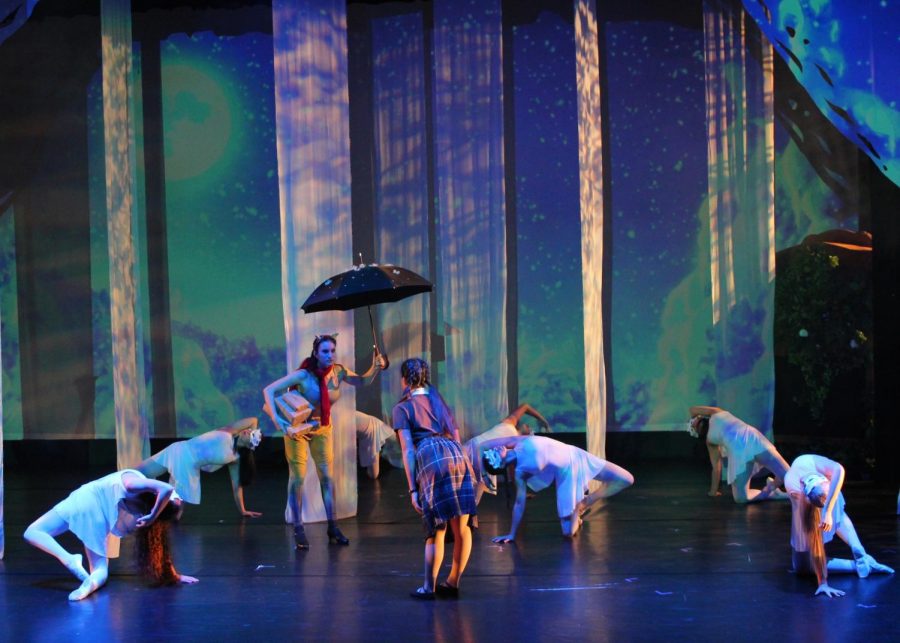 Kasie Leung, Staff Writer
April 7, 2020
Most, if not all, classes will experience difficulties when transitioning from the classroom to the virtual setting. Science classes will struggle with working in the lab, Harkness discussions in humanities classes will be rocky for the first few days, and math classes will have to relearn how to...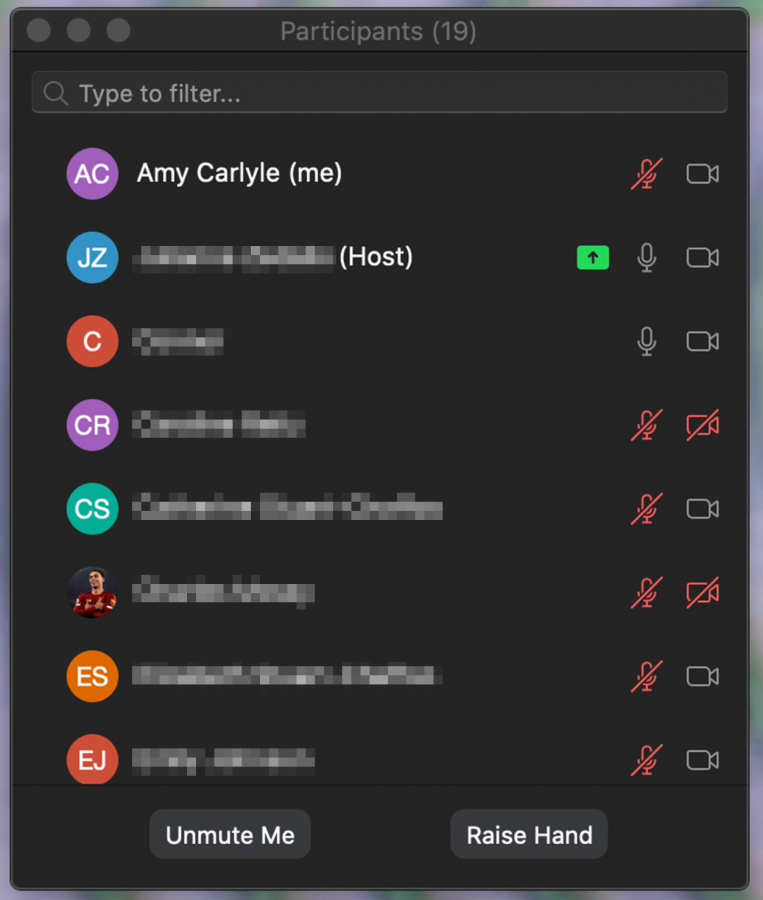 Amy Carlyle, Editor-in-Chief
March 31, 2020
The transition to online learning requires some adjustment for faculty and students alike. Here are a few tips and tricks to flatten the learning curve and make that transition just a little bit easier. 1. Temporary Unmute According to the Netiquette, a fun play on Internet etiquette and our...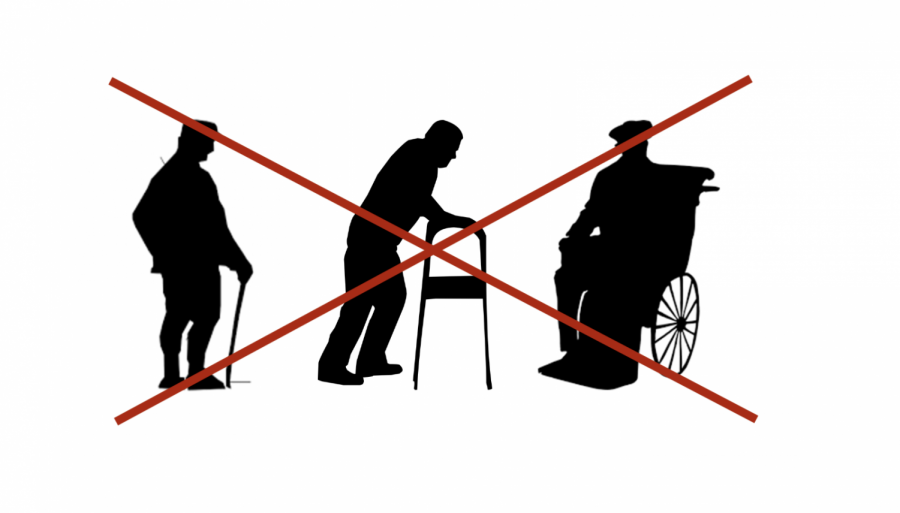 Clare Malhotra, Staff Writer
March 27, 2020
As coronavirus, or COVID-19, cases swelled, Italian hospitals found themselves stuck without enough ventilators, beds, doctors, or supplies to treat the floods of patients. Soon it came down to the point where they had to choose who to try to save and who to turn away. They ended up prioritizing young,...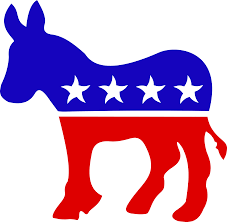 Kasie Leung, Staff Writer
February 28, 2020
Disclaimer: This article is not intended to endorse any particular candidate. All polling averages cited were accurate at the time of writing. It's 2020 and you know what that means: it's an election year! Get ready for your neighbors decking out their lawns with campaign signs, even more partisanship...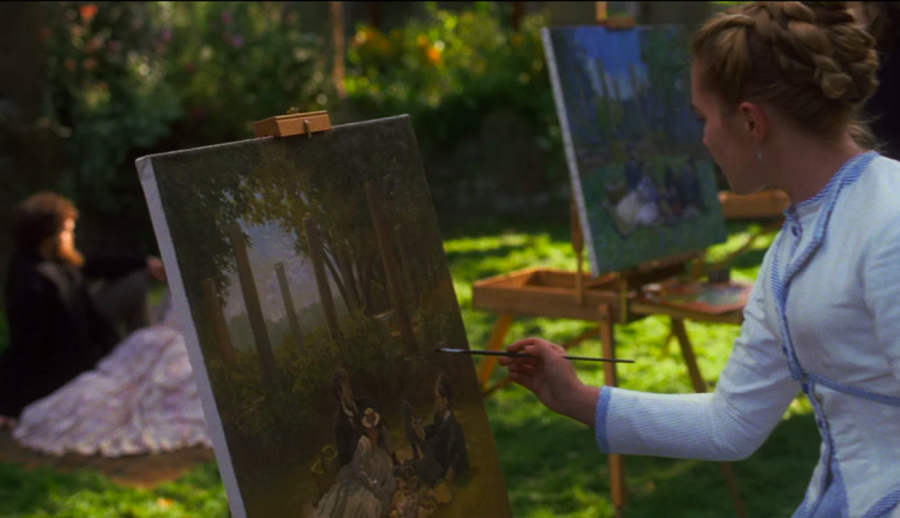 Harper White, Copy Editor
February 26, 2020
2019 is the year for movie remakes—Aladdin, Dumbo, The Lion King, and Pet Semetary all come to mind. It seems only fair Louisa May Alcott's classic novel, which had previously been adapted for the big screen on six other occasions, had its turn at being remade.  After phenomenal success in both...
Carly Phoon and Sariah Hossain
January 10, 2020
Faculty members were a great source of information for this article. All faculty members asked to be anonymous sources. As allegations of sexual misconduct on our campus have come to light in the past three years, the Bishop's administration has been discussing boundaries between students and teachers...
Head of School Message
Head of School Mr. Ron Kim shared this video message with the Bishop's community via email on March 27 to welcome Spring Break despite school closure due to COVID-19. Video courtesy of the Marketing and Communications Department

Loading ...