Clare Malhotra, Staff Writer
May 25, 2020
"I see the disinfectant that knocks it out in a minute, one minute… And is there a way we can do something like that by injection inside, or almost a cleaning? Because you see it gets inside the lungs and it does a tremendous number on the lungs, so it would be interesting to check that."  In...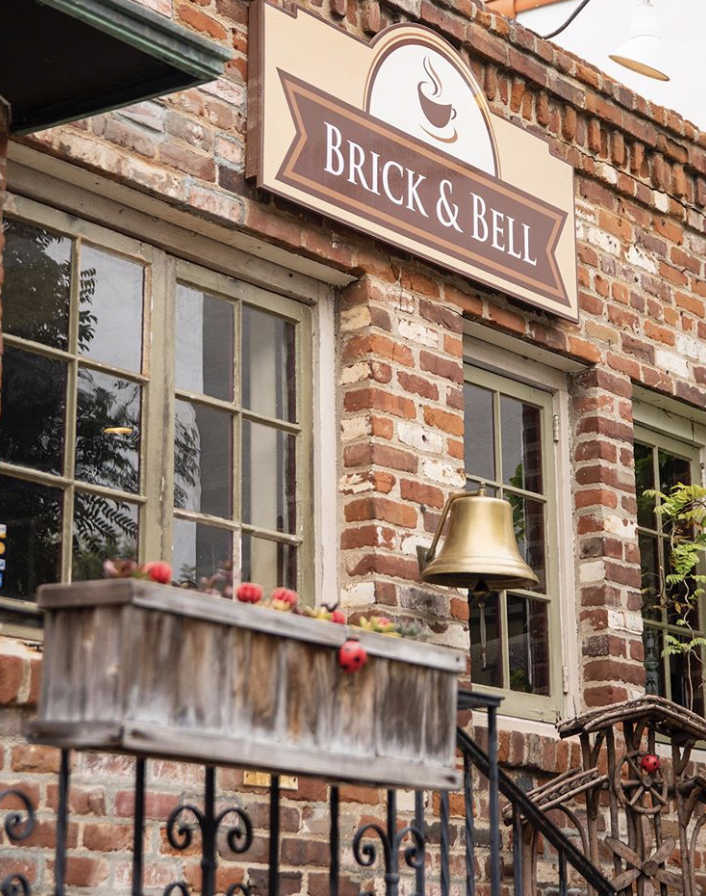 Kasie Leung, Staff Writer
May 23, 2020
One of the amazing things about Bishop's is the wide array of local businesses within walking distance. If you are sleep deprived, you can make a quick run before school to Brick & Bell for a latte and a scone. If you have to stay late after school, there are a plethora of dinner options, from...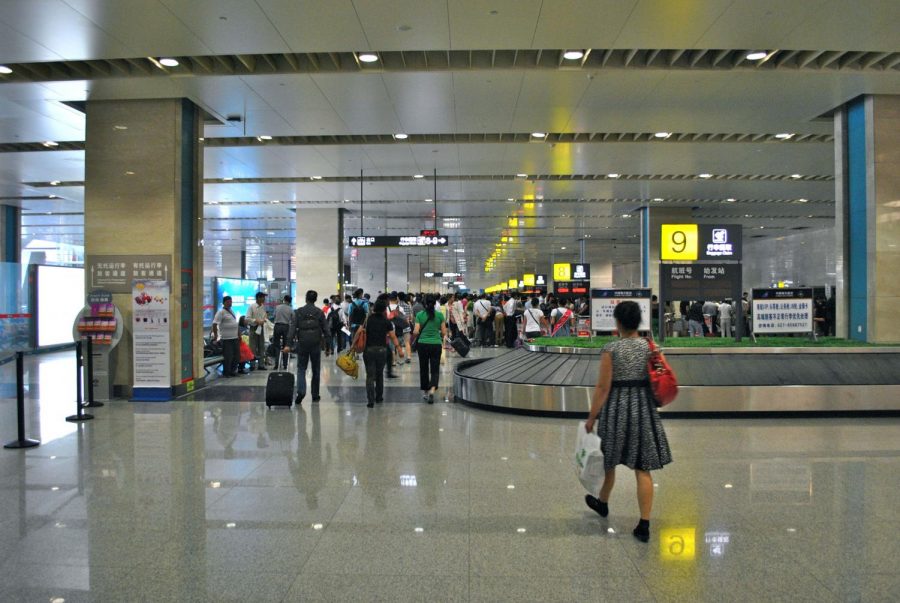 Crystal Li, Staff Writer
May 18, 2020
"Travel bans affect people like my grandparents who live in China," said Grace Sun ('23). "This year, they came to the United States during Christmas, but due to the Chinese travel restrictions, they cannot go back to China for a while." As the number of COVID infected individuals continues...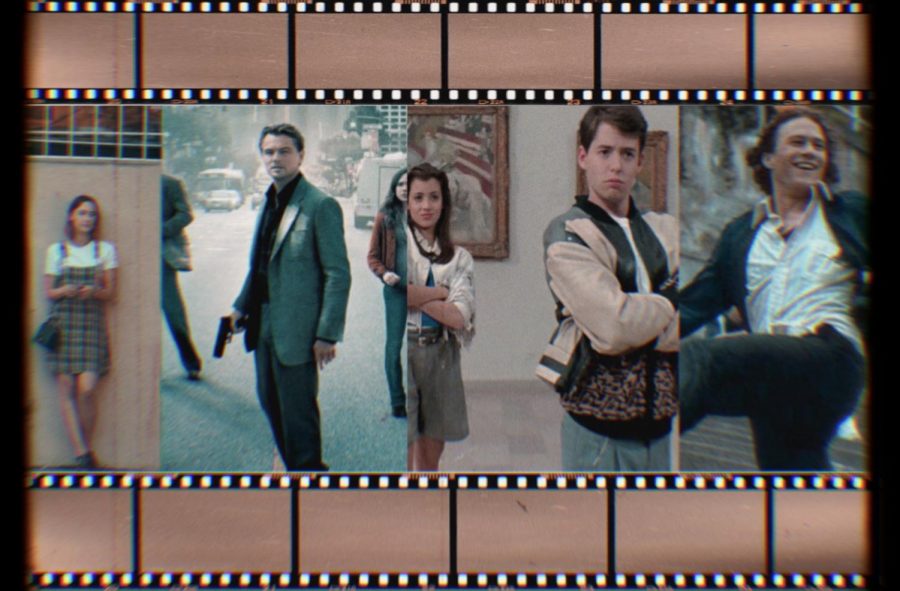 Comfort Movies Ferris Bueller's Day Off  (PG-13) — Netflix An absolute classic. The 1986 film directed by John Hughes (The Breakfast Club, Sixteen Candles) follows main character Ferris as he convinces his two best friends to ditch school with him one last time before graduation. Among other...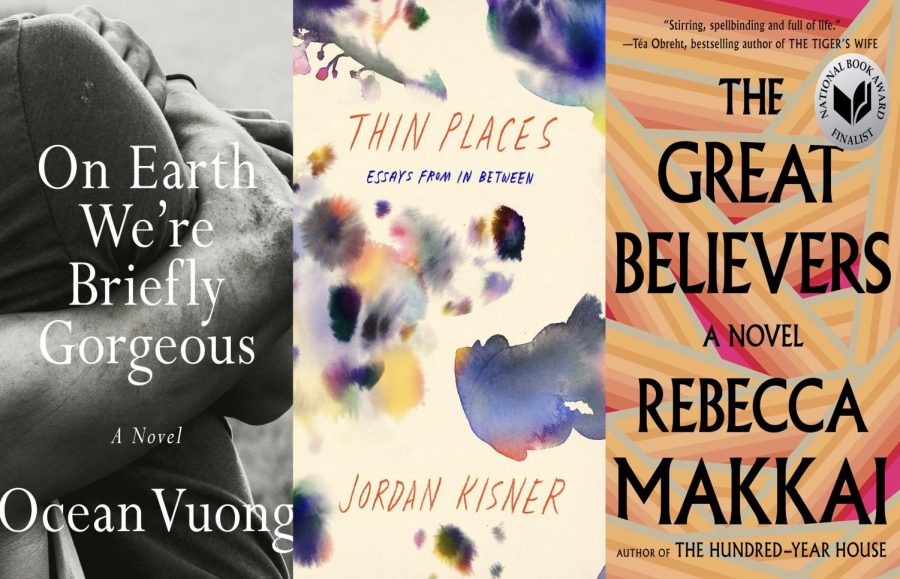 Small Fry by Lisa Brennan-Jobs With one foot in the world of high-rise tech conglomerates and another in that of eclectic artists, Lisa Brennan-Jobs—daughter of artist Chrisann Brennan and Apple cofounder Steve Jobs—paints a vivid picture of her life growing up in her memoir Small...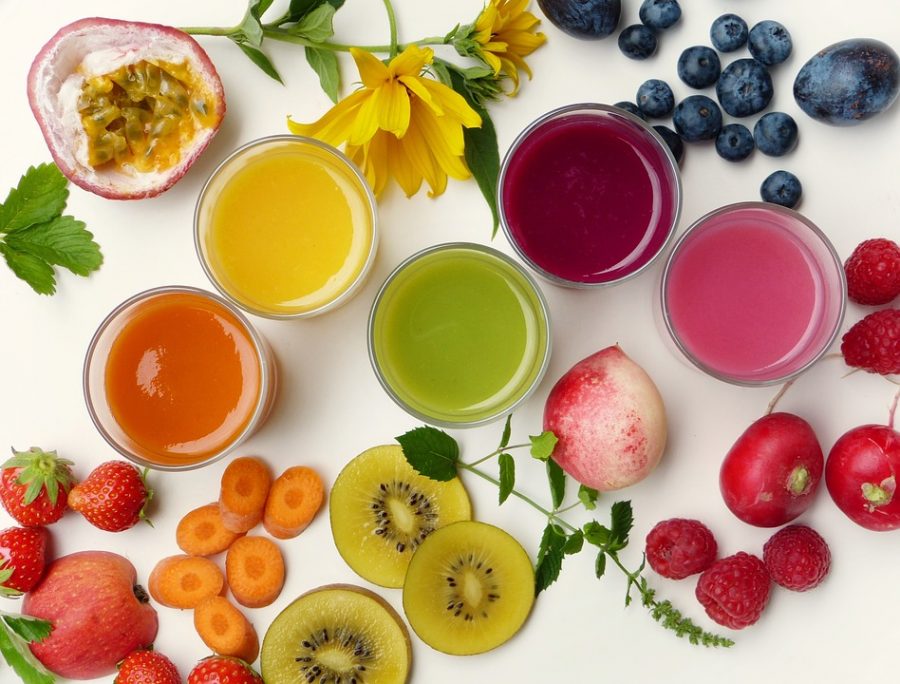 1. Making a smoothie is never a bad idea First, pick your fruit. To make one triple berry smoothie, you'll need around 3 cups of fruits total for your base; strawberries, raspberries, blackberries, or bananas are some of the best choices. Any combo of fruits can work, too. Frozen fruit...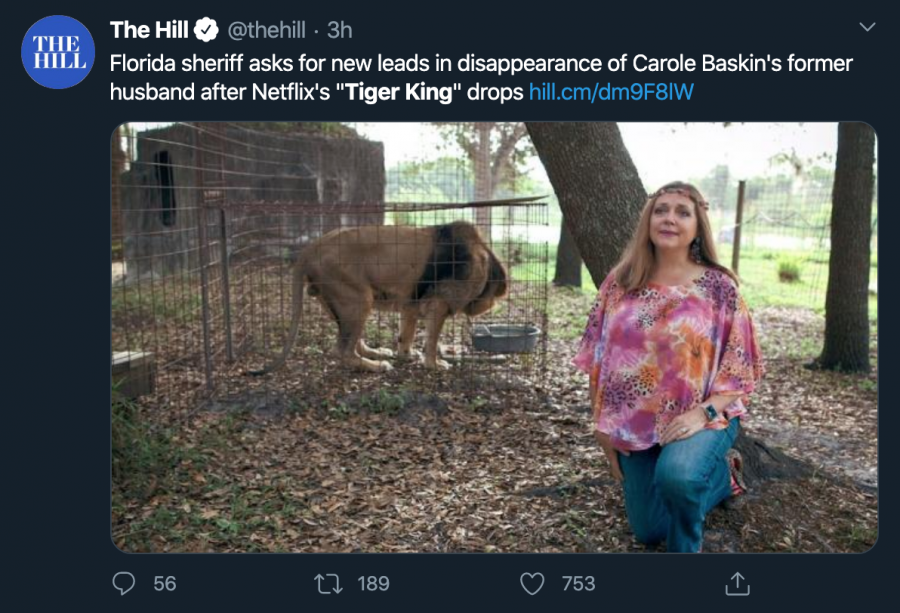 Amy Carlyle, Editor-in-Chief
April 27, 2020
Note: Tiger King is rated TV-MA for language, smoking, and animal harm, and is not suitable for viewers under 17. This article may also contain spoilers. During this time of chaos, thousands are flocking from the New York Times to Netflix seeking entertainment and blissful ignorance. However, craziness...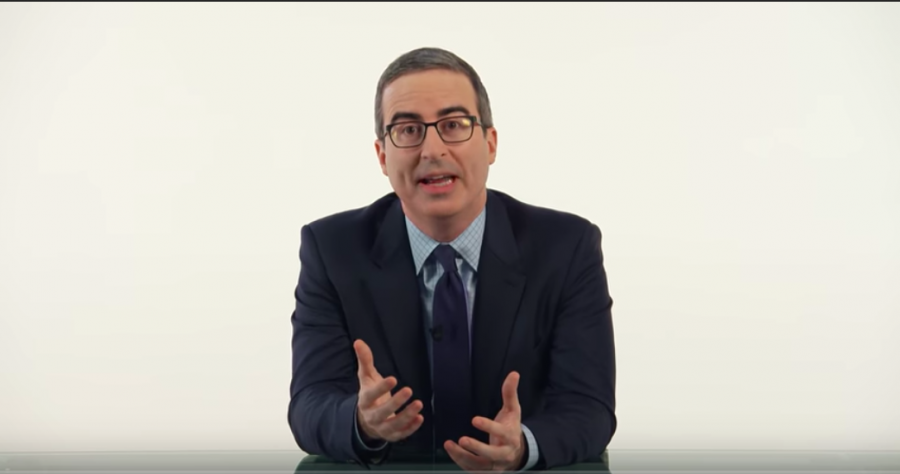 Alex Cotton, Copy Editor
April 4, 2020
With all after school activities canceled, classes held online, and restrictions on going outside in response to COVID-19, students have more time than ever to watch sports, TV, movies, YouTube videos, and TikToks. But, many of the people who create this content have been staying home to protect against...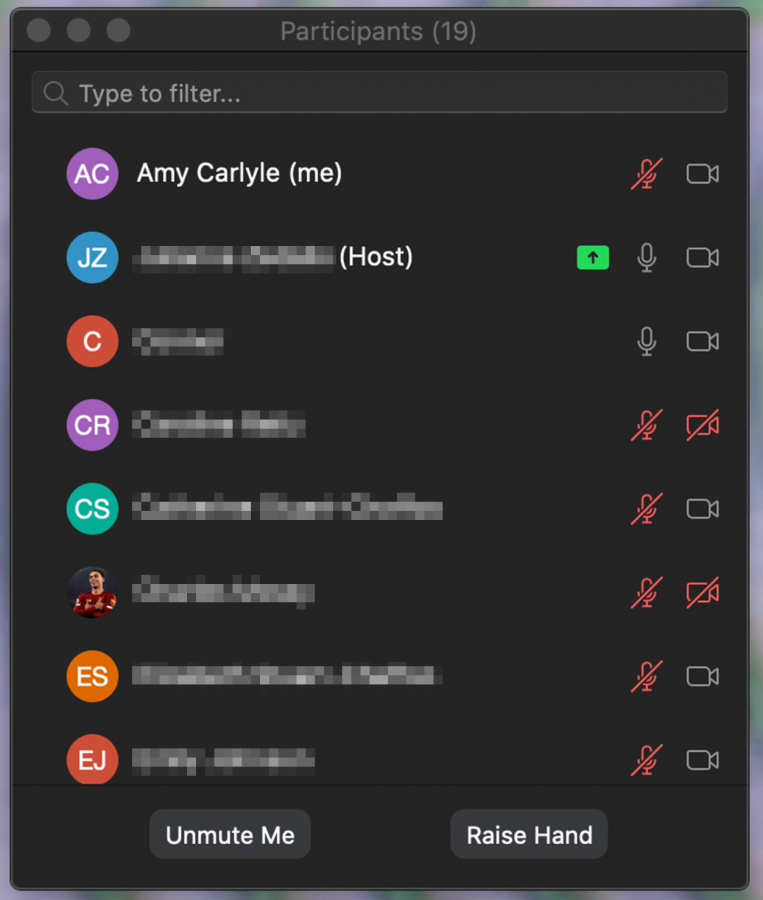 Amy Carlyle, Editor-in-Chief
March 31, 2020
The transition to online learning requires some adjustment for faculty and students alike. Here are a few tips and tricks to flatten the learning curve and make that transition just a little bit easier. 1. Temporary Unmute According to the Netiquette, a fun play on Internet etiquette and our...