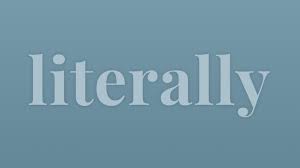 "I'm literally going to die," says your friend before a big test. Even though the way they used the word 'literally' meant that they were going to die, the next morning, you see them alive and well and not the least bit dead. Jean Berko Gleason, a psycholinguist and member of the Psychological...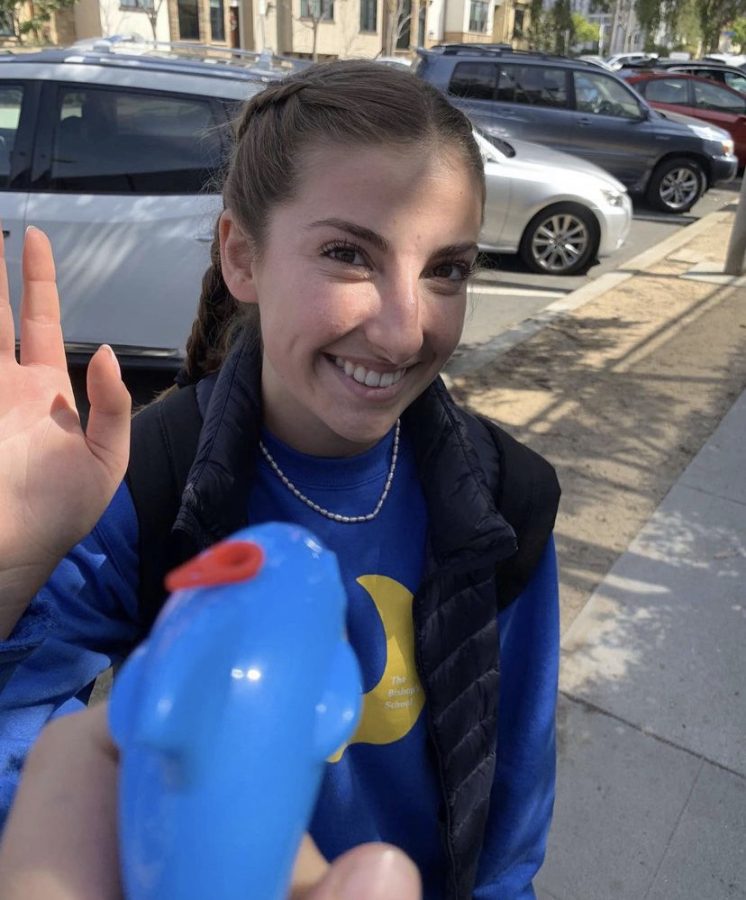 In February, Bishop's Seniors began sporting fashionable floaties around their arms or ankles, marking the beginning of the yearly game of Senior Assassin.  For those unfamiliar, Senior Assassin is a competition between seniors in which players are assigned a target each week and work towards eliminating...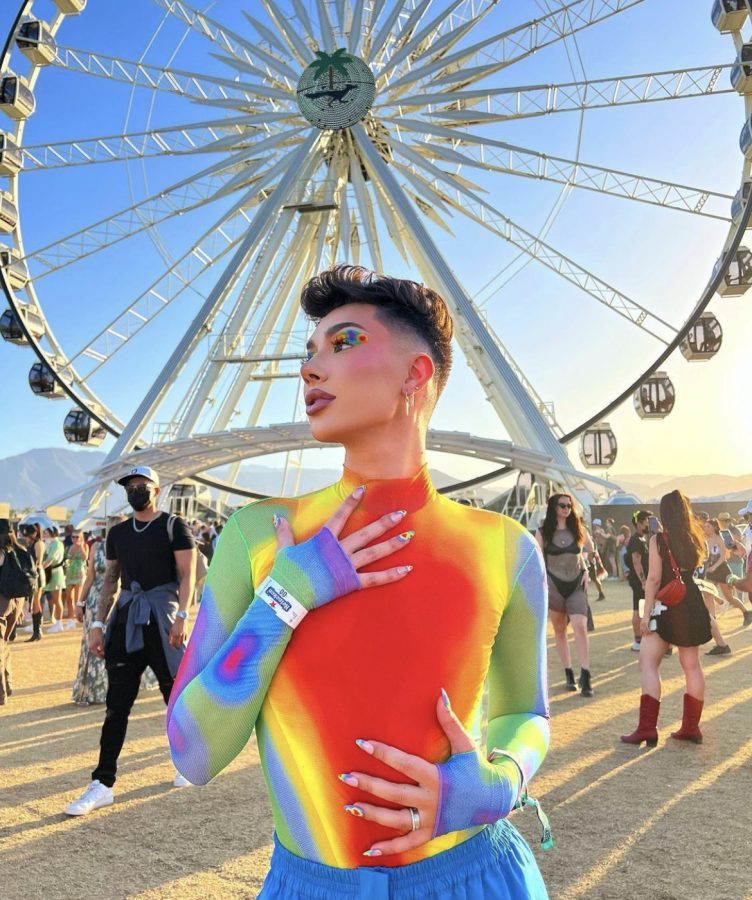 Coachella, a music festival in Indio, California, has been hosting music artists, of all genres, since 1999. The first Coachella weekend had 20,000 attendees, but over the year it has quickly risen in popularity with 250,000 people attending the 2022 festival. It is also one of the most fashionable festivals...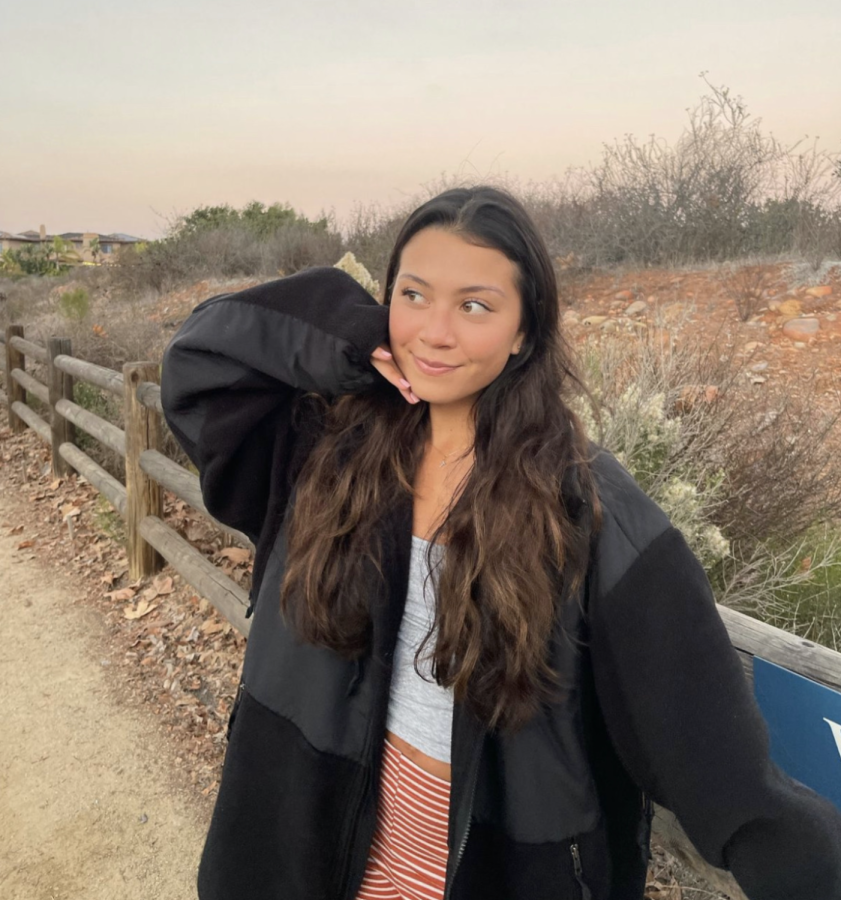 Copy Editor Tate Vacarro ('22) gives an aura of effortless coolness. She has been on the staff for two years and a copy editor for one year. She's known for always having some sort of matcha drink in her hand in the morning, regularly sporting her UGGs slides, and multiple piercings. Her calm and...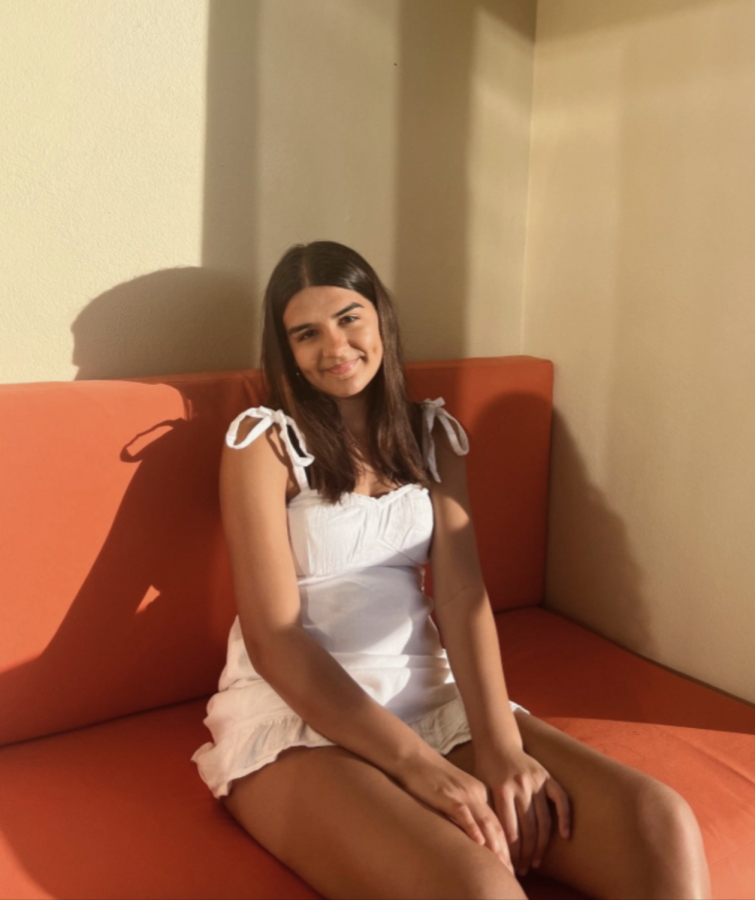 "Everything," said Editor-in-Chief Clare Malhotra ('22) immediately when asked what she'll miss most about The Tower. Her journalism career began when she joined the class in her sophomore year, for what reason she can't recall. However, she knew exactly why she stayed. "I liked that the...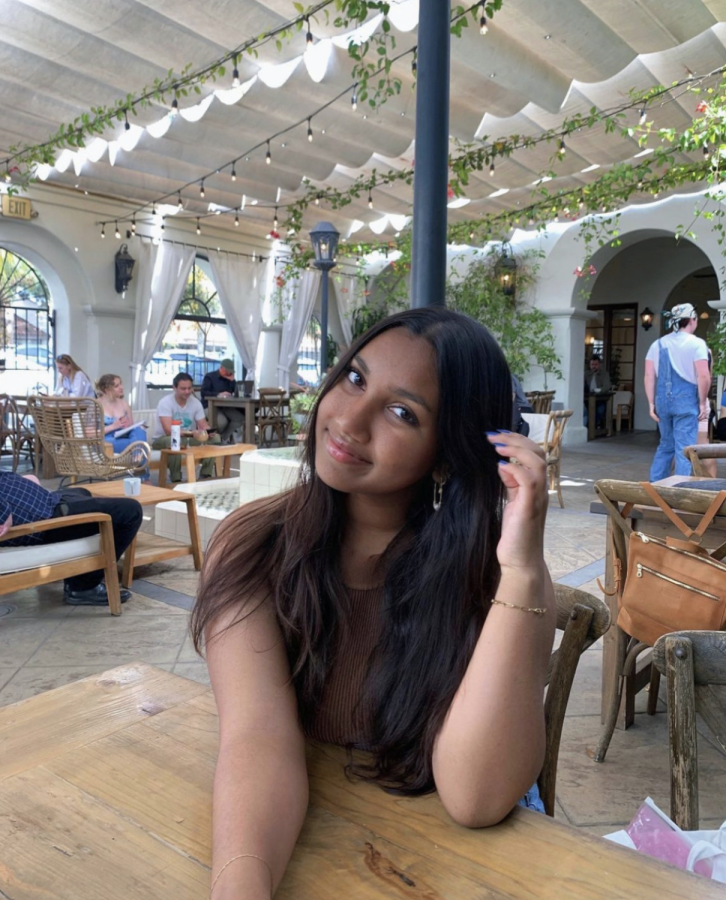 "August" by Taylor Swift plays in the background in the bustle of another one of our golden layout days. In Co-Editor-in-Chief Sariah Hossain's ('22) eyes, this after-school work period before each Tower print issue release is more than just putting finishing touches on final drafts or graphics—she...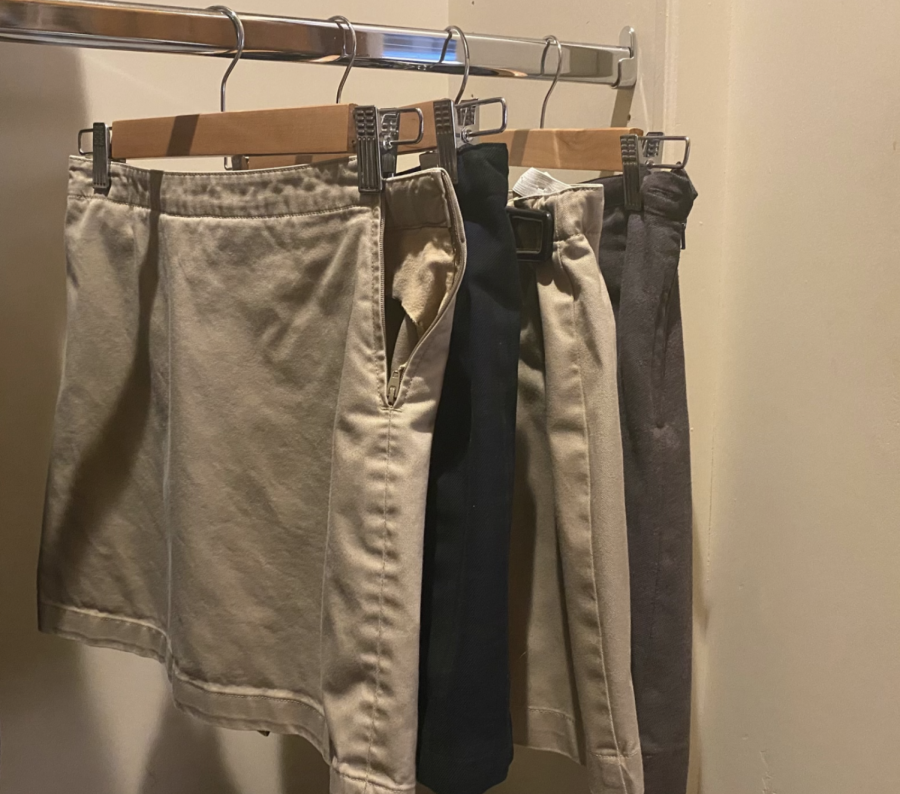 On May 21st, 2019, students with signs filled the sidewalk in front of Cathedral Catholic High School. "My body, my choice," "I'm sorry, did my knees distract you from reading this poster?," and "I'm confident with what I wear but my school doesn't want me to be!" were just three of...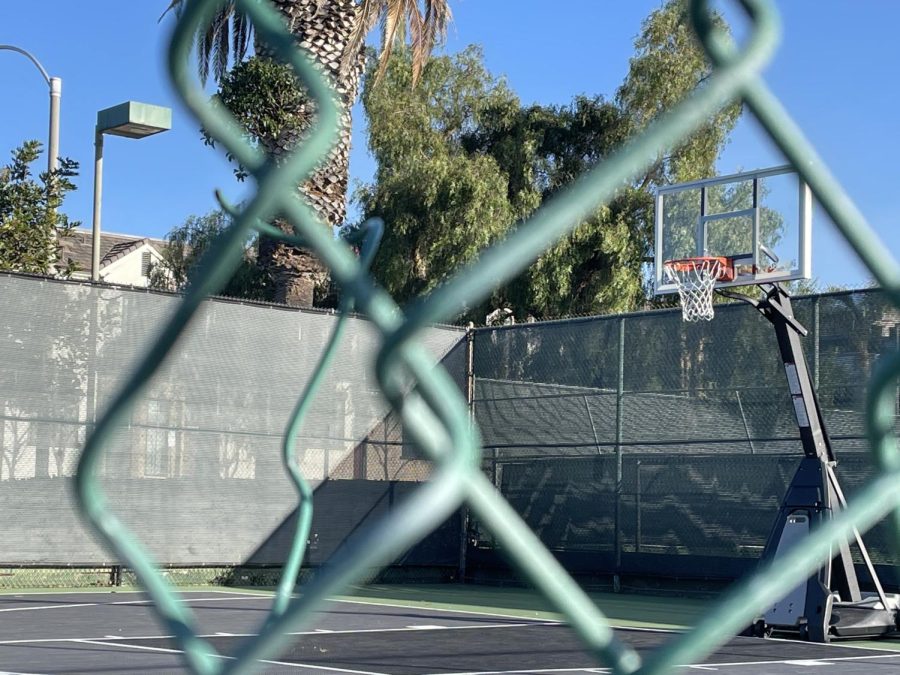 Two ropes, found in the boys' locker room and the outdoor tennis courts, tied like nooses. To us, as upperclassmen on The Tower, the symbolism of the action was clear: it represented hatred and racism, invoking the imagery of lynchings during the Jim Crow era. However, not everyone saw it that way....
"A dream is a wish your heart makes," Cinderella sang to her bird friends in the Disney classic. It is a goal that slowly becomes feasible through years of hard work and dedication. For some, that dream might be getting into an Ivy League school. For others, owning a business of their own tops that...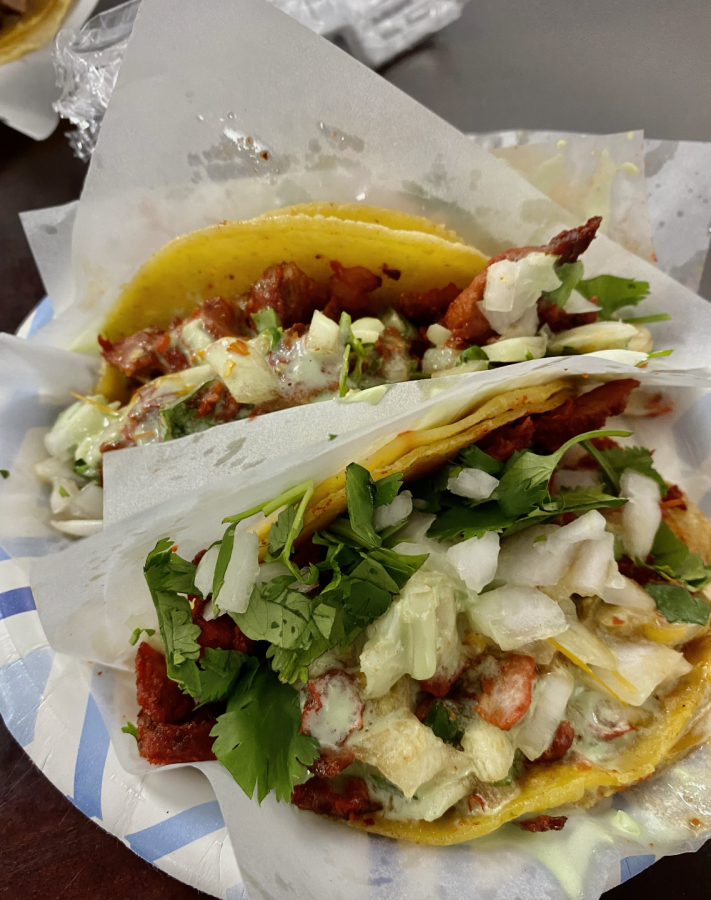 Tacos are like great stories. The perfect combination of ingredients that pair beautifully, a hint of surprise and acid to balance it out, and an element that wraps it all together. Over my time living in California, I've tried a fair number of tacos. On one hand, I've tasted ones that are incredibly overpriced, dry, and overly salted; but on the other hand, some taquerias are so good that I...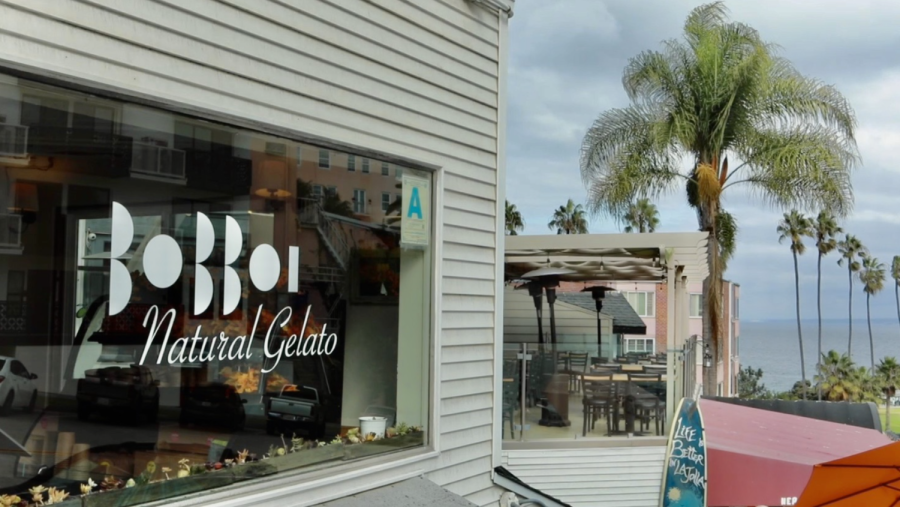 When you see the ocean over the balcony, sit on the wooden patio chairs, and taste incredibly fresh gelato that tastes identical to the ingredients its named after, you know you've made your way to Bobboi. As students that attend school in La Jolla, we have countless restaurants and shops within walking distance from campus, one of them being this popular, not-so-hidden gem. In February of 2013,...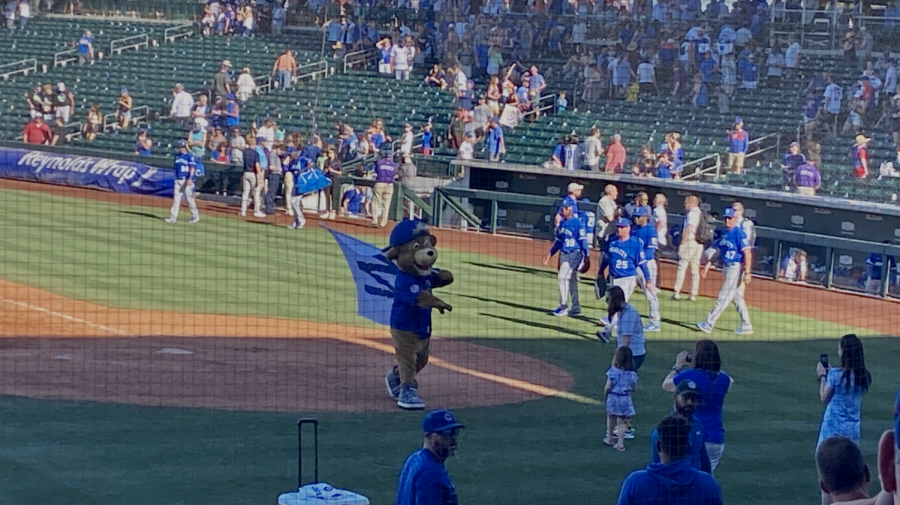 The little click from a Sharpie cap. The mouthwatering smell of hot dogs. The energetic cheering from the crowd. These are just a few phrases to describe the pure excitement of Spring Training.  Each year, baseball fans from around the country come together to support their teams before the real summer season. Depending on the team, fans travel either to Scottsdale, Arizona, for the Cactus League,...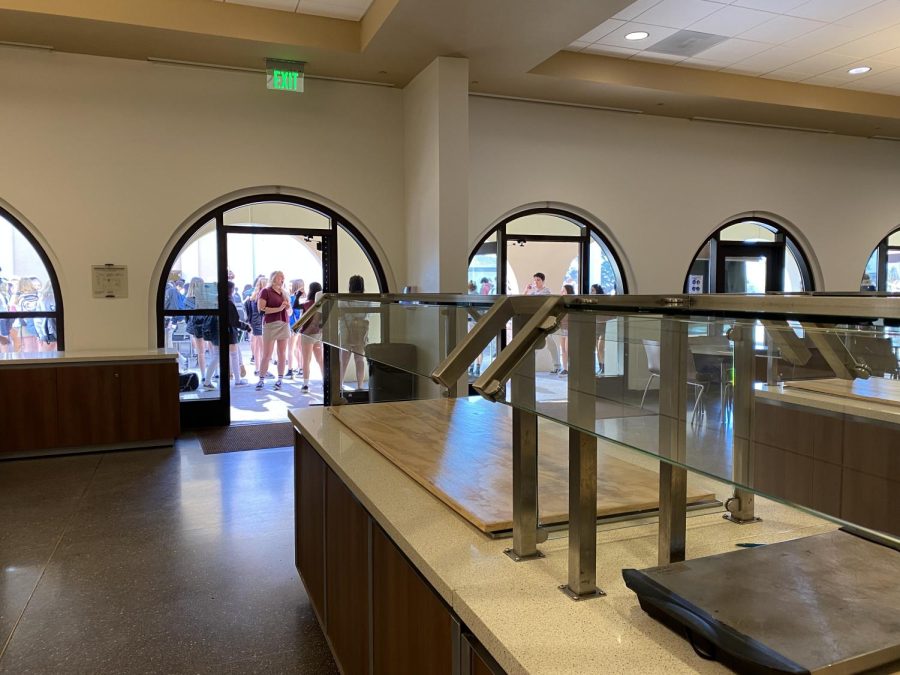 After a well-deserved break, Bishop's students came back on campus but the Omicron made the return a bit different. According to the Knights News published on January 9th, 2022, 46 out of 761 employees and students tested positive for COVID-19 as of January 6th, so here are 5 things you need to know about the new variant. When was Omicron first reported?  Omicron, or B.1.1.529, is a variant...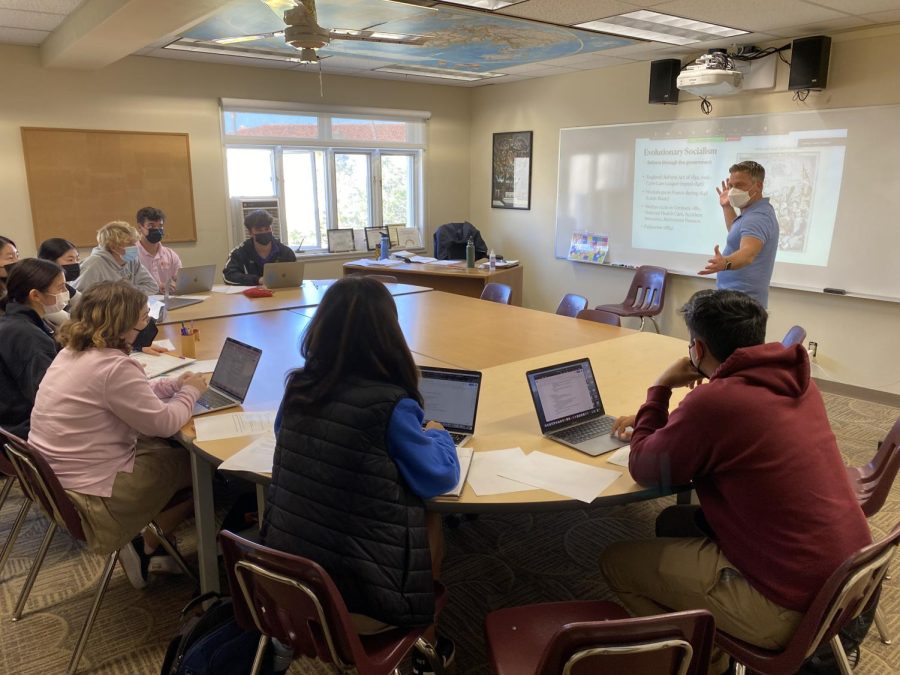 After two days of asynchronous learning, Bishop's announced various modifications to the school's COVID-19 procedures via Knights News. So what exactly were these new mandates, and what do these updates mean for students and families at the school?  Prior to the school's scheduled return to campus, Head of School Mr. Ron Kim and Assistant Head of School Mr. Michael Beamer announced two days...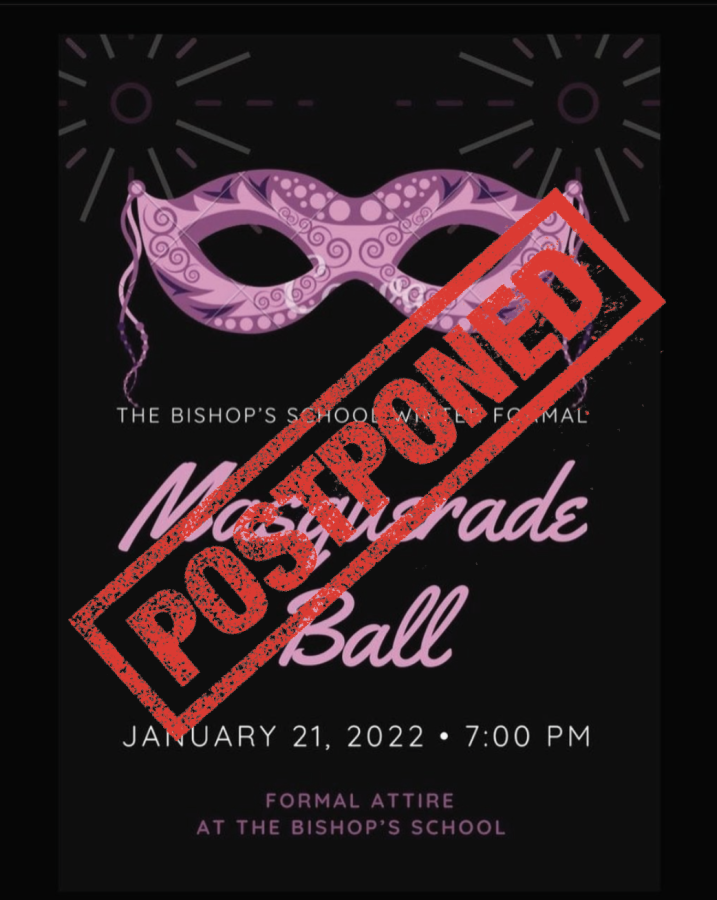 On January 19th, the upper school received an email announcing that this year's Winter Formal has been postponed from January 12th to March 4th. "By then, the weather will be better, COVID cases will be down (fingers crossed!), and we can enjoy the event without any worries," wrote math teacher and senior class sponsor Ms. Dolores Williamson. This specific date was chosen based on multiple...