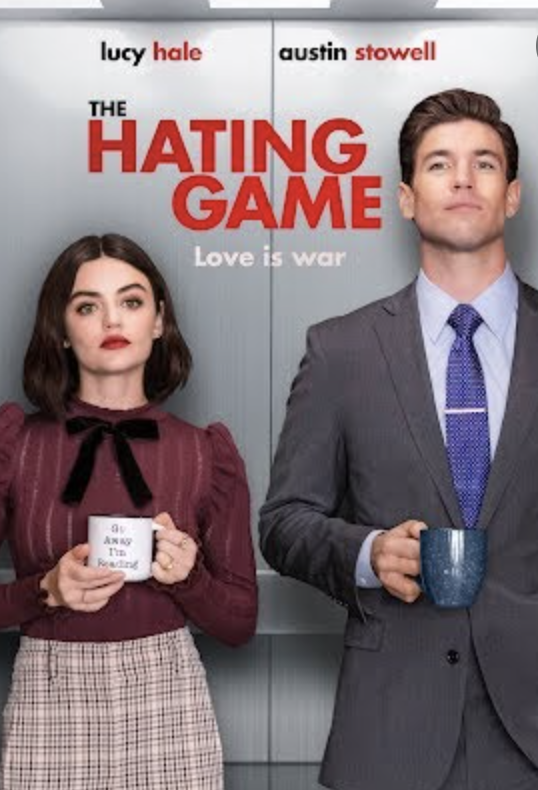 SPOILER ALERT At some point last year I found out that my favorite book — The Hating Game — was being made into a movie. I flipped. I was so excited, I even added it to my Google Calendar. On Friday December 10, I watched it. In the interest of full transparency, I had a lot of expectations....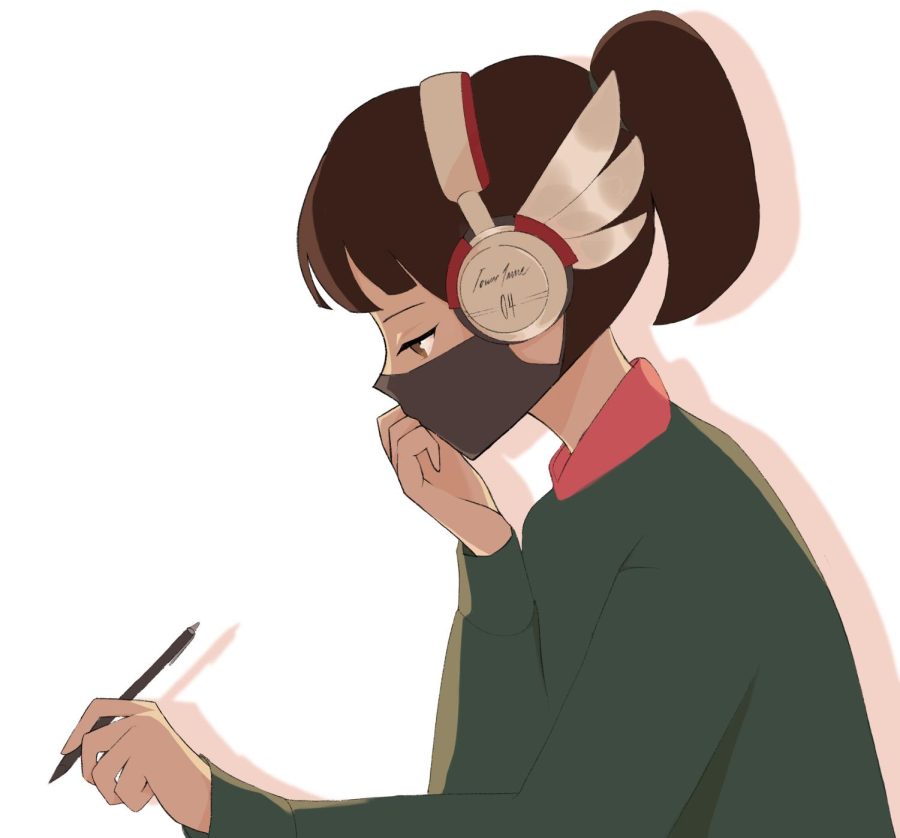 It is late in the evening on Sunday. A stack of homework lies on your desk. Yet despite the stress and urgency to complete all of your assignments, a tranquil ambience washes over you as Lo-fi music plays in the background.  Lo-fi, as defined by musician Eric Matthews, is short for "low-fidelity,"...
In 1973, a 7-2 ruling was issued on the Roe v. Wade court case, the case that ensured abortion rights in the US, in favor of Roe. In making abortions legal until around 24 weeks into the pregnancy, it set a precedent; a precedent which may not be in place for much longer. Now, nearly 50 years later,...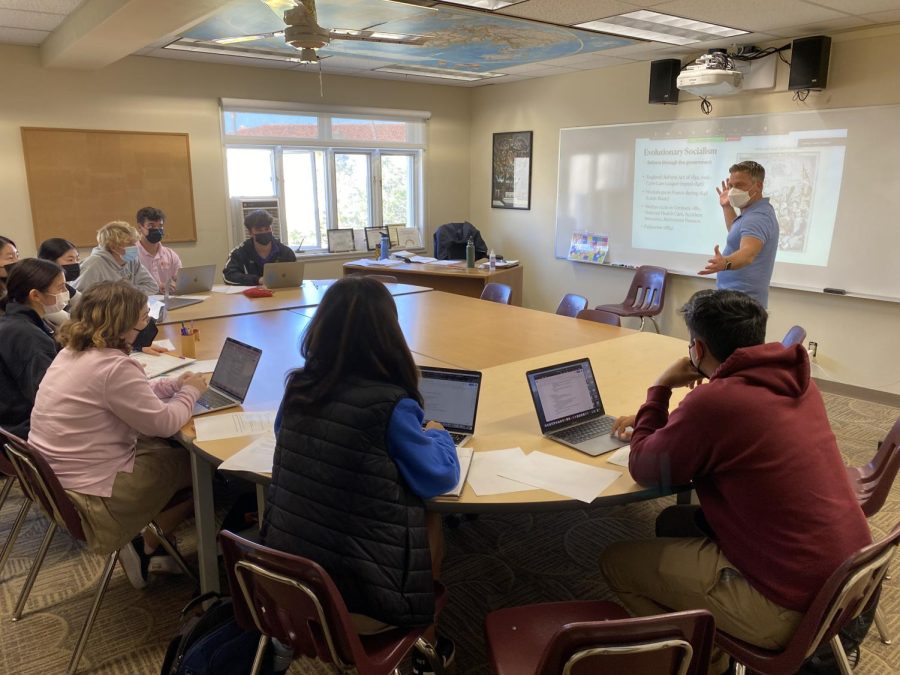 After two days of asynchronous learning, Bishop's announced various modifications to the school's COVID-19 procedures via Knights News. So what exactly were these new mandates, and what do these updates mean for students and families at the school?  Prior to the school's scheduled return to...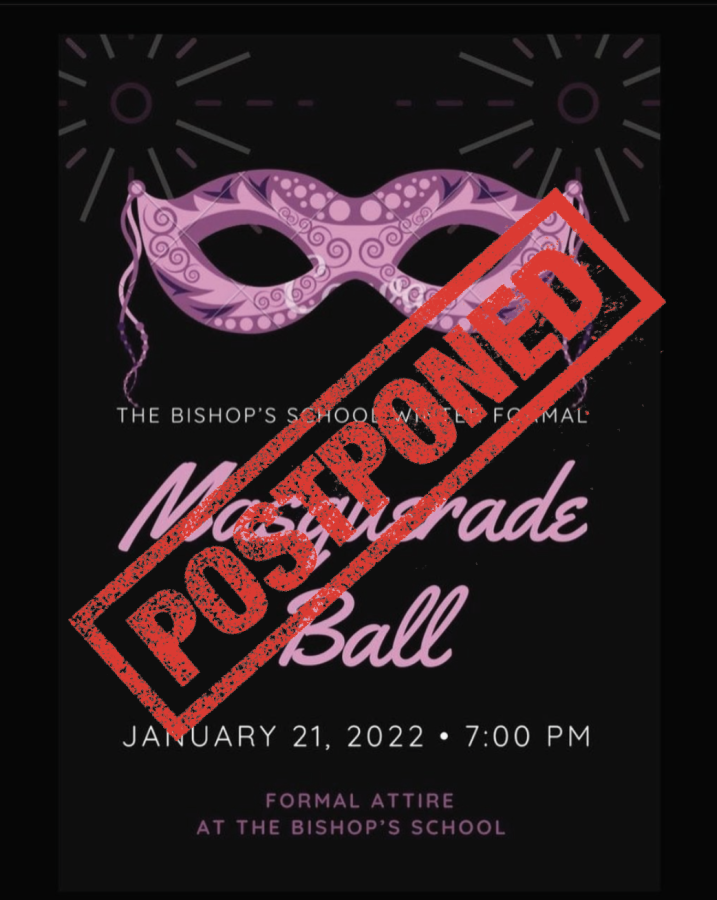 On January 19th, the upper school received an email announcing that this year's Winter Formal has been postponed from January 12th to March 4th. "By then, the weather will be better, COVID cases will be down (fingers crossed!), and we can enjoy the event without any worries," wrote math teacher...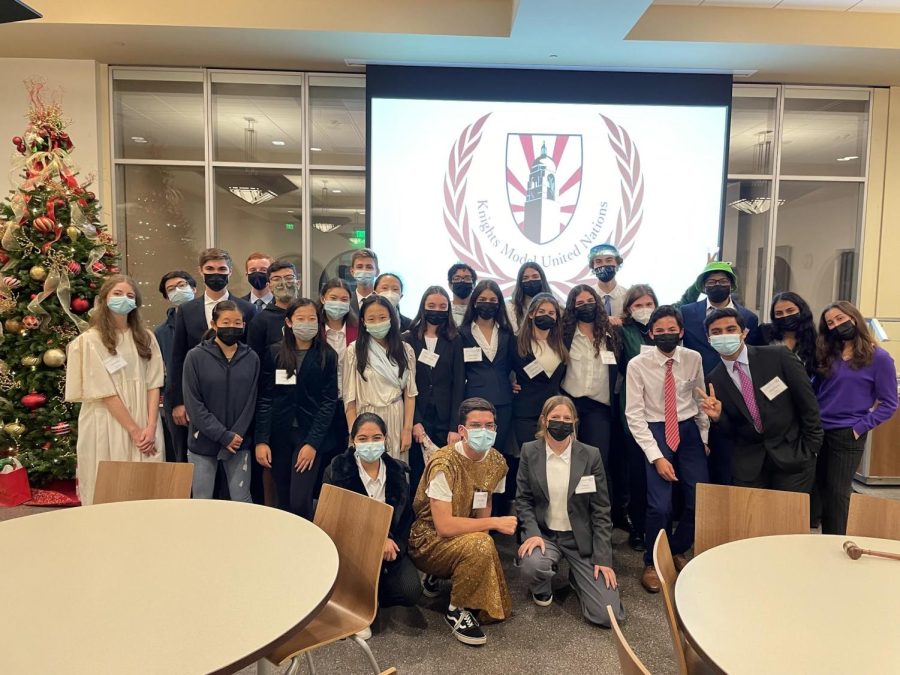 On December 4, students from all around San Diego and neighboring counties came to the Bishop's School's Knights Model United Nations (MUN) conference to discuss current events. Model United Nations is a club whose members participate in state-wide conferences and cycle meetings, where they keep...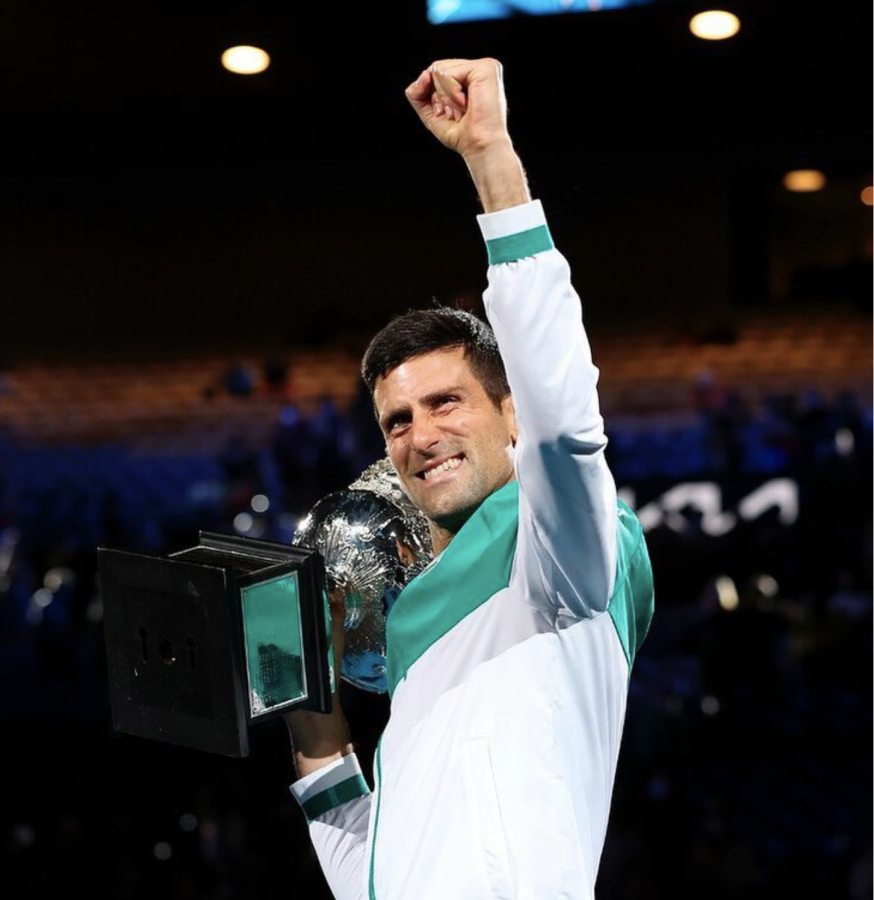 When tennis player Novak Djokovic landed in Australia for a tournament on January 5, immigration officials learned he was unvaccinated and tried to turn him away. A weeklong fight ensued, as Djokovic's lawyers attempted to argue for medical exemption. A number of fans supported him in the streets,...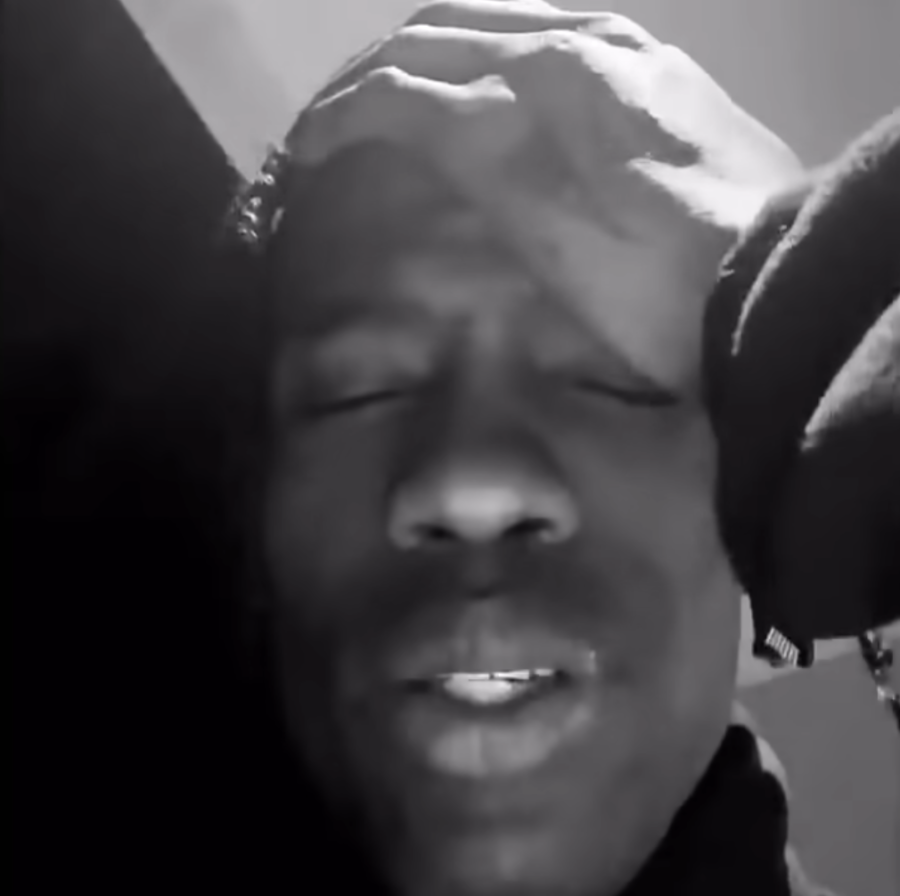 Hundreds injured. 8 dead. Catastrophe struck on the night of Friday, November 5th at Astroworld, a Travis Scott concert in Houston, Texas. Since then, two more have died from injuries, raising the toll to 10. Attendees of the concert have said that these tragedies were caused by violent crowd surges...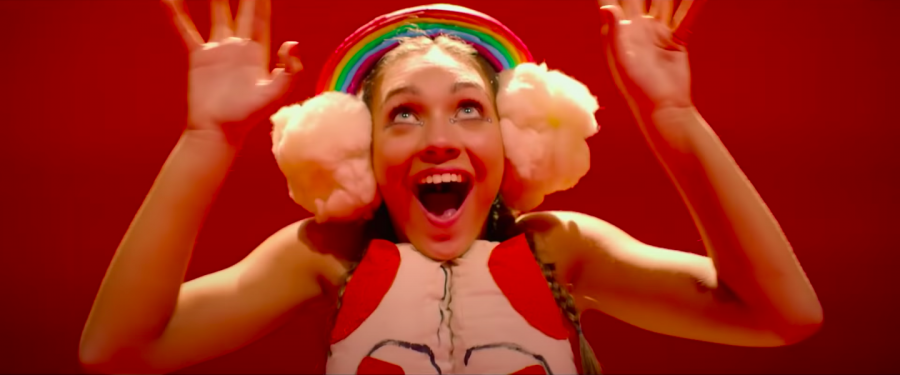 When Music—the first film produced, directed, and written by Australian pop star Sia—was released in January, five years after its conception and three years after its filming. The countdown to the release of the film then began, and with it came a new focus on the casting. Creating the movie after...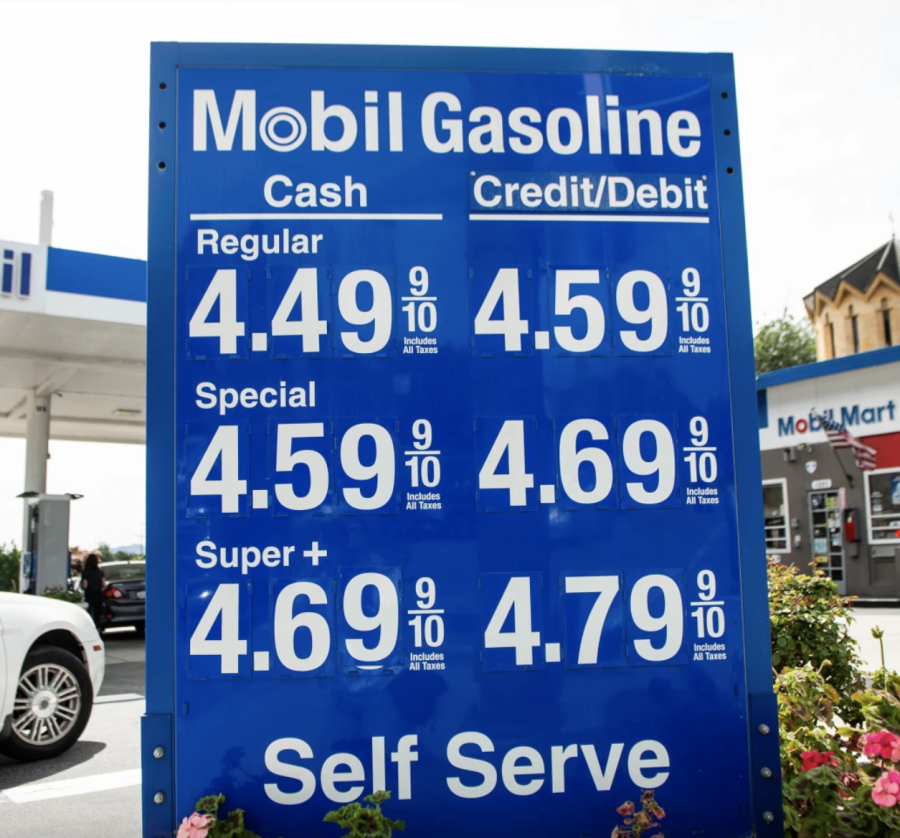 Recently, you may have seen headlines like "A key inflation measure just hit its highest level on record," "Here's what 8 financial planners say you should do with your money during inflation," or "How Inflation Concerns May Affect Price." Gas prices are rising, wholesale prices are increasing; Christmas trees even have grown in demand and price this year!  As inflation strikes our...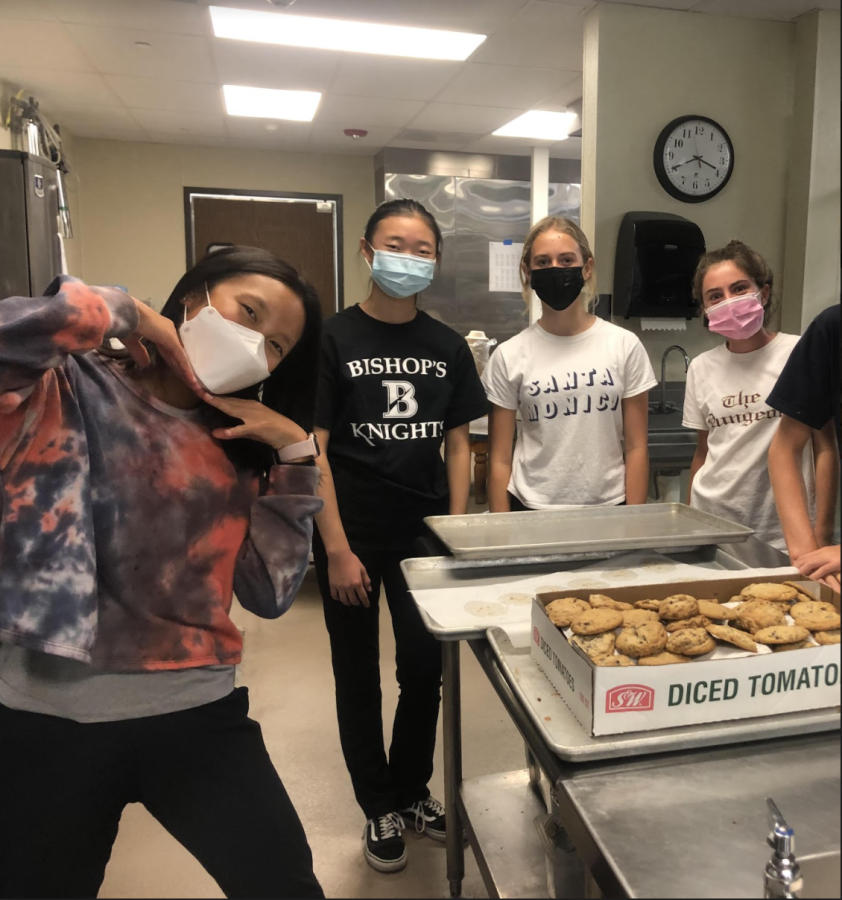 The wind howls outside the frost-covered windows, and the temperature reads a chilly 55 degrees. Inside, you're enjoying the comfort of the warm, crackling fireplace, family conversation, and soul-warming food. It's Thanksgiving dinner and you are having a great time with your extended family, spending the evening with family, food, and good times. Maybe it's even pleasant hearing the harsh conditions...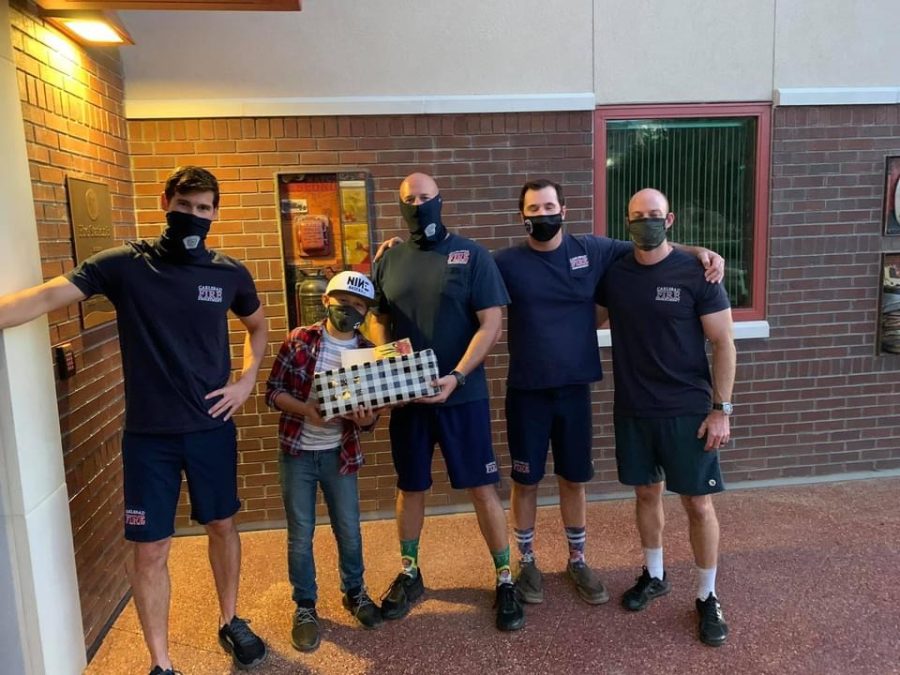 The holiday season is upon us once again. Whether your holiday traditions include decorating the tree, spinning the dreidel, lighting the Kinara, or none or all of the above, they are most likely enjoyed with family and friends. But not everyone gets to spend the holidays with their loved ones; instead, some have to spend it on the job in order to ensure the safety of others. So this winter break,...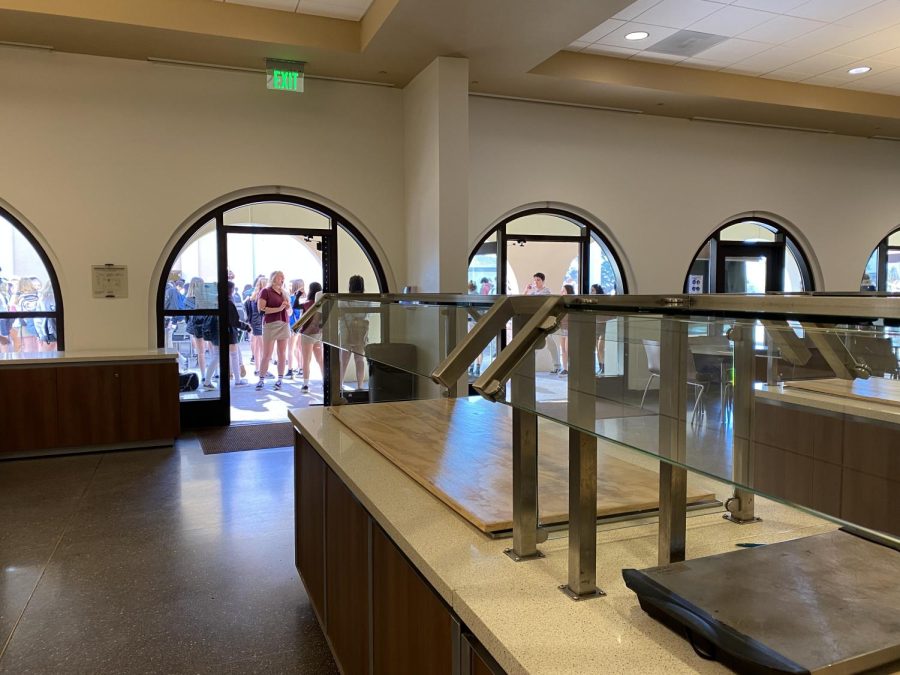 After a well-deserved break, Bishop's students came back on campus but the Omicron made the return a bit different. According to the Knights News published on January 9th, 2022, 46 out of 761 employees and students tested positive for COVID-19 as of January 6th, so here are 5 things you need to know about the new variant. When was Omicron first reported?  Omicron, or B.1.1.529, is a variant...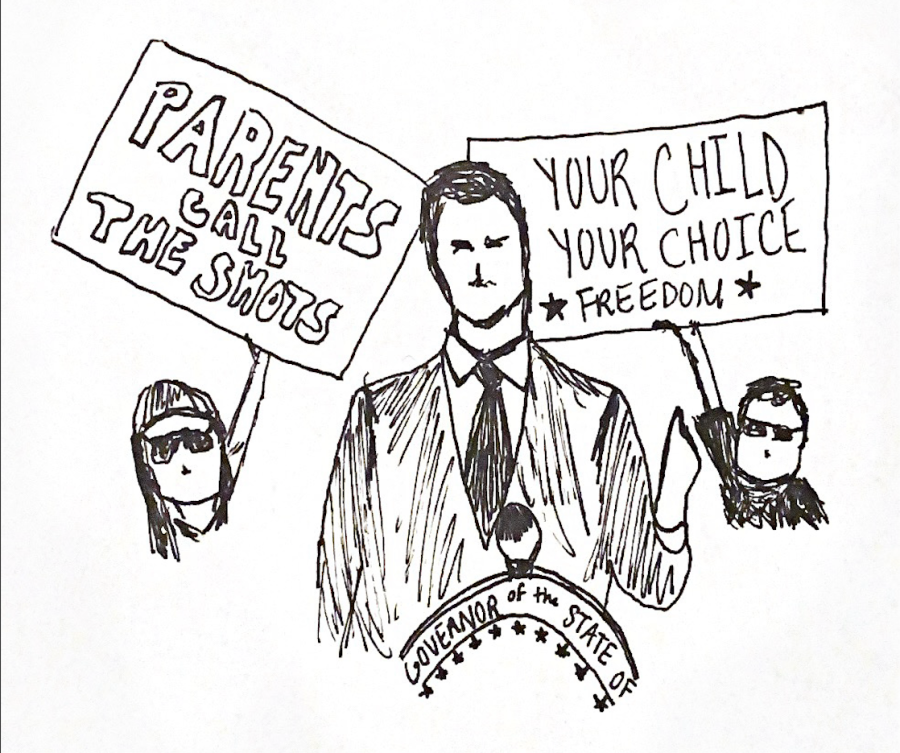 On Monday, November 15, parents across southern California kept their children home from school in a symbolic protest of the COVID-19 vaccination mandates. Hundreds of others rallied at the steps of the State Capitol to voice their opposition to the mandate.  In October, California Governor Gavin Newsom announced that students will be required to have a COVID-19 vaccination in order to attend in-person...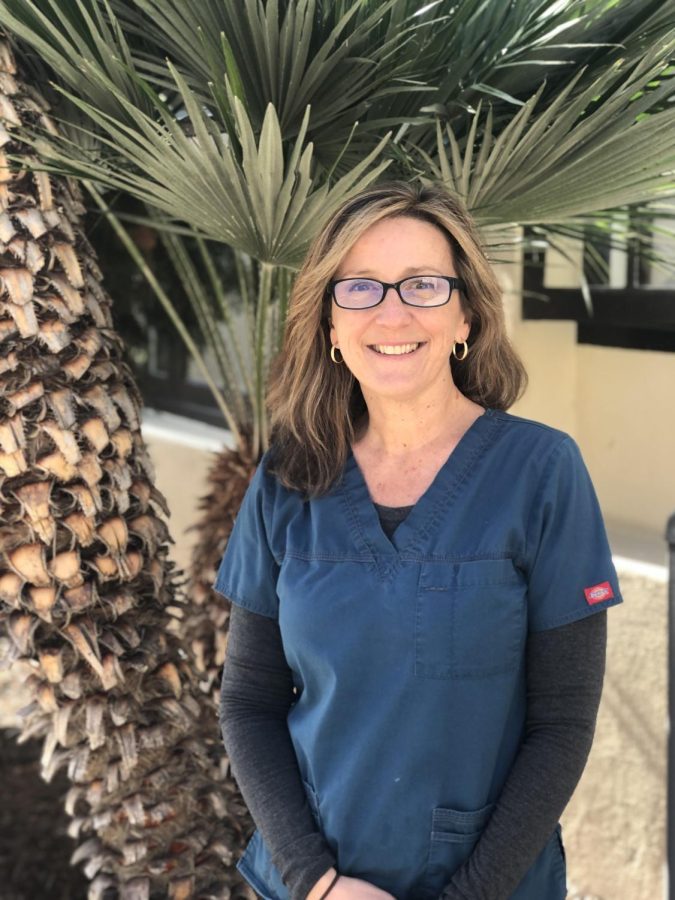 Q: So first of all, can you introduce yourself and what your job means?  A: My name is Susie Fournier, and I'm the school nurse here. My job is to take care of minor and major injuries of students and also check in with them when they're not feeling well or having a rough day.  Q: Got it. As kind of an icebreaker question, what's your favorite part about the job, or what do...