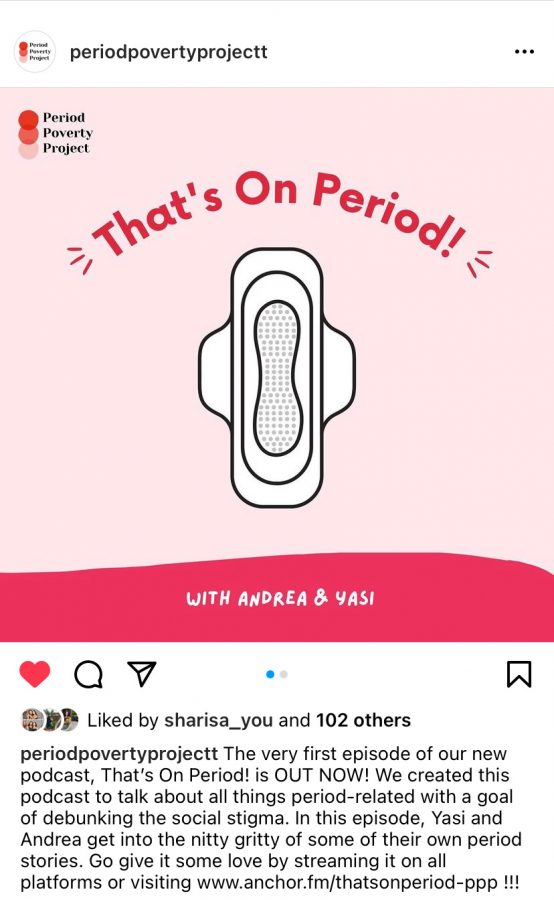 "During the pandemic, one challenge was finding ways to engage my students in ways that did not require keeping them on Zoom all the time, so occasionally I would have them listen to a podcast episode during our scheduled class time" -History and Social Sciences Chair Ms. Karri Woods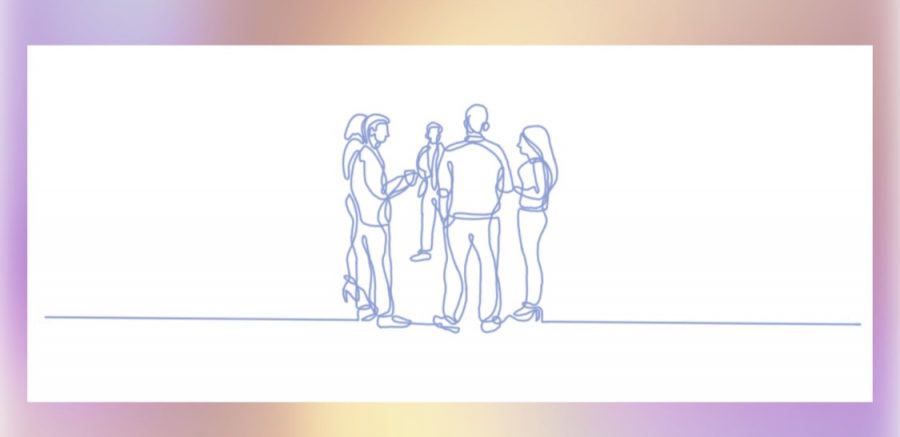 It's a Bishop's School tale as old as time. You're standing in the skinny upper Scripps hallway, maybe dawdling outside the Cummins math corridor or making the cross-quad trek to the Science building with a few of your classmates. More often than not, the conversation goes something like this:  "I'm...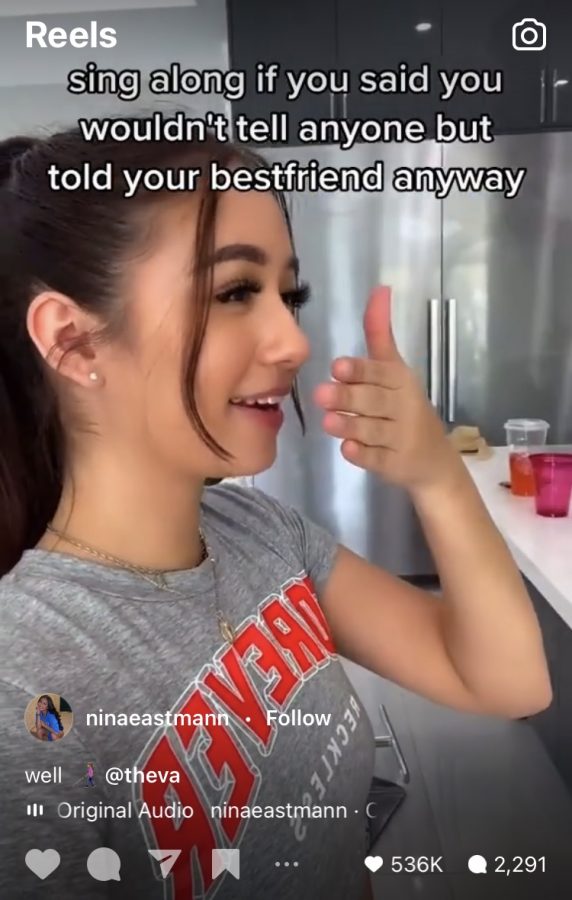 Snapchat is the most popular social media platform among American teens as of December 2020, reports Markets Insider. TikTok is close behind—despite only being launched in 2016—and Instagram follows, with around 20 percent of respondents saying Instagram is their favorite. What are the reasons for...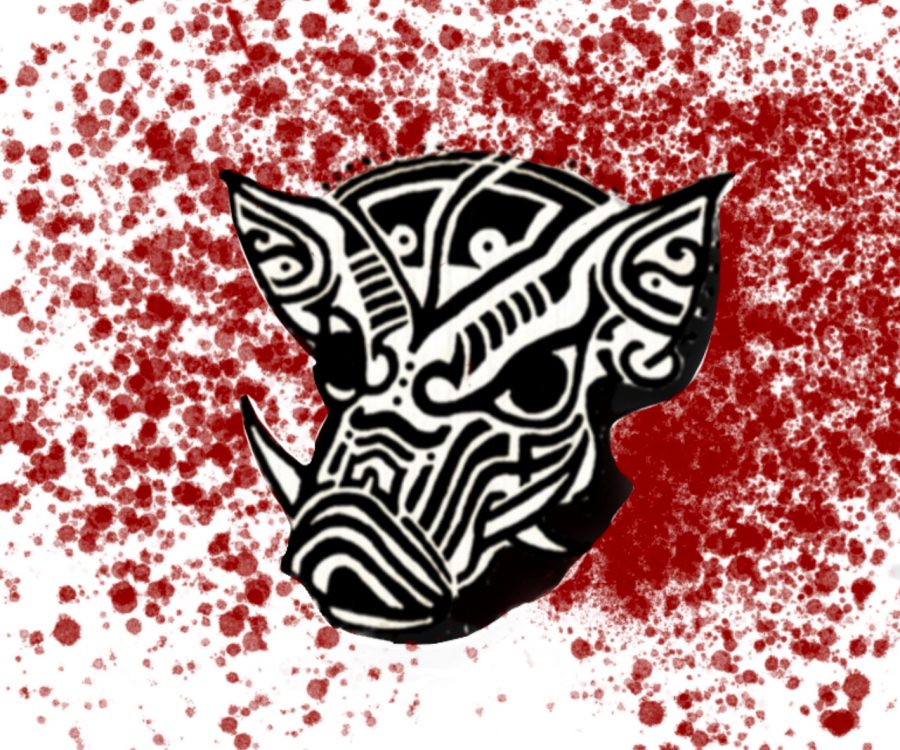 Live theater is a recipe for COVID-19 spreading; students spending time in close spaces indoors for extended periods of time meant that it had to be pushed aside. With this year's play being Lord of the Flies, the middle school Drama department saw the challenges of social distancing as more of a gift...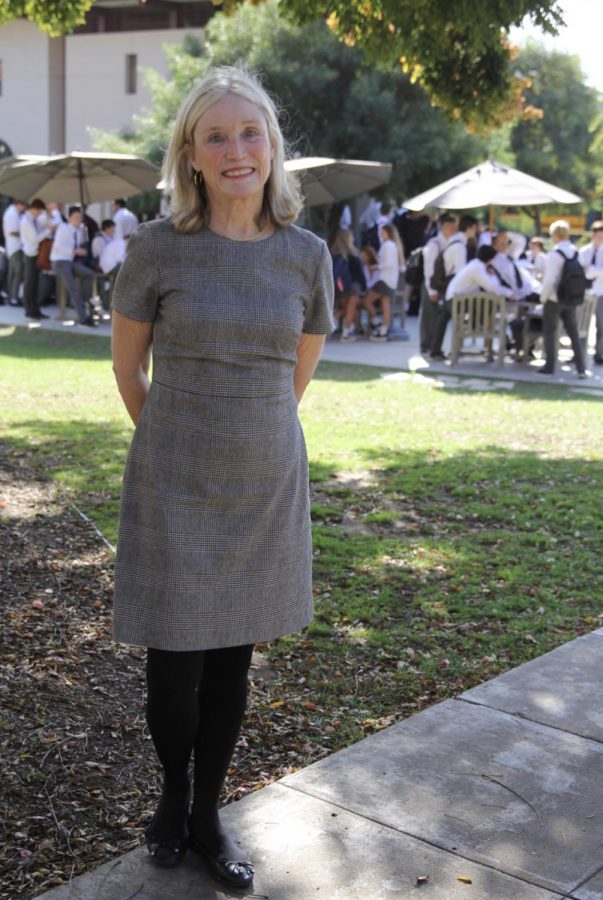 Dr. Nicole Holland's classroom is tucked away in the corner of Upper Gilman, one of the few spots on campus that is impossible to see from the quad. The stairway to get to that hallway has a reputation of being the steepest on campus, and its cream-colored walls echo with years of passing student conversation....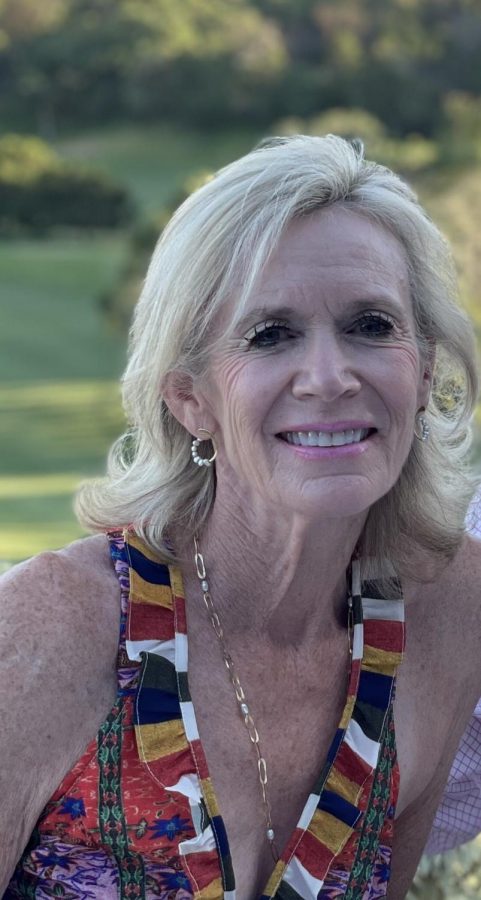 Mrs. Kim Cooper, Director of Admissions and Financial Aid, has been an integral part of The Bishop's School for ten years. She cares deeply for all students and has touched the lives of hundreds of young adults. With her departure brings a new era, and the community of our school as a whole is sad...
Read the Tower's previous coverage here. "People on here literally debating if this was a misogynistic attack against women or a racist attack against Asians," Jenn Fang, the founder of a long-running Asian-American feminist blog, Reappropriate, wrote in a bitterly illuminating Twitter thread....
On January 27, an Asian woman was kicked while commuting with her son in Portland, Oregon. On January 28, an 84-year-old Thai man was pushed down and murdered while just going for a walk in San Francisco, California. On January 31, a 91-year-old man was shoved onto the ground in Oakland's Chinatown....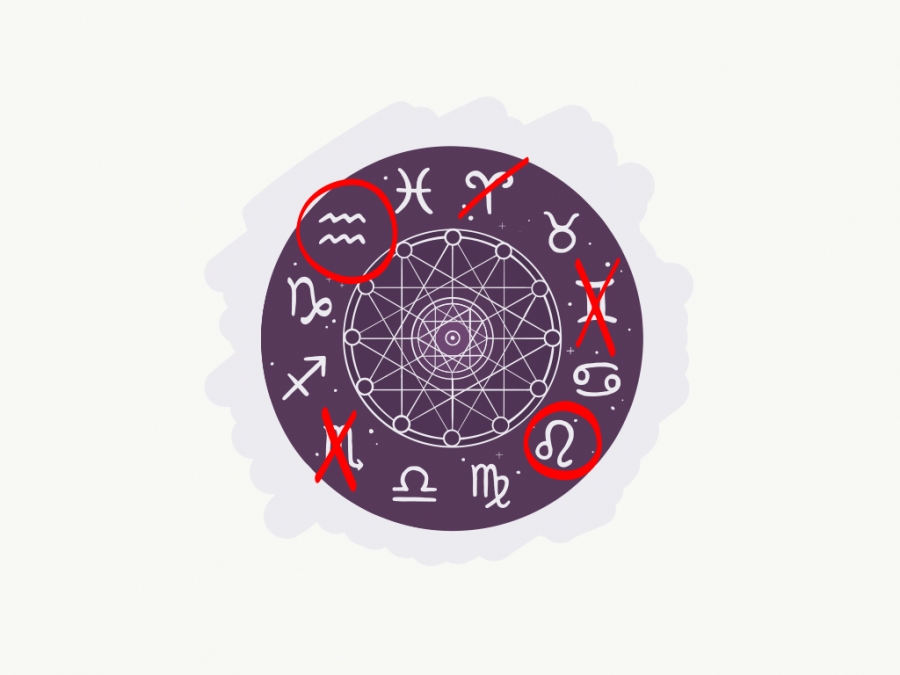 If the sun was shining a little brighter on April 19, 2021, or the spring breeze felt a little crisper, don't become disconcerted. A monumental earthly shift had been occurring: the sun and adjunct planet of communication, Mercury, had both been leaving the impulsive, fiery Aries sign and entering...
Since January 6th, the United States has been in suspense. Forty-fifth president, Donald Trump was impeached—a second time—for inciting a raid on the United States Capitol as Congress members were counting electoral votes.  In the violence, four rioters died, as well as one US Capitol police officer. Protestors beat him to death with a fire extinguisher. Nearly 70 people were arrested for...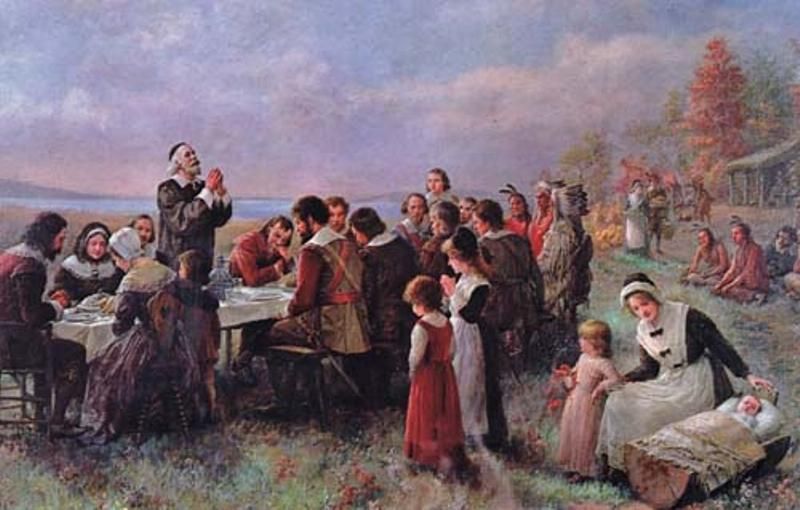 I hate to break tradition, but the stories and celebrations that you have experienced on Thanksgiving, well: they aren't entirely right. We have been taught many myths about the holiday that started back in 1621, and most people don't know what actually happened. In recent years, education on Thanksgiving has been more accurate and more respectful towards indigenous people, but there are still...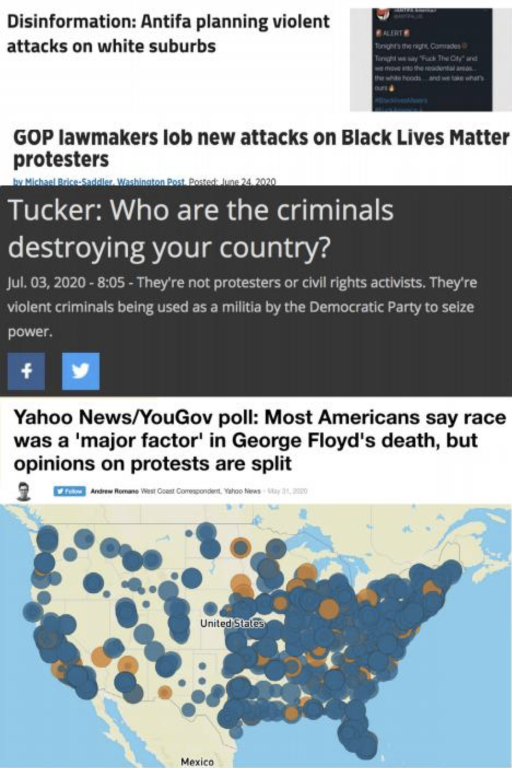 On June 5, at 1:09 p.m., a strange email landed in my inbox from an anonymous sender. "As you may be aware, Antifa and its related radical left wing organizations plan to target the Village of La Jolla for a large protest march either this Friday or Saturday. To obviate a police response, their time and date will be determined with only a few hours notice," the email warned. "The standard protocol...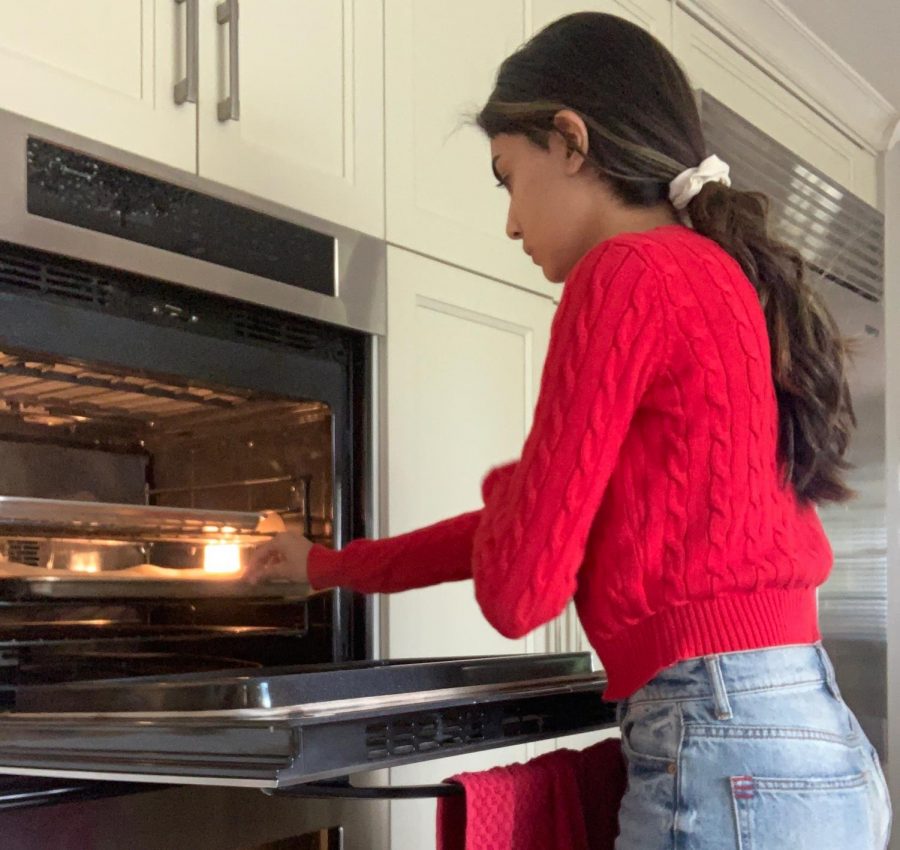 20 hours or no hours, or maybe just 10: it's clear that community service requirements have shifted during the COVID-19 pandemic. A lot of students have found it difficult to work with their normal service organizations, and the hour requirement was waived or shortened several times. But a few students have found a way to take advantage of the pandemic, to take advantage of the time that kids and...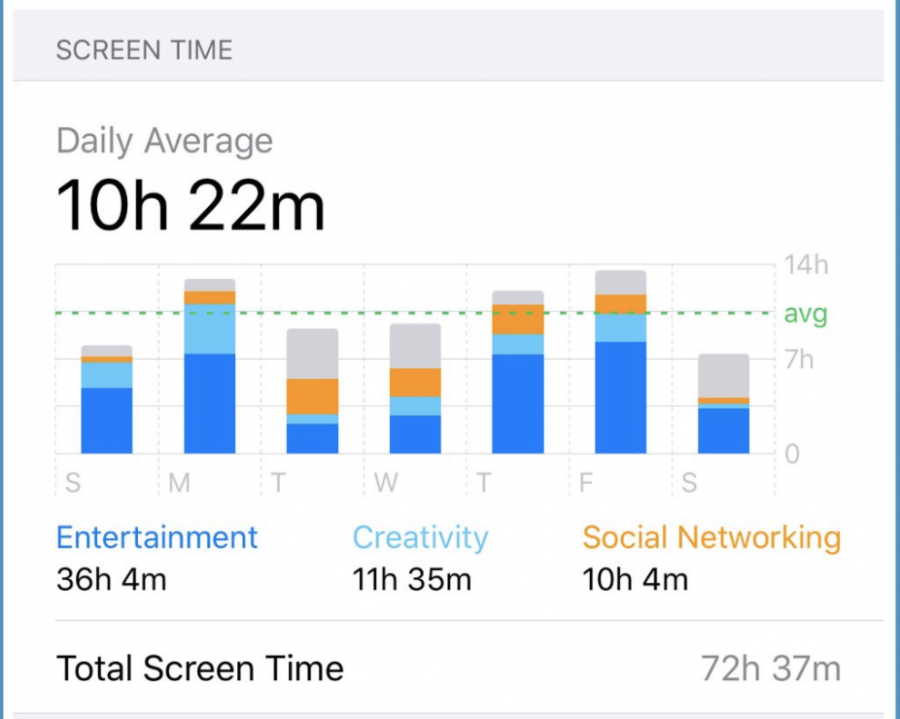 Bleary eyes, pajama pants, and slouching in bed replaced physical attendance at school last spring. Students could roll out of bed two minutes before advisory, eat during class, and pretend to stare at the screen while scrolling through social media. Texting has taken the place of whispering. Instead of walking from one class to the next, they simply click a button. Isolation can have detrimental effects...
Once the vaccine comes out, life will return back to normal, right? It might not be that simple. According to the Mayo Clinic in order to have herd immunity, 60 to 80 percent of the population must be vaccinated. Once a certain percentage of the population is immune to a disease, the spread of the disease within that population will rapidly decrease thereby creating herd immunity. However, current...