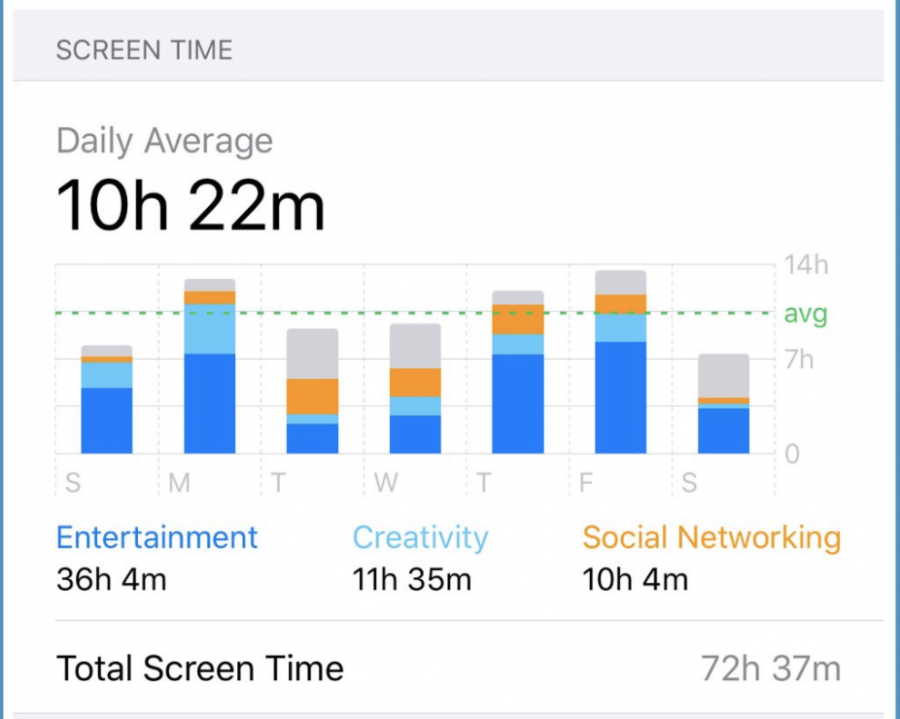 Clare Malhotra, Copy Editor
August 18, 2020
Bleary eyes, pajama pants, and slouching in bed replaced physical attendance at school last spring. Students could roll out of bed two minutes before advisory, eat during class, and pretend to stare at the screen while scrolling through social media. Whispering has taken the place of texting. Instead...
Alex Cotton, Managing Editor
August 18, 2020
Once the vaccine comes out, life will return back to normal, right? It might not be that simple. According to the Mayo Clinic in order to have herd immunity, 60 to 80 percent of the population must be vaccinated. Once a certain percentage of the population is immune to a disease, the spread of the disease...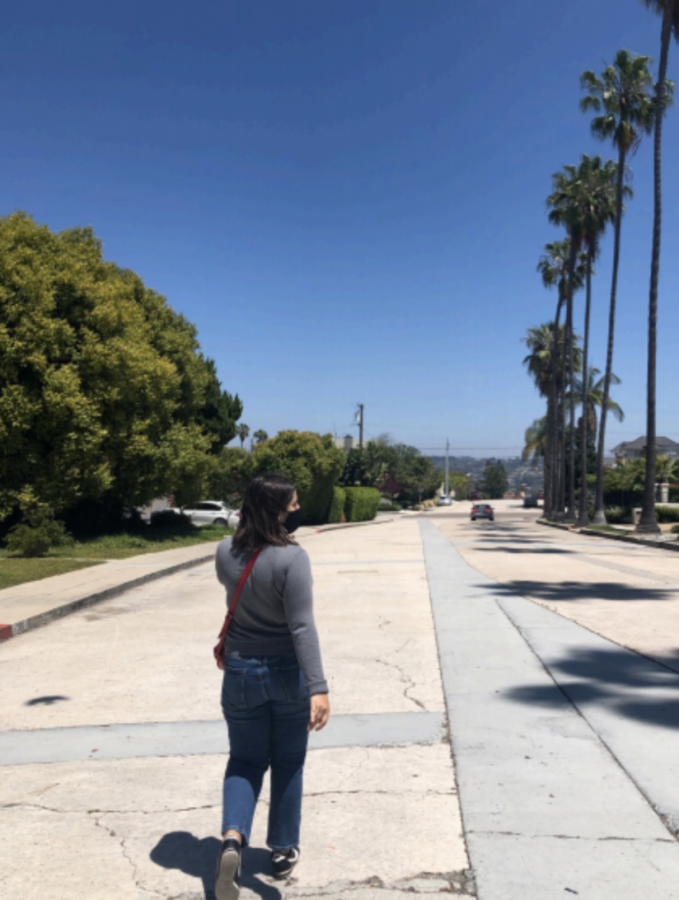 Abby Beamer, Staff Writer
June 3, 2020
I've been to far too many birthday drive-bys and Zoom call hangouts with friends, and I've definitely been hiking way too much. I've been on walks with a friend, staying at least 10 feet behind her, straining to hear what she's saying through her mask. I've driven to Oceanside with no clear...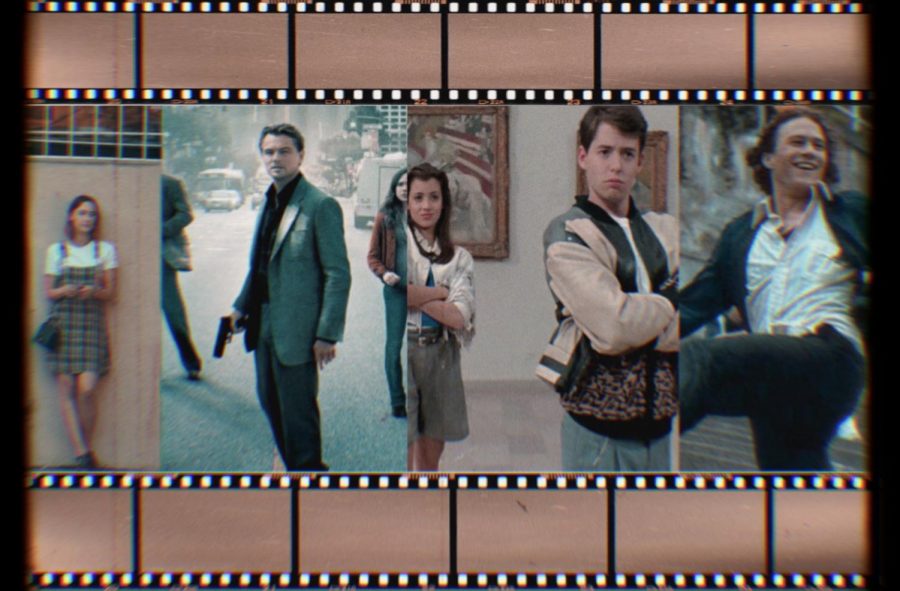 Comfort Movies Ferris Bueller's Day Off  (PG-13) — Netflix An absolute classic. The 1986 film directed by John Hughes (The Breakfast Club, Sixteen Candles) follows main character Ferris as he convinces his two best friends to ditch school with him one last time before graduation. Among other...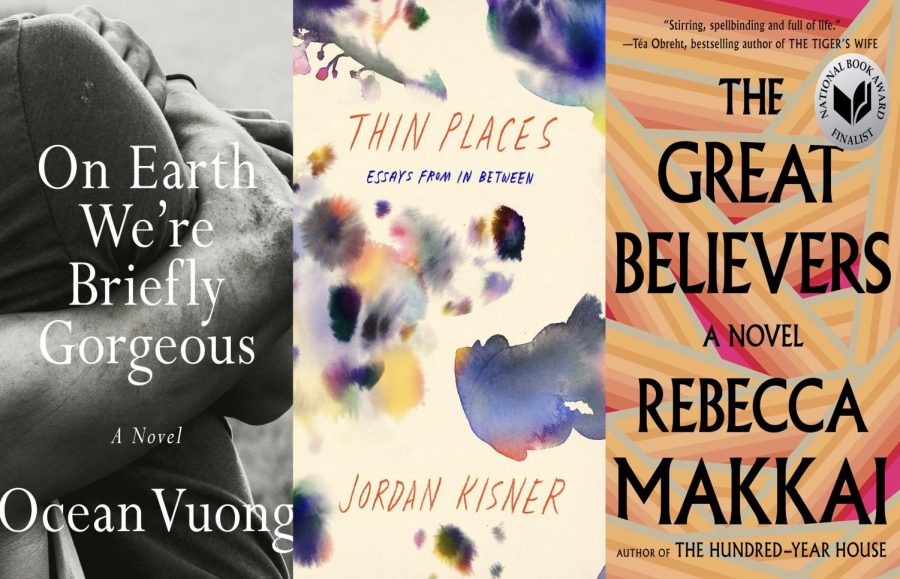 Small Fry by Lisa Brennan-Jobs With one foot in the world of high-rise tech conglomerates and another in that of eclectic artists, Lisa Brennan-Jobs—daughter of artist Chrisann Brennan and Apple cofounder Steve Jobs—paints a vivid picture of her life growing up in her memoir Small...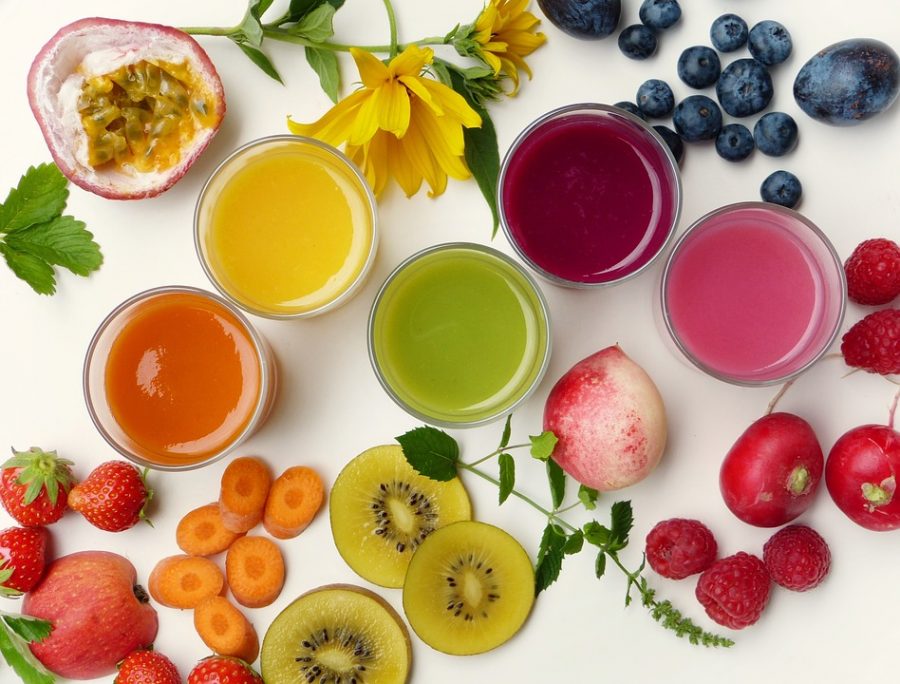 1. Making a smoothie is never a bad idea First, pick your fruit. To make one triple berry smoothie, you'll need around 3 cups of fruits total for your base; strawberries, raspberries, blackberries, or bananas are some of the best choices. Any combo of fruits can work, too. Frozen fruit...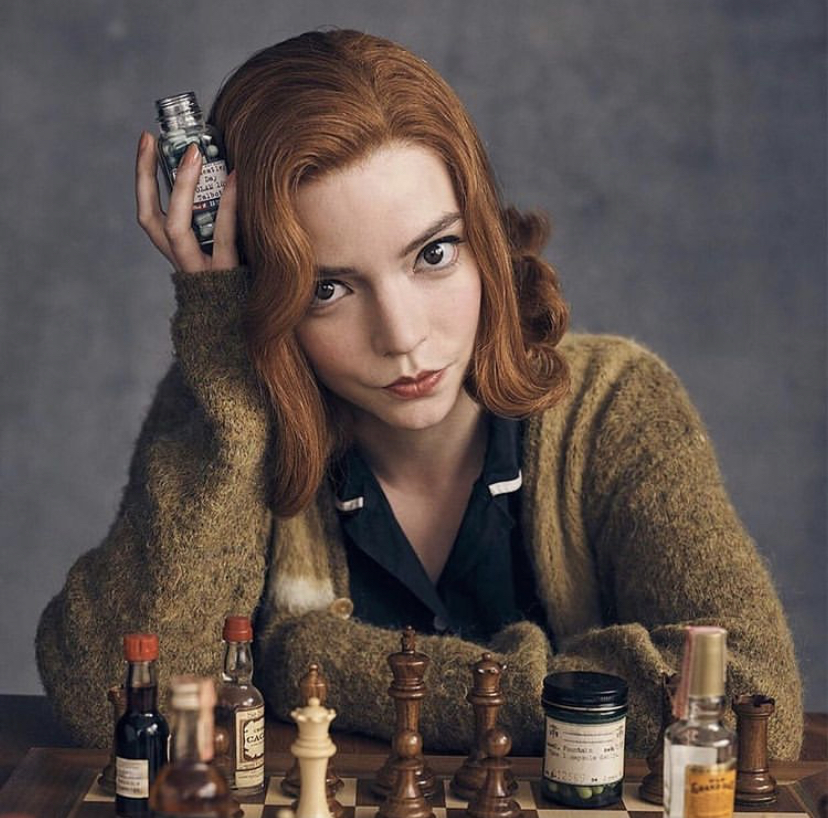 Clare Malhotra, Copy Editor
January 27, 2021
A New York Times best selling book. A TV show ranked number one in 63 countries. Top ten in 92 countries. Sixty-two million viewers in the first 28 days. The Queen's Gambit was released on Netflix on October 23, 2020, and viewing rates skyrocketed to make it Netflix's most popular scripted limited...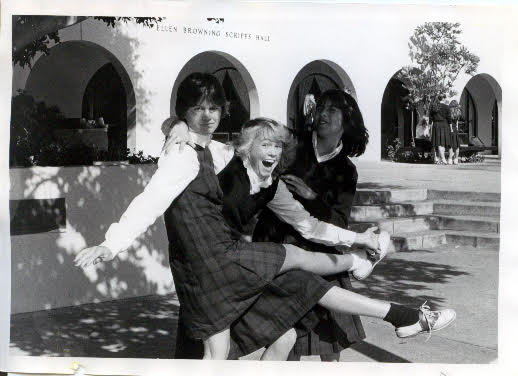 Isadora Blatt, Staff Writer
January 25, 2021
One thing is for certain - the nature of trends is that they re-cycle. A recent example of this is 80s fashion, since Gen Z seems to have a fascination with the colorful and carefree decade. Some fashion trends that originated in the 80s are oversized t-shirts, scrunchies, and biker shorts, to name a...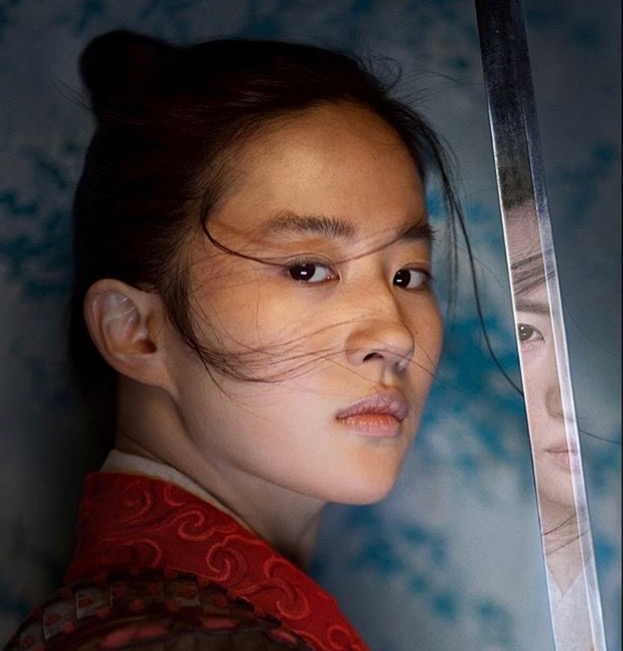 Maya Buckley, Social Media Manager
October 12, 2020
Disney's new niche has taken a turn for the live action. Aladdin, The Lion King, Dumbo, Lady and the Tramp, and Christopher Robbins are all the most profitable live action remakes from the last two years to join the ranks of their ever-growing catalog of live action features. Coasting on this lucrative...