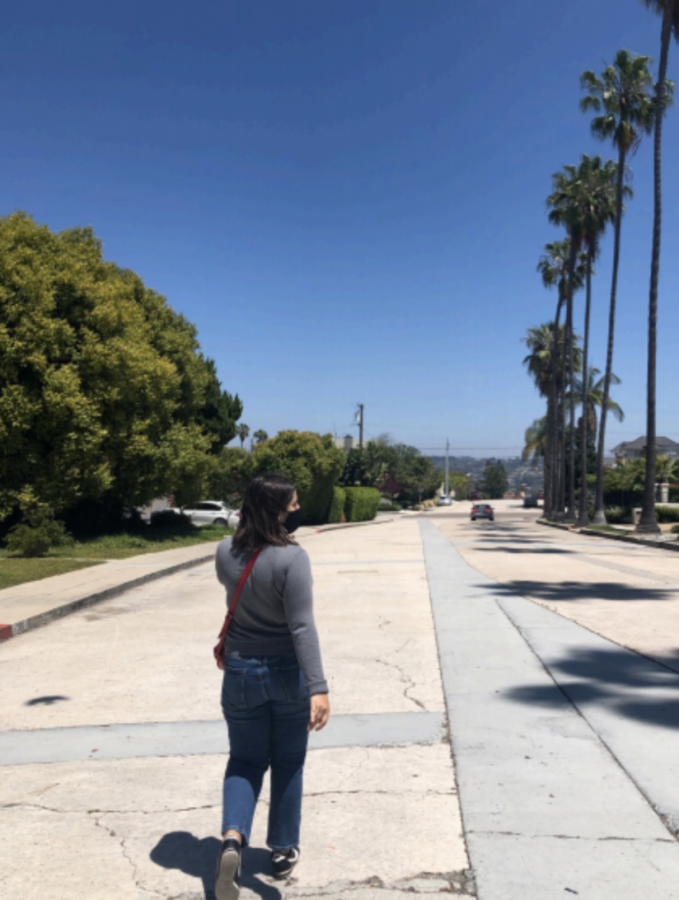 Abby Beamer, Staff Writer
June 3, 2020
I've been to far too many birthday drive-bys and Zoom call hangouts with friends, and I've definitely been hiking way too much. I've been on walks with a friend, staying at least 10 feet behind her, straining to hear what she's saying through her mask. I've driven to Oceanside with no clear...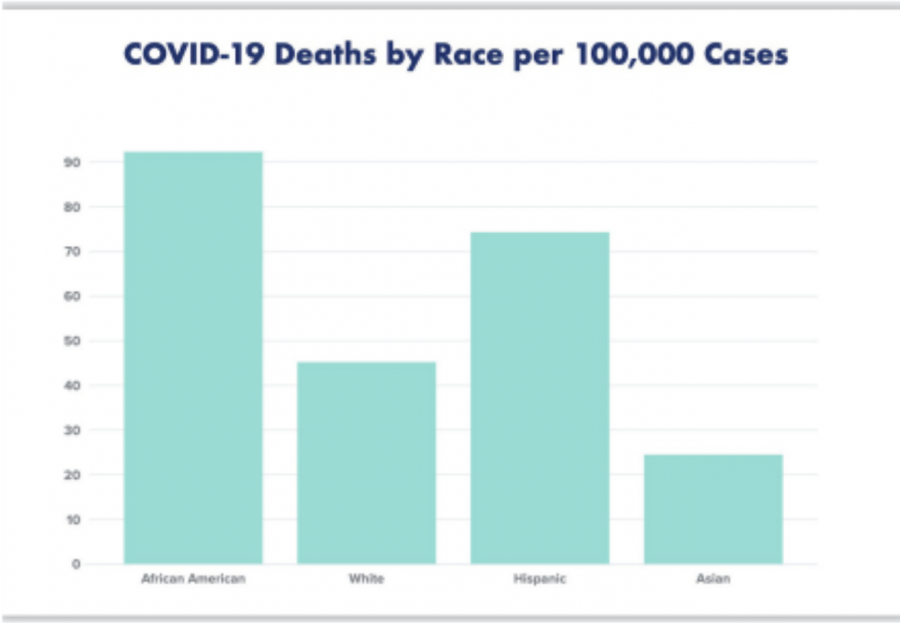 Kasie Leung, Staff Writer
June 2, 2020
According to the Centers for Disease Prevention and Control (CDC), African Americans make up 26 percent of COVID-19 cases. However, they only comprise 13 percent of the population. So, why? What social, economic and biological differences are responsible for this disparity? First of all, African...

Amy Carlyle, Editor-in-Chief
May 25, 2020
This article was updated May 23 to include new information: An email from Head of School Mr. Ron Kim on May 19 updated seniors and their families on graduation. If the original June 5 graduation ceremony is not possible, seniors and those they live with can schedule a time to come to campus and...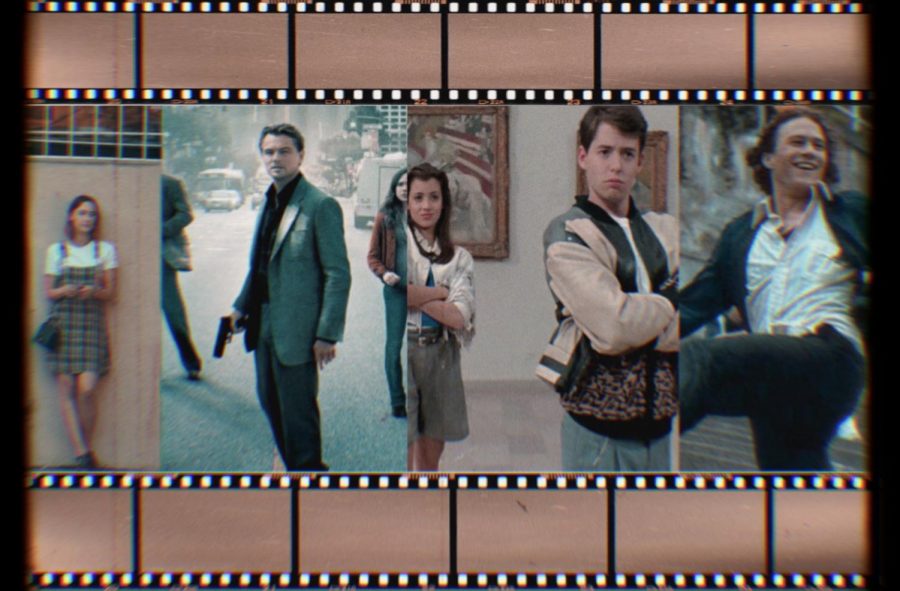 Comfort Movies Ferris Bueller's Day Off  (PG-13) — Netflix An absolute classic. The 1986 film directed by John Hughes (The Breakfast Club, Sixteen Candles) follows main character Ferris as he convinces his two best friends to ditch school with him one last time before graduation. Among other...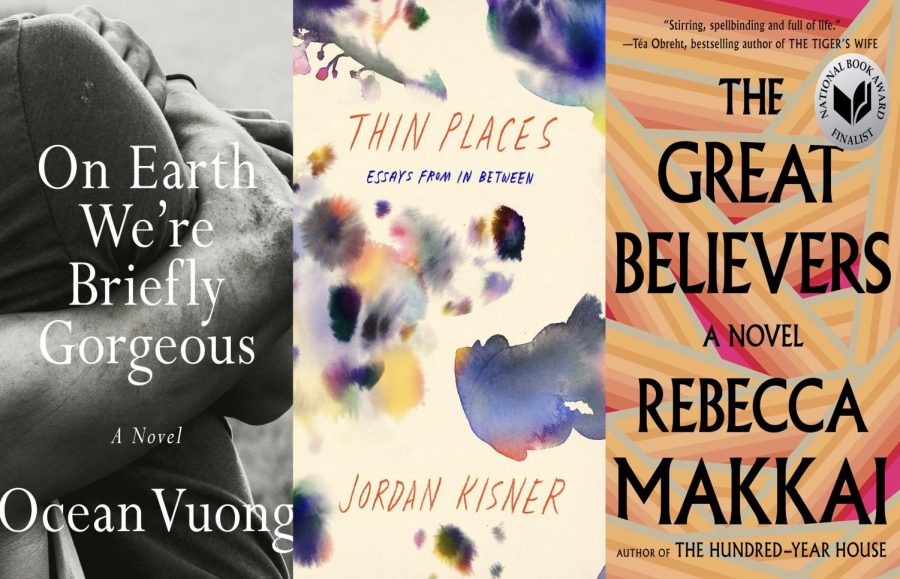 Small Fry by Lisa Brennan-Jobs With one foot in the world of high-rise tech conglomerates and another in that of eclectic artists, Lisa Brennan-Jobs—daughter of artist Chrisann Brennan and Apple cofounder Steve Jobs—paints a vivid picture of her life growing up in her memoir Small...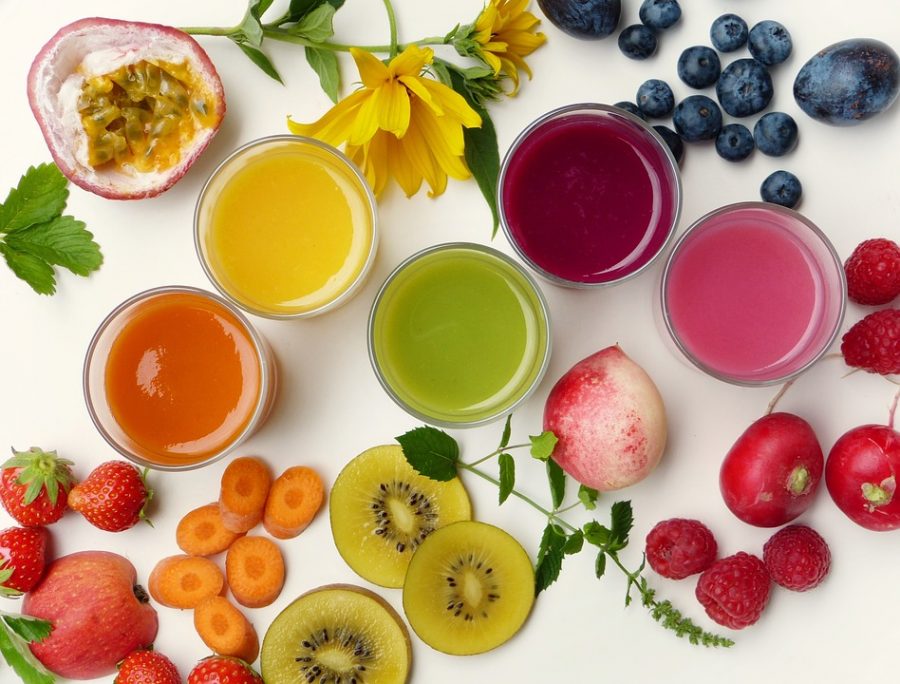 1. Making a smoothie is never a bad idea First, pick your fruit. To make one triple berry smoothie, you'll need around 3 cups of fruits total for your base; strawberries, raspberries, blackberries, or bananas are some of the best choices. Any combo of fruits can work, too. Frozen fruit...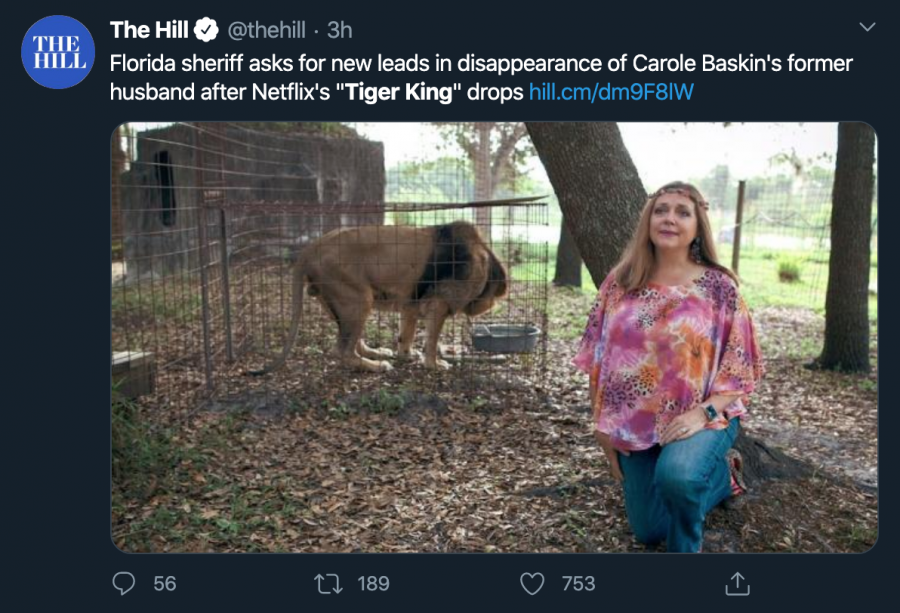 Amy Carlyle, Editor-in-Chief
April 27, 2020
Note: Tiger King is rated TV-MA for language, smoking, and animal harm, and is not suitable for viewers under 17. This article may also contain spoilers. During this time of chaos, thousands are flocking from the New York Times to Netflix seeking entertainment and blissful ignorance. However, craziness...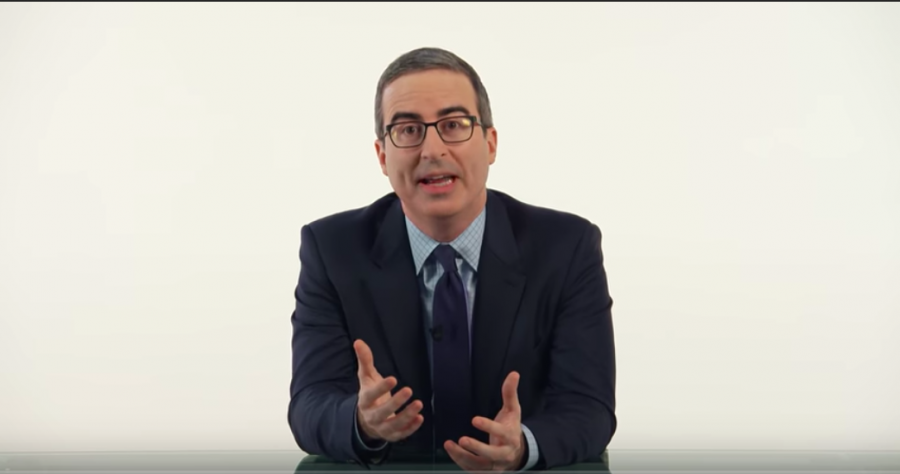 Alex Cotton, Managing Editor
April 4, 2020
With all after school activities canceled, classes held online, and restrictions on going outside in response to COVID-19, students have more time than ever to watch sports, TV, movies, YouTube videos, and TikToks. But, many of the people who create this content have been staying home to protect against...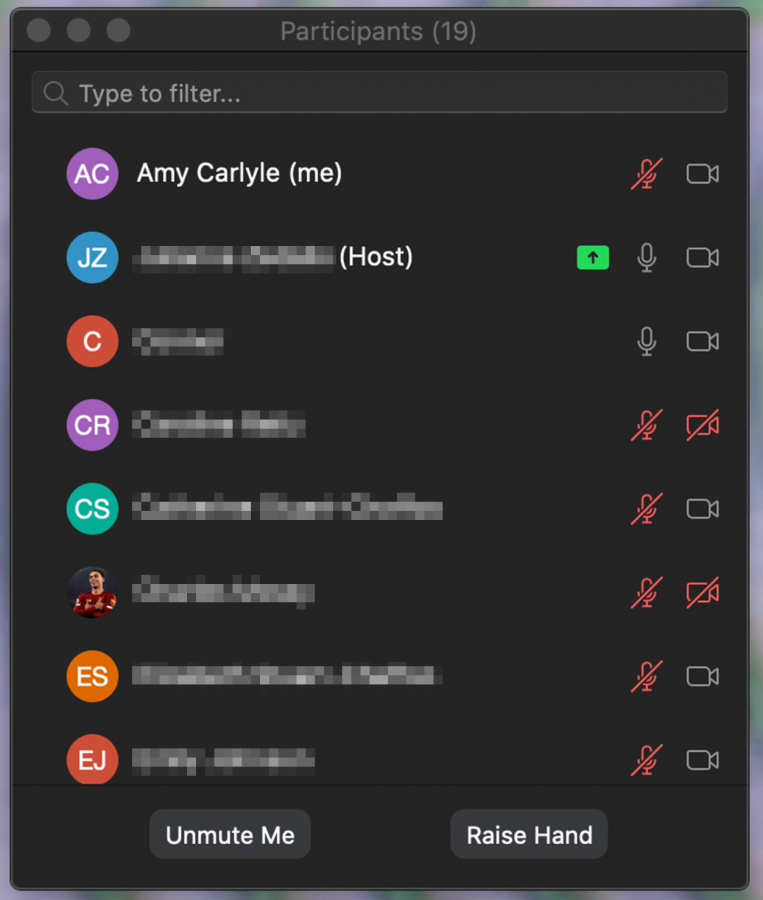 Amy Carlyle, Editor-in-Chief
March 31, 2020
The transition to online learning requires some adjustment for faculty and students alike. Here are a few tips and tricks to flatten the learning curve and make that transition just a little bit easier. 1. Temporary Unmute According to the Netiquette, a fun play on Internet etiquette and our...