Literature with Leila
Miss me? I missed you! Hello, reader, I am back for Literature with Leila. I bring you six wonderful books from a variety of genres. Something for everyone! Hurrah!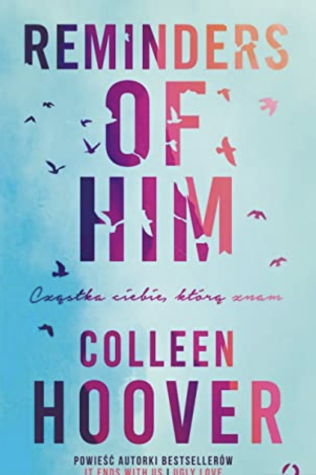 Reminders of Him By Colleen Hoover — You all know that this wouldn't be a Literature with Leila series without a trashy romance novel. For this series, I bring you Reminders of Him By Colleen Hoover, a story of a grieving mother who returns to her daughter' hometown in hope of regaining custody. After her daughter's father — Scotty — was killed in an accident, she confessed to the murder although whether or not it's her fault is unclear. When she moves back home she runs into Scotty's best friend — Ledger. He can't decide if he should help her get back on her feet or ignore her. Although the story centers around romantic relationships — trauma, grief, and loss are thinking points and journeys throughout the book. 
Me Earl and the Dying Girl By Jesse Andrews — This book genuinely made me laugh out loud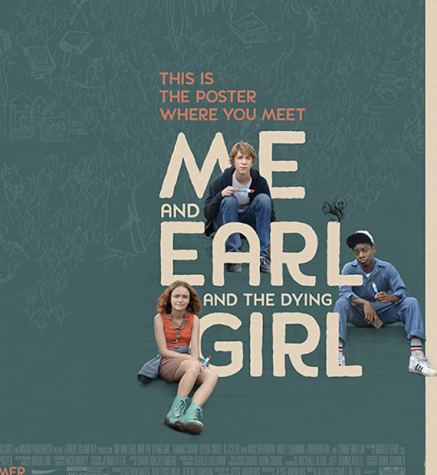 throughout. I am not an Office fan, but this is Office humor done better. Greg and his best friend Earl are two filmmaking fanatics. When their classmate, Rachel, is diagnosed with Leukemia, Greg's mother makes them befriend her. As the book walks through Rachel's diagnosis, Greg and Earl gain an appreciation for life and friendship. Although the book centers around death and cancer it is surprisingly light-hearted and candid. 
Where the Crawdads Sing By Delia Owens — I actually read this book with my best friend and we both loved it.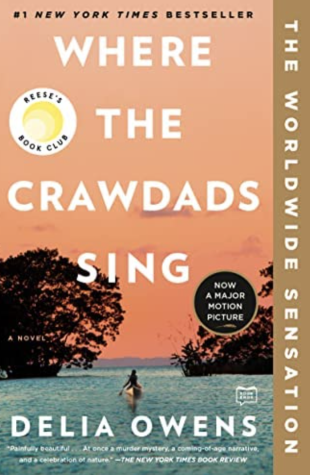 The book follows Kya "The Marsh Girl," an abandoned young girl in North Carolina. The book follows Kya through poverty, love, heartbreak, abandonment, grief, and murder. When Chase Andrews — the town's jewel — is killed, Kya is the first suspect. There is no evidence supporting Kya killing him, yet she is the only one who had motives to kill him. Or is she?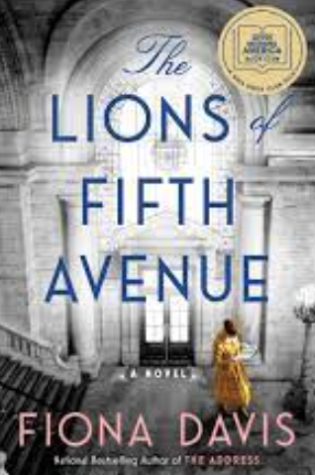 The Lions of Fifth Avenue By Fiona Davis— this is a book told from two different perspectives of two different women in two different decades. Sadie — who lives in the modern era — is a librarian for the New York Public Library. Laura is the wife of head librarian of the New York Public Library. Laura decides to pursue journalism because she isn't fulfilled as just a housewife. This leads her to find a new group of women who are fighting for women's suffrage and she discovers some new things about herself. When a book is stolen from the library, both Laura and Sadie (at their respective times) are the first suspects. But, who really is the thief?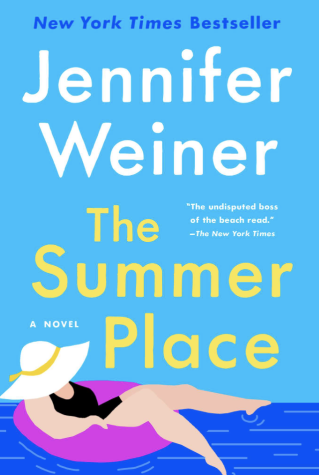 The Summer Place: By Jennifer Weiner — I always say I hate mystery. However, my girl Jennifer has me wrapped around her finger. When I saw that she had released a new summer mystery novel I bought the hardcover version — that's how excited I was. The book follows Ruby and her marriage to her pandemic boyfriend. Sarah, her stepmother, is shocked, yet Ruby is headstrong and won't let anyone say no. Her safta (grandmother) Veronica (Sarah's mother) assists in the whole planning of the wedding. However, with each day Rubygrows silently more unsure of her choice to marry. And as new love, old loves, affairs, and secrets are unraveled, Ruby's future looks more uncertain than ever.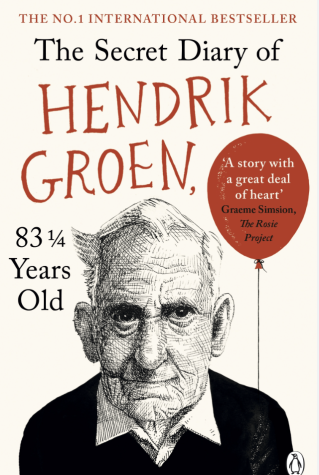 The Secret Diary of Hendrik Groen, 83 ¼ Years Old By Anonymous writer — this book made my heart warm. It's like reading text messages from your Grandpa every day. A wonderful story of Hendrik, a man in a nursing home explaining his relatively mundane days to the reader. However, what makes the book interesting is the excitement in the simple things: going out for awalk, meal times,dinner at a restaurant. A truly heartwarming book that I would recommend to anyone missing a grandparent.
That's it, folks. Six books later, many hours spent reading, and we've come to the end. Email me with your favorite books. I want to hear your suggestions. Maybe I'll include them.