"Baseball Season's Underway…"
A Quick Look into Cactus League Spring Training '22
The little click from a Sharpie cap. The mouthwatering smell of hot dogs. The energetic cheering from the crowd. These are just a few phrases to describe the pure excitement of Spring Training. 
Each year, baseball fans from around the country come together to support their teams before the real summer season. Depending on the team, fans travel either to Scottsdale, Arizona, for the Cactus League, or Sarasota County, Florida, for the Grapefruit League. 
This year, I was so excited to visit Scottsdale and experience the hype for myself. We visited Sloan Park for my team, the Chicago Cubs (hence the title, if you know you know); Scottsdale Stadium, the spring home of the San Francisco Giants; and Salt River Fields at Talking Stick, home to the Arizona Diamondbacks and the Colorado Rockies. Jayla Stafford ('25) visited the home of our San Diego Padres, Peoria Sports Complex, so look out for some of her photos towards the end!
Many aspects of Spring Training are on a smaller scale compared to the actual season: the parking lot isn't as big, the lines are shorter, and the stadiums don't have as many seats. But the one thing about Spring Training that is arguably bigger than the regular season is the overall energy and dynamic of the fans. Families arrive at the ballpark hours early to get autographs from their favorite players, and everyone belts the seventh-inning stretch. The genuine love and passion for this sport was as clear as day.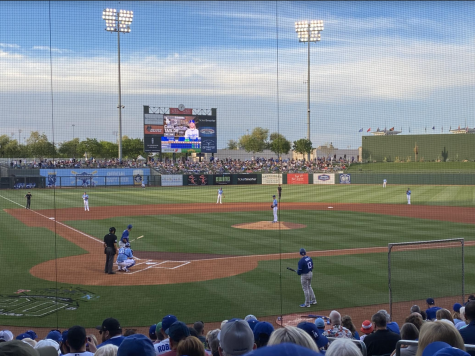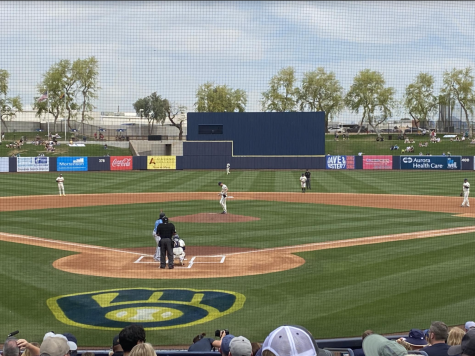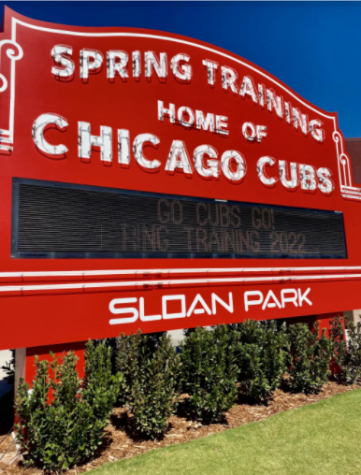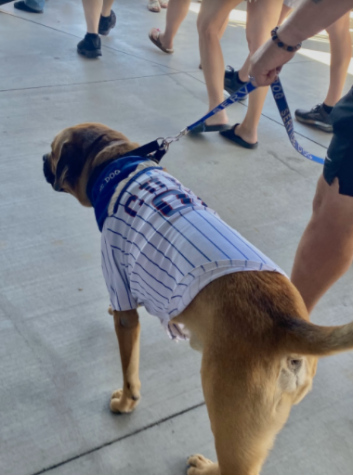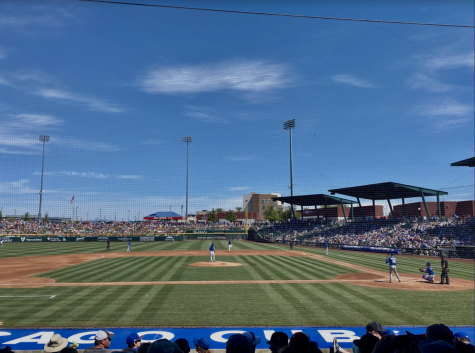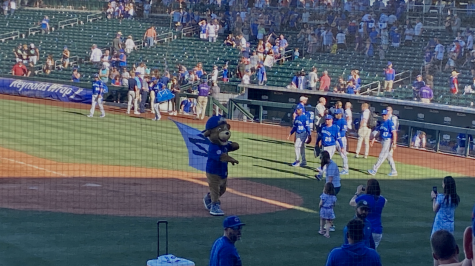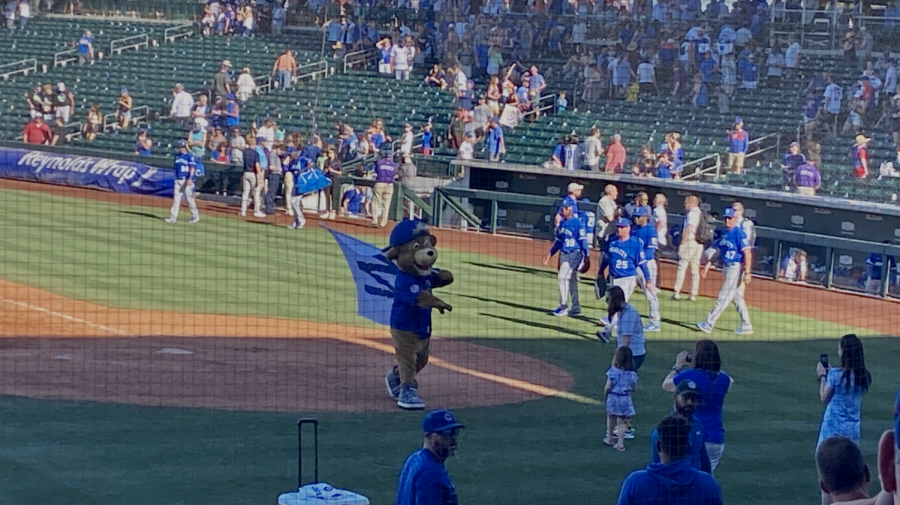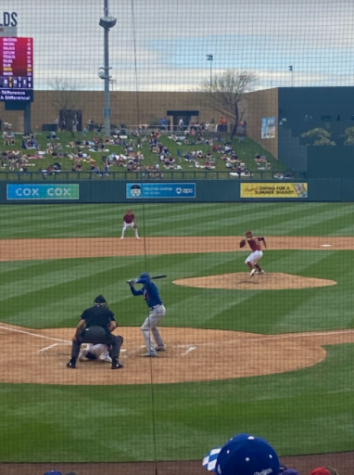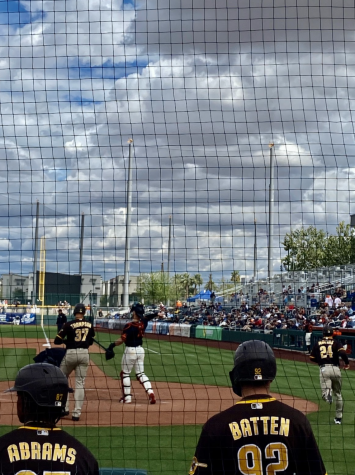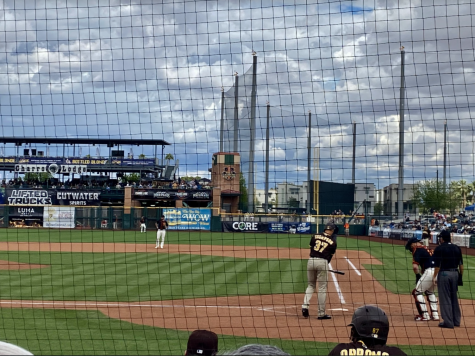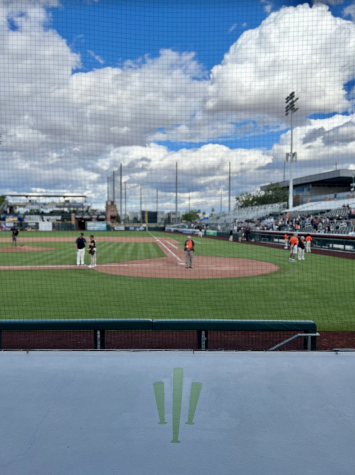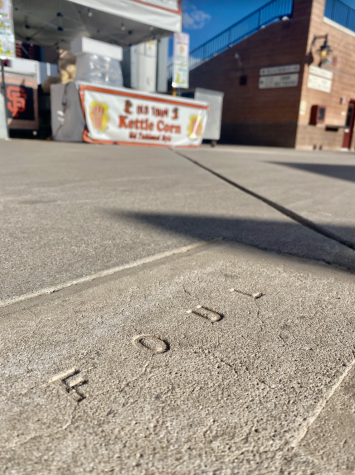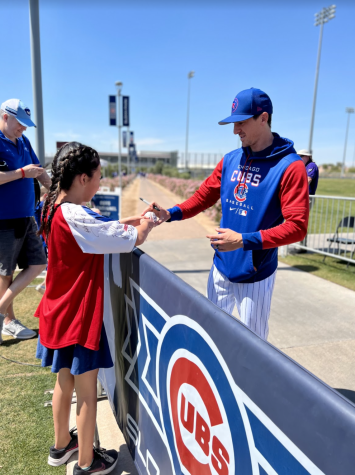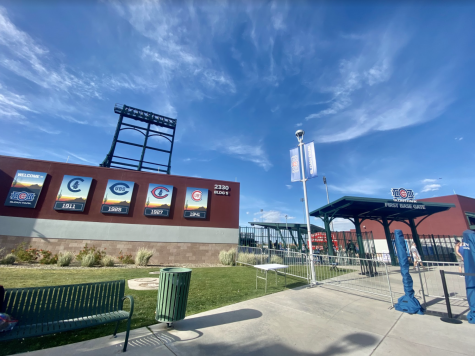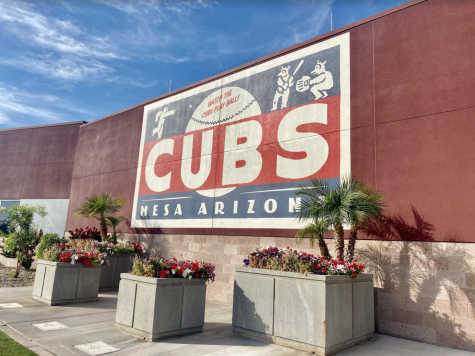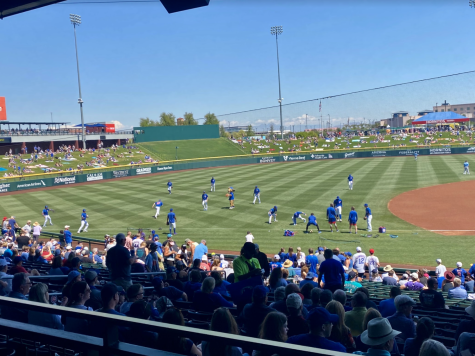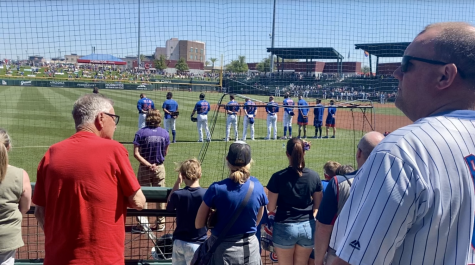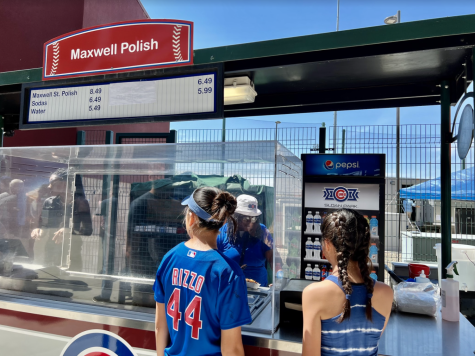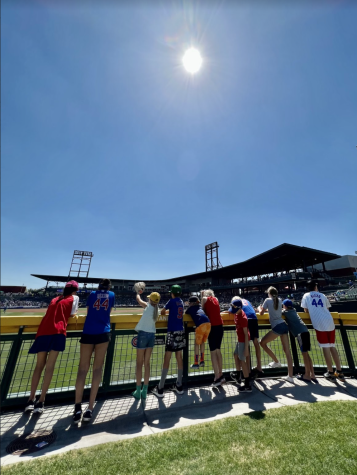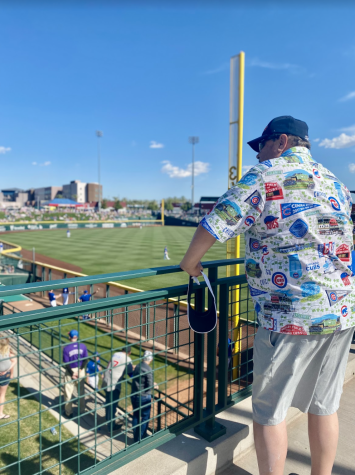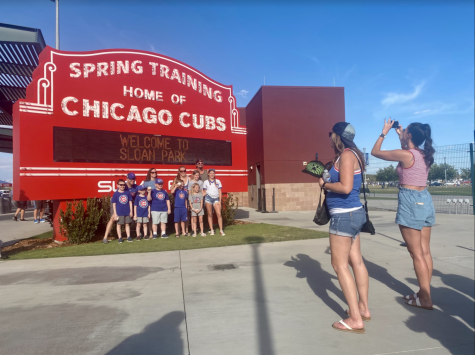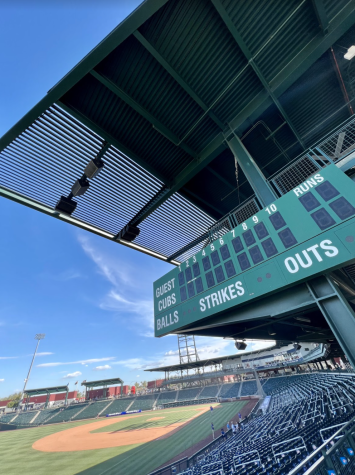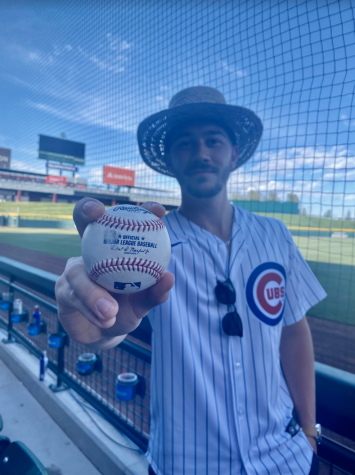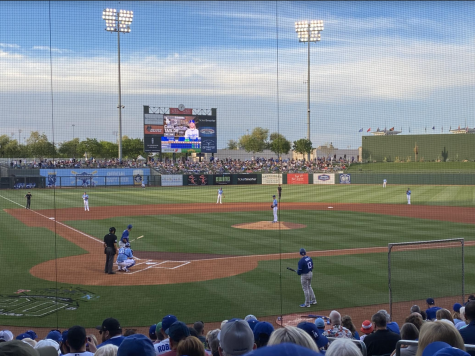 3.30.22 (Brewers @ Padres)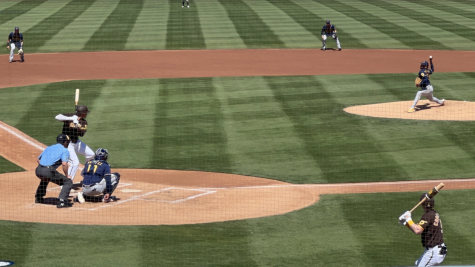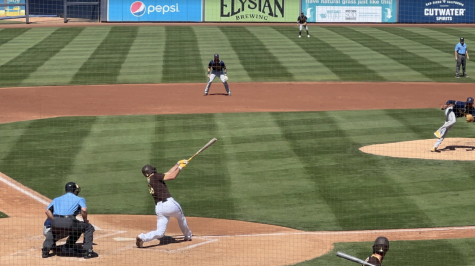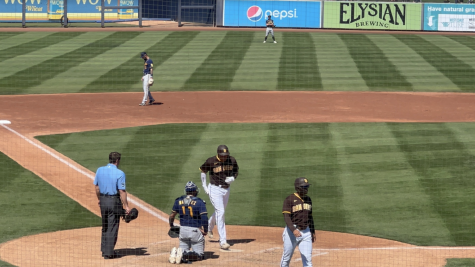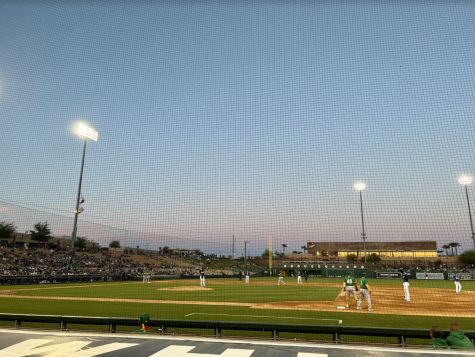 Thanks for coming along this Spring Training photo story! The only thing left to do is shout, "Play Ball!"