Literature with Leila
Book recommendations, round 2
Miss me? Who am I kidding? Of course, you did. So here I am to bring you three more books you obviously have to read. Note: I suggest books that I think everyone would enjoy, and I try to limit the amount of "trashy" books I choose because I don't know if I can recommend too many of those. Also, please come up and talk to me about any of these, because chances are I will talk to you even if I don't know you. If you like these books then I know you have taste and that's what matters. 
Recently a lot of people have asked me—Leila: how do you read a book every week? The answer: I read instead of doing homework. I also recommend carrying around a book with you. Not in a nerdy way but in an alternative-to-Snapchat-during-your-free-period way. I also read before bed every night; I think it helps me sleep better, and then I don't think about all the horrible things that are going on. So, without further ado, I will start.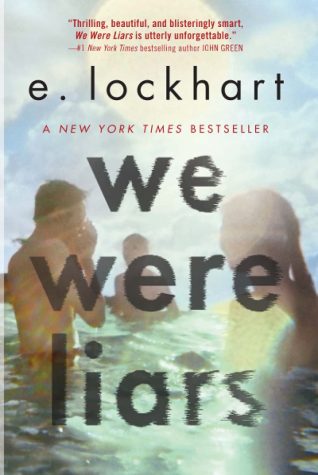 We Were Liars by E. Lockhart—We all knew this book was coming at some point or another, so here it is. This book will most certainly make you cry; if it doesn't, I'm convinced you have no emotions. Everyone I have ever talked to about this book has told me they have loved it and it made them cry, so of course it was my duty to recommend it to you. This book follows four teenagers who go toan island together every summer. All of a sudden, something happens, but no one is really sure what until it's too late and the memories of family, love and loss start flashing back. Again, this was another two-day read for me, and if you are in a reading slump, this is the one to get you out—I pinky swear.
Beach Read by Emily Henry—This is my sappy book of the trio. Before I start let me preface that this book contains explicit romantic scenes so if you don't watch tv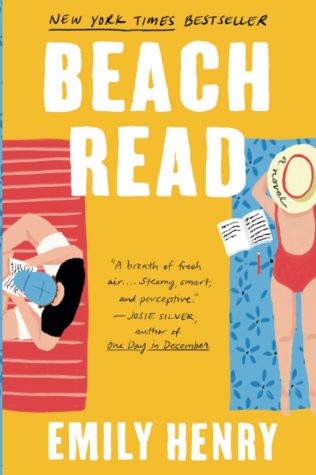 shows with it, don't read this book. Like The Hating Game it is another enemies-to-lovers with a twist (I know, shocking) and it follows two academic rivals who are reunited. Both of them are writers, and in an effort to prove that each is a better writer than the other, they force the other to write in their genre. In order to get to know the genre, they go on a series of adventures and mini dates. One night, their true feelings and need for the other pours out— trust me you don't want to miss it. After reading this book, it is clear that sometimes people treat each other as a reaction to how you treat them, rather than how they really feel. I think that's not only an interesting concept, but also one that we should pause to think about. This was my second favorite romance book of the year after The Hating Game. 
The Midnight Library by Matt Haig—So this book is kind of odd for me to recommend. I thought it was an 8/10; however,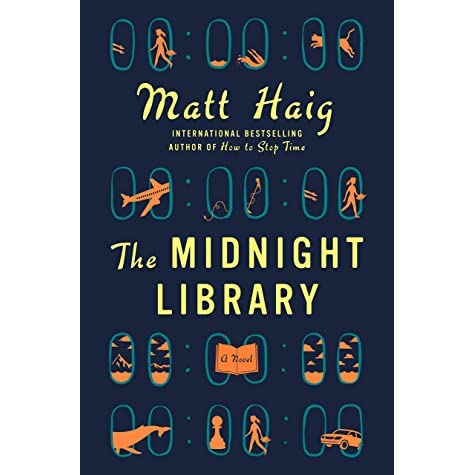 my sister loved it, so I'm recommending it to you. It was beautifully written,  but it does have some pretty heavy scenes. The main character, Nora, becomes overwhelmed, believing that her life is everything she didn't want it to be. One night, she commits suicide, and between life and death she runs into a library. In this library, she can live every life she could imagine and some she didn't. Through it, she discovers that her life is worth living, and that she needs to take control of her opportunities. Everything has to happen for a reason, but it's up to her how she wants to react to that.