Remembering the Victims of the Buffalo Shooting
On May 14, around 2:30 p.m. an armed, 18 year-old man, wearing body armor,  began to fire at Tops Friendly Market in East Buffalo, New York. Thirteen people were shot, eleven of which were black, ten of which lost their lives to the racist, anti-semetic murderer.
Tops Friendly Market, located in the Kingsley neighborhood, has been open for 19 years, according to The New York Times. The grocery store is described as an "uncommonly beloved supermarket — one that functions like a family," wrote the New York Times. The shooting attacked the close-knit community, those who lost their lives or were injured during the racially motivated mass shooting, will be cherished.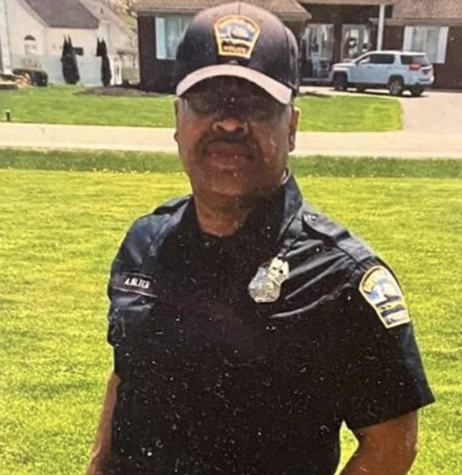 Aaron Salter Jr., age 55, was fatally shot protecting the store. Salter, a Buffalo resident, was a retired police officer of 30 years who served in the Buffalo Police Department. He retired from BPD in 2018 and has since been a security guard at Tops. As the perpetrator advanced to the store, Salter moved to shoot him; it is believed that the bullet most likely bounced off the armor the shooter was wearing, reported The New York Times. 
He will not only be remembered as a hero, but as so much more. His son Aaron Saltman the Third, described him to The New York Times, as a car guy, who enjoyed working on his 1967 Cadillac Coupe DeVille. He also was very loving to his family, his three children and wife, who he loved to take on family trips in their camper. Salter protected the entire community, as well as the shoppers at Tops, for his whole life. His noble attempt to prevent harm will be remembered as he most likely stopped some lives for being taken in the store.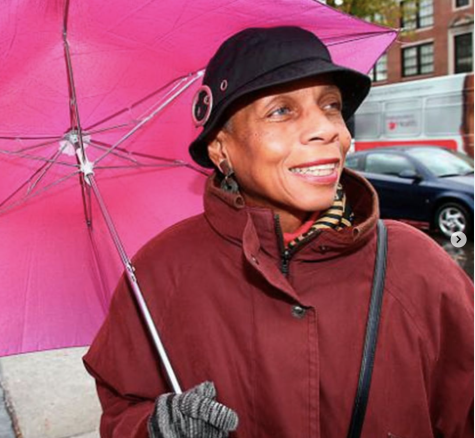 Katherine Massey, age 72,  a civil rights activist, lost her life in the store. Massey had previously written a letter to the Buffalo News regarding stricter gun laws, and advocated for more federal action for gun control, reported Cable News Network (CNN). She was one of five siblings and described by her sister, Barbara Massey, to the Washington Post as the "glue" of the group. She also would "cut grass in the local park, do the trees, give kids on the street toys," wrote the Washington Post. Massey was a community activist, and mother, who stood up for what was wrong, and cared for all.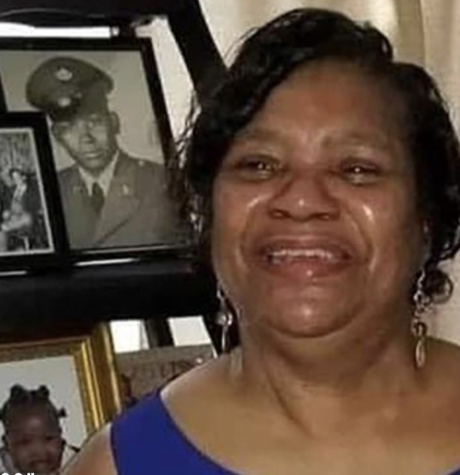 Celeste Chaney, age 65, was shot in the store, shopping for ingredients for strawberry shortcake. Chaney was a survivor of breast cancer, and three brain aneurysms, Wayne Jones Jr., her grandson told CNN. She had also worked in a suit manufacturing company, and made baseball caps before retiring, wrote The New York Times. Chaney was a strong, single-mother, and survivor of the unimaginable, and her life was wrongly taken by a killer.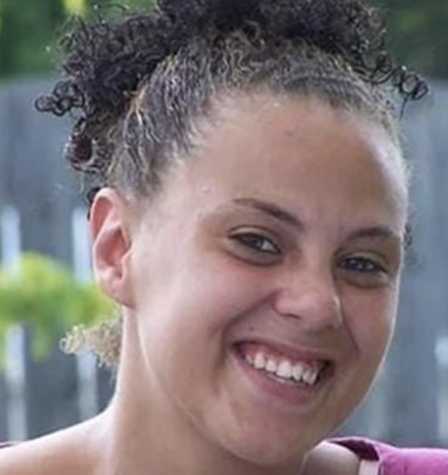 Roberta A. Drury, age 32, was the youngest person killed in the shooting. She moved to Buffalo a little under a decade ago to help her brother fight leukemia, reported American Broadcasting Company News (ABC News). She also helped out with her family's restaurant, The Dalmatia Hotel. Her funeral was held on May 21, at Assumption Church; the parochial vicar, Friar Nicholas Spano, said she would be remembered by her "kindness … love for family and friends, her perseverance, her tenacity, and most of all, that smile that could light up a room," wrote ABC News. Her legacy of unconditional kindness, and love, will forever be remembered.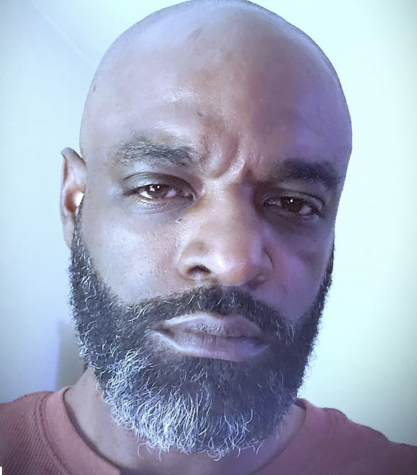 Andre Mackniel, age 53, was at the supermarket buying a birthday cake, amongst other goodies, for his three year old son's birthday. His fiancé, Tracy Macuilewicz described him as being "so genuine and so sweet and so kind," to The New York Times. He was a devoted father of six, who was simply going to the grocery store to purchase things for a celebration, he will be celebrated for his care for others.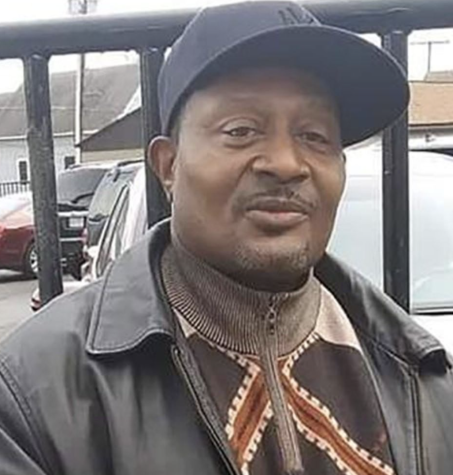 Margus D. Morrison, age 52, was at the store purchasing snacks for his weekly movie night with his family. Morrison's wife Sandra Demps told CNN that he was always there for her mother who was disabled. In addition to that, he was a school bus aide for three years. A school bus aide helps board children, keep the bus safe, and leads bus evacuations. He not only cared for his family but the community, as he kept the schoolchildren safe.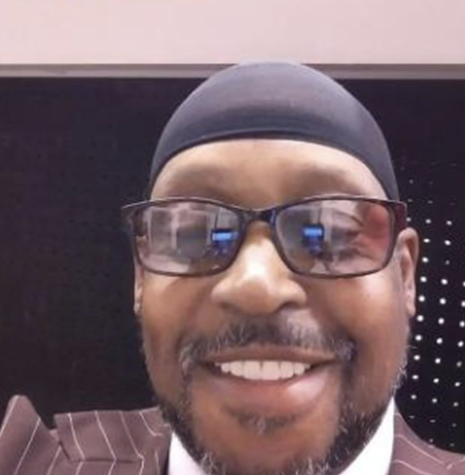 Heyward Patterson, age 67, died helping someone load groceries into their car. Patterson was a deacon at a local Buffalo church, and according to his nephew Terrell Clark he took pride in helping people, reported CNN. Patterson loved to sing at his church, reported The New York Times. He also spent lots of time at the supermarket, as he gave rides to people at a very low price to the store. Patterson passed while he was doing an act of kindness.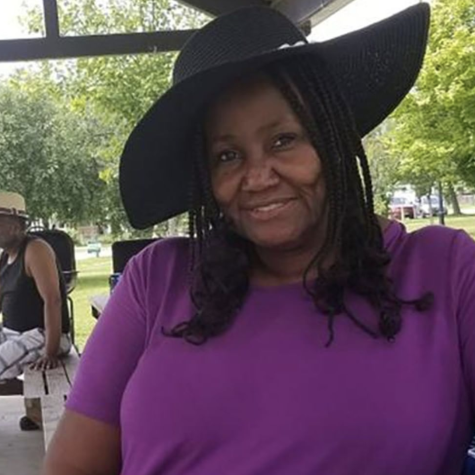 Geraldine Talley, age 62, otherwise known as "Auntie Gerri" by her family, lost her life in the store. Her family described her as an avid backer, and the life of the party, wrote CNN. She and her husband were simply running their normal errands when her life was unfairly taken.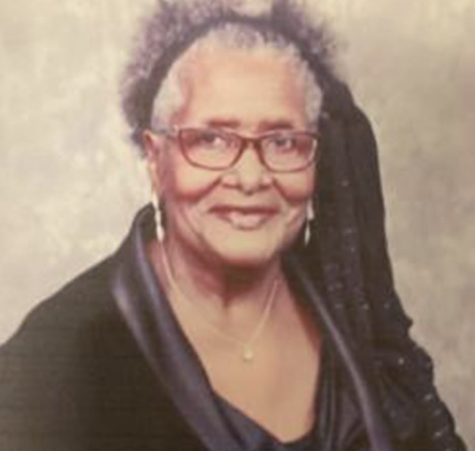 Ruth Whitfield, age 86, the mother of former Buffalo fire commissioner Garnell Whitfield, life was taken in the supermarket. Whitfield was a member of the community for more that fifty years, and a devoted parishioner of Durham Memorial A.M.E. Zion Church for fifty years, reported The New York Times. She enjoyed singing in her churches' choir, and has been caring for her husband in assisted living for the past few years. Whitfield was full of compassion, and rarely did not spend a day with her husband. "She was his angel," Garnell Whitfield told the Washington Post.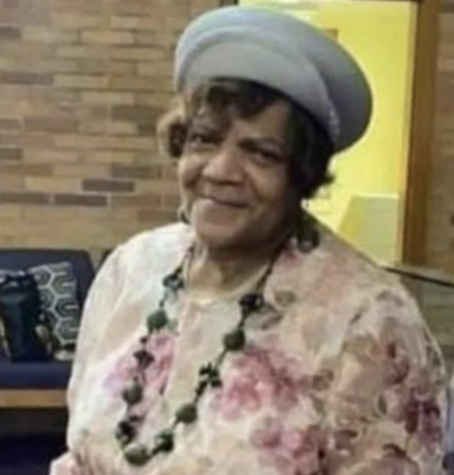 Pearl Young's, age 77, life was taken in the supermarket. Young was a long-term substitute teacher, and cared not only about her family, but was described as a "true pillar to the community," her family said in a statement reported by CNN. She also spent every Saturday morning packaging and handing out food at a food pantry run by the Good Samaritan Church of God in Christ, reported The Washington Post. Young took care of the community and those who were in need for so much of her life, she was devoted to the community.
Christopher Braden, age 55, Zaire Goodman, age 20, and Jennifer Warrington, age 50 were all injured in the mass shooting.
Far too many innocent lives were lost in a unjustified, wrong, premeditated, and racially motivated attack. May those whose lives were lost be remembered, and live in our hearts, and minds as loving, compassionate, funny, and kind.