The Tower Recommends: Books
Five books to check out during quarantine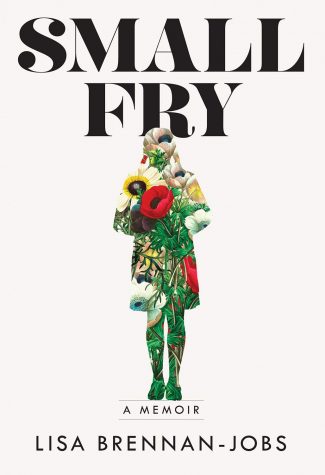 Small Fry by Lisa Brennan-Jobs
With one foot in the world of high-rise tech conglomerates and another in that of eclectic artists, Lisa Brennan-Jobs—daughter of artist Chrisann Brennan and Apple cofounder Steve Jobs—paints a vivid picture of her life growing up in her memoir Small Fry. Through recollection, Brennan-Jobs writes about her challenging relationship with her father—whose eccentricity, genius, and emotional coldness is depicted brilliantly through recounts of childhood memories—the extraordinary worlds both he and her mother inhabited, and what growing up in California during the seventies and eighties truly meant.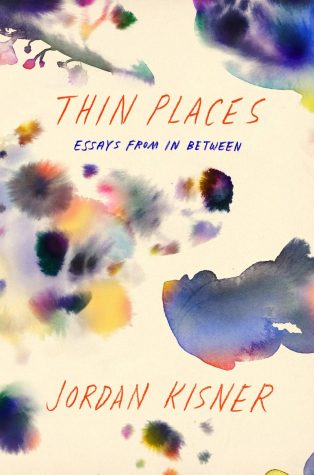 Thin Places by Jordan Kisner 
After years of critical acclaim on her stand-alone works, Bishop's very own Jordan Kisner ('05) has released her first book, a collection of "essays from in between." In Thin Places, Kisner's range of focus is both vast and immersive; she jumps between discussions of neurosurgery and obsessive-compulsive disorder to death investigators to young, rave-attending Christian missionaries with ease, weaving these topics together to create a portrait of American life that is as funny as it is insightful and thought-provoking.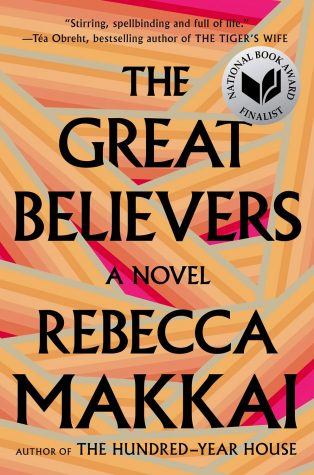 The Great Believers by Rebecca Makkai
On the list of the New York Times's best books of 2018, The Great Believers is a powerful look into both the initial impact and the lasting legacy of the AIDS epidemic and the ways it so fundamentally changed the lives of those affected. The novel ties together the stories of Yale Tishman, a development director for an art gallery in Chicago whose inner circle of friends is hit hard by the virus and Fiona Marcus, the little sister of one of the aforementioned friends, grappling with the lasting effects of the epidemic as she moves about in the 21st century. The two narratives, interconnected at their core, tie together the eighties with the modern day in a way that is both heartbreaking and beautiful in equal measures.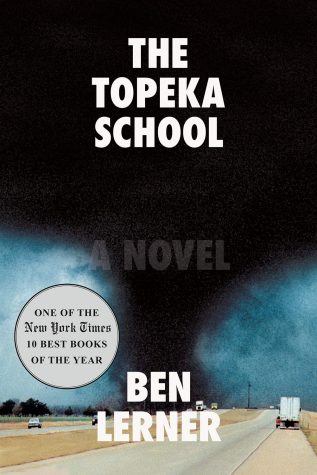 The Topeka School by Ben Lerner
Against the backdrop of 90s midwestern suburbia, the novel The Topeka School meshes the narratives of its would-be protagonist, high school senior Adam Gordon, with those of his parents—critically acclaimed feminist author Jane and renowned psychologist Jonathan—and the school loner Darren Eberheart to paint a story that spans experiences, mentalities, and generations. The book tells the story of Adam's final year in high school, of the disastrous consequences his attempts at bringing Darren into the social scene have, of the past lives of both Johnathan and Jane as they struggle with marital transgressions and the legacy of abuse respectively. The perspective switches deftly between these topics, all the while undercut by the key driving themes of the book: American suburbia, nature versus nurture, and what it means to raise a good son.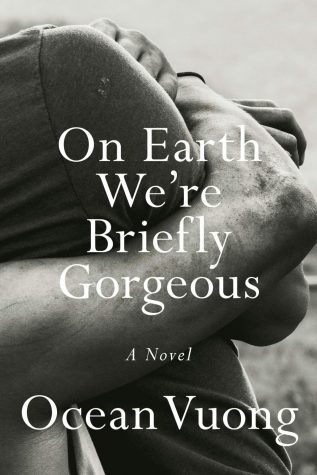 On Earth We're Briefly Gorgeous by Ocean Vuong
Following the releases of three poetry collections, On Earth We're Briefly Gorgeous is Vuong's first novel. Told in the style of a letter from the narrator to his mother who cannot read, Vuong reveals the portrait of a family whose roots stretch from Vietnam to Harford, Connecticut, and whose dynamics—though ones of undeniable love—are wracked with upheaval and divide. Combining poetical prose with harsh, stand-out recollections, On Earth We're Simply Gorgeous brings to light questions regarding race, class, sexuality, and addiction, and the ways in which they interact with one another, painting a portrait of a facet of American life that is both brutal and beautiful in its honesty. 
About the Writer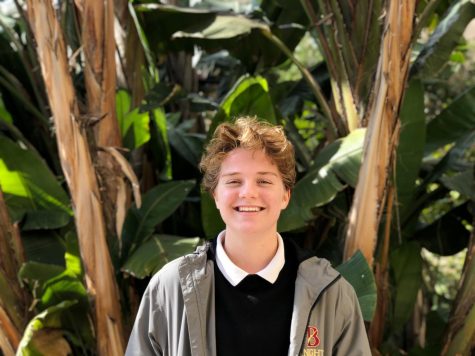 Daniel White, Editor-in-Chief
Daniel White is a senior and Editor-in-Chief, returning to The Tower for his third year. Aside from spending copious amounts of time getting very stressed...